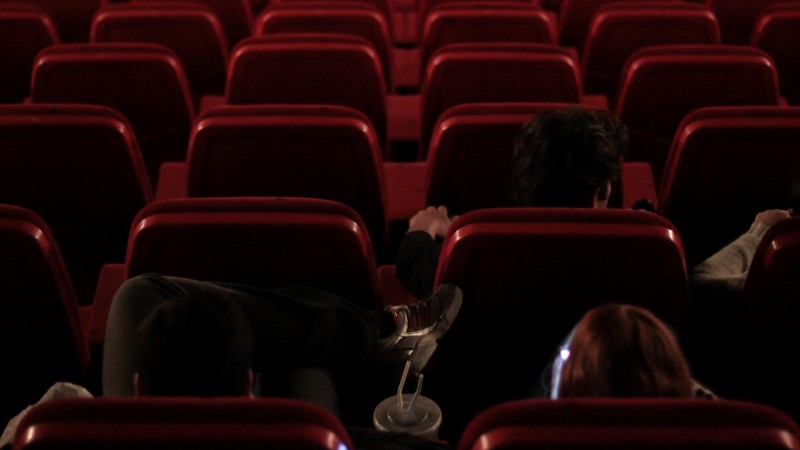 What is the best 'Best Picture' winner?
The Oscars are fast approaching, with 10 films vying for the ultimate honour of being named 'Best Picture'.
But which Best Picture winner is the best of them all? We took every Best Picture winner from 1970 onwards, pulled their scores from Rotten Tomatoes (critics and users) and IMDB and worked out an average score. Below is the top 10: how did your favourite do?
---
#10: The Sting (1974)
Total: 91
Critics: 93
Audience: 89
The dream team of Paul Newman and Robert Redford team up for this classic crime caper, in which two con men team up to pull off an audacious con against an unscrupulous banker.
---
#9: The Lord of the Rings: The Return of the King (2004)
Total: 91.2
Critics: 95
Audience: 87.5
The final part of The Lord of the Rings saga is the biggest and best, with huge battles galore and a surprisingly emotional conclusion in the fires of Mount Doom.
---
#8: Unforgiven (1993)
Total: 91.7
Critics: 95
Audience: 88.5
Clint Eastwood's gritty Western took the genre back to its roots, recreating and the glory days of Sergio Leone and Don Siegel with a dark and sombre take on legends of the Old West.
---
#7: Amadeus (1985)
Total: 92
Critics: 95
Audience: 89
Classical composers don't sound like the most exciting topic for a film, but this entertaining take on the life and death of Wolfgang Amadeus Mozart remains popular over 30 years later.
---
#6: Annie Hall (1978)
Total: 92.5
Critics: 98
Audience: 87
Woody Allen's classic romcom captures his unique sense of humour at its best, with brilliant performances from both Allen and Diane Keaton as a TV writer and an aspiring musician couple.
---
#5: Silence of the Lambs (1992)
Total: 92.7
Critics: 95
Audience: 90.5
Hannibal the Cannibal and pals investigate the crimes of one Buffalo Bill, taking time out for the odd snack and anecdotes about eating liver with a nice chianti *weird noise*.
---
#4: One Flew Over The Cuckoo's Nest (1976)
Total: 93.2
Critics: 95
Audience: 91.5
More than 30 years later, One Flew Over The Cuckoo's Nest remains the most powerful non-conformist film ever made and arguably Jack Nicholson's defining performance.
---
#3: Schindler's List (1994)
Total: 93.2
Critics: 96
Audience: 93
Powerful, emotional and life-affirming, Steven Spielberg's classic Holocaust drama depicts humanity at its best and very worst, and features some of the strongest scenes ever committed to film.
---
#2: The Godfather Part II
Total: 95.2
Critics: 97
Audience: 93.5
Some would say it's the best, but our scores put the classic Part II , which depicts the rise (and moral downfall) of Michael Corleone as the head of the Corleone family, in 2nd place. We know it was you, Fredo!
---
#1: The Godfather
Total: 97
Critics: 99
Audience: 95
No surprises here: Francis Ford Coppola's crime classic is frequently called the best movie of all time, with Marlon Brando turning in one of cinema's most iconic performances. A worthy winner!
---
What is your favourite Best Picture winner of all time? Let us know in the comments.
You can find all of the films in this post, as well as many more Oscar winners and nominees, in the musicMagpie Store's Oscars collection! Prices start from just £1.19; click below to start shopping!
Image credit: Leo Hidalgo on Flickr