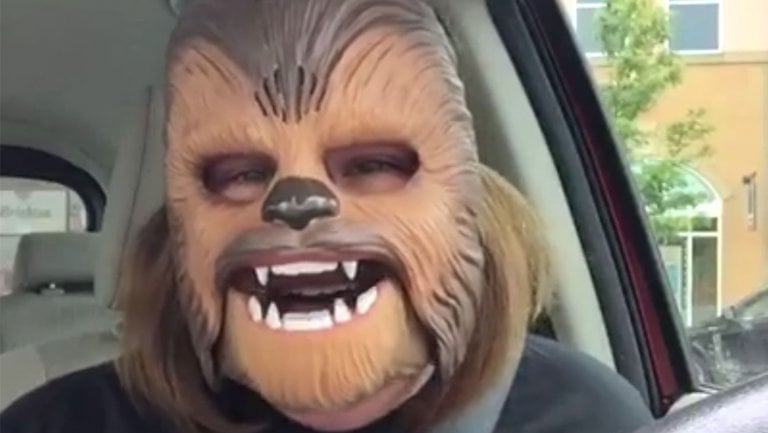 5 of the greatest things to happen on social media in 2016 – so far
Sometimes it can feel like the internet is just full of trolls who hate everyone and everything, but sometimes, just sometimes, something surfaces on social media that helps bring a little joy back into our lives. So, to celebrate #SocialMediaDay, we've put together 5 of the greatest things to happen on social media this year so far.
---
5. Damn, Daniel

In February 2016, Twitter blessed us with the catchphrase "˜Damn, Daniel'. The video made up of Snapchat clips which praises the style of Riverside High School student Daniel Lara over a few days, also brought us such joys as "˜Back at it with the white Vans'.
No-one could have predicted that such a simple idea would work so well.
---
4. Leo finally wins an Oscar
When Leonardo DiCaprio finally got his hands on a little gold statue, the internet did what it does best and produced all the memes. Gone were the Oscar snub gifs, as the whole internet collectively rejoiced in Leo's eventual and well-deserved triumph.
---
3. Chewbacca Mom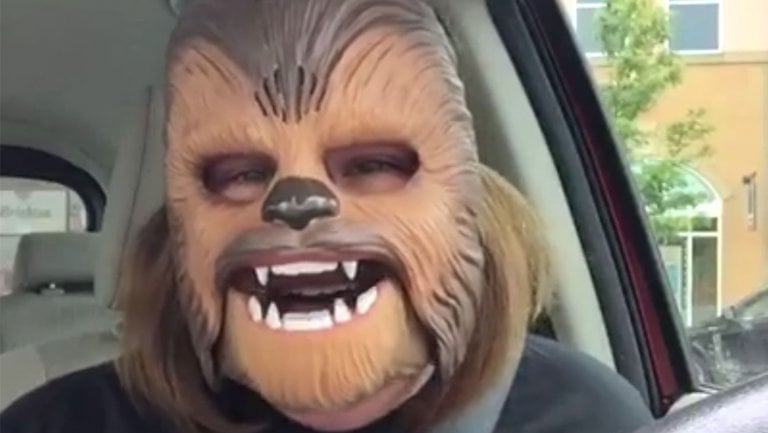 When Candace Payne posted a Facebook Live video of herself trying on a Chewbacca mask for her Facebook friends, little did she know that she would actually be bringing joy to millions of us around the world on social media too.
No-one could have guessed that the viral video would go on to bring approximately $420,000 worth of gifts to her family either.
---
2. Dinner with Pawpaw
All you could hear in March was the collective sound of all of our hearts breaking, as Oklahoma student Kelsey Harmon tweeted a photo of her grandad who had made dinner for his six grandkids, but she was the only one that showed up.
179,000 retweets and thousands of messages of support later, Pawpaw was overwhelmed with the response and invited everyone to a massive cookout in his state.
---
1. Hallee Sorenson's 19th Birthday
Despite inviting lots of classmates and friends to her 18th birthday party at a bowling alley last year, nobody showed up to celebrate with Hallee Sorenson. In a bid to make sure Hallee had an incredible birthday this year, Rebecca Lyn sent out a plea on her Facebook page urging people to send birthday cards to her cousin who "˜just happens to have Autism'.
Hallee has since received over 10,000 cards and notes wishing her a happy birthday, showing that the internet isn't just full of trolls.
---
What do you think the greatest things to happen on social media this year have been? Have we missed any? Let us know in the comments below.
You can follow us on Facebook, Twitter and Instagram too, and keep up to date on everything that's happening in the musicMagpie nest, along with the latest competitions and offers.