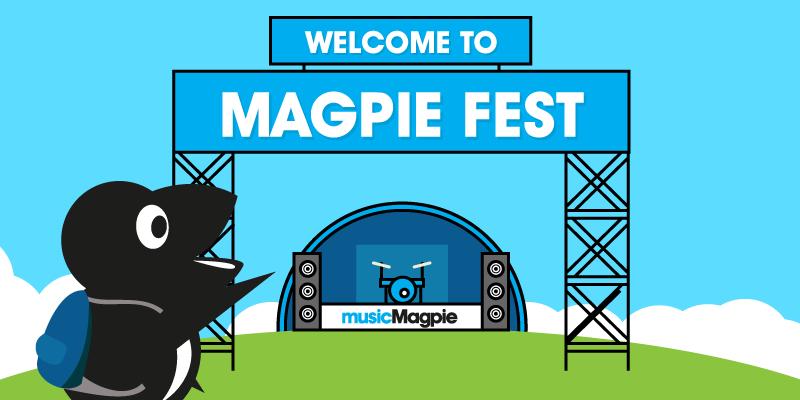 How to make sure your phone survives a festival [GRAPHIC]
musicMagpie is the fast, easy and FREE way to sell iPhone, Android smartphones or mobiles! You'll get a guaranteed instant price, a FREE Courier (or FREE Send Service) and fast same day payment – just click below to get a price!

Looking for a festival phone? Check out the range of refurbished iPhones at low, low prices on the musicMagpie Store!