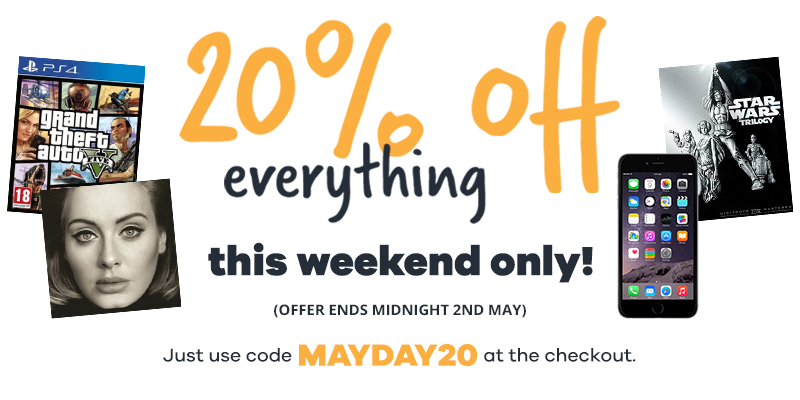 Get 20% off EVERYTHING on the musicMagpie Store this weekend!
There are 3 big reasons to be cheerful this weekend: you've just been paid (probably), it's a long weekend and there's 20% off EVERYTHING on the musicMagpie Store!
Yep, all this weekend we're giving you the chance to save big on albums, movies, games and mobile phones. Just enter the code MAYDAY20 at the checkout to claim your discount. You're welcome.
With over half a million titles to choose from, though, you might struggle to decide what to buy. Have no fear: we're here to help! Here are some of our top recommendations…
---
Movies
The Star Wars Trilogy
Because…well, does anyone need a reason to watch Star Wars? Relive one of the greatest movie trilogies ever made and get even more excited about this year's Rogue One, which will show how the plans for the Death Star were stolen.
Avatar
James Cameron recently announced he's making 3 Avatar sequels, even though he hasn't managed to release the first sequel yet. Chop chop, Cammy!
Anyway, it's been a while since Avatar came out so it might be worth re-watching the highest grossing movie of all time. We recommend going for the Blu-Ray edition to recreate the "oh my god, this looks amazing" effect watching it at the cinema had.
The Jungle Book
The remake is in cinemas at the moment and has been getting good reviews, although we still prefer the original by a mile. Its fun, has some cracking songs and doesn't have creepy talking animals. Plus King Louie won't give you nightmares like Christopher Walken's big screen version.
---
Music
25 – Adele
We'd be surprised if you don't already own this, considering how many copies its sold since it was released late last year. But if you're one of the few who hasn't heard it, now is the perfect time to get on board the Adele bandwagon. It's a brilliant album and, contrary to common misconceptions, isn't all downbeat and depressing. We'd still recommend having a few hankies to hand, mind.
As an extra bonus, the cover is perfect for comedy face swaps. If you've ever wondered what you'd look like with Adele's face (we won't ask why. No please, don't tell us), here's your chance to find out!
Nevermind (20th Anniversary Edition) – Nirvana
Believe it or not, Nevermind is 25 this September! Despite its age, it's still incredible. Obviously Smells Like Teen Spirit is one of the greatest rock songs ever, but every song on here is a certified classic, from the chaotic Territorial Pissings to the melancholic Something in the Way.
Dig out your flannel shirt and prepare to jump around like it's 1991 all over again.
Back to Black – Amy Winehouse
It's hard not to reflect on how much talent we lose when Amy Winehouse died in 2011, but we prefer to focus on the amazing music she produced when she was alive.
Back to Black is 10 years old later this year but remains just as brilliant as it was in 2006. There are songs to dance to, songs to cry to and songs to sit around drinking whiskey pretending you're a detective from a film noir to as well (just us?).
We have no doubt that, over time, it'll be considered one of the best albums ever made by a British artist.
Buy Back to Black by Amy Winehouse
The Greatest Hits – Fleetwood Mac
Everyone loves Fleetwood Mac, even the people who say they don't. They've churned out more bangers than a butcher's shop over their 50 years, and this compilation collects the best of the best, including Go Your Own Way, Everywhere and Gypsy.  
Buy The Greatest Hits by Fleetwood Mac
---
Mobile Phones
As well as albums, films and game, we've got loads of amazing refurbished mobile phones to choose from too! Here are 3 of our favourites.
iPhone 6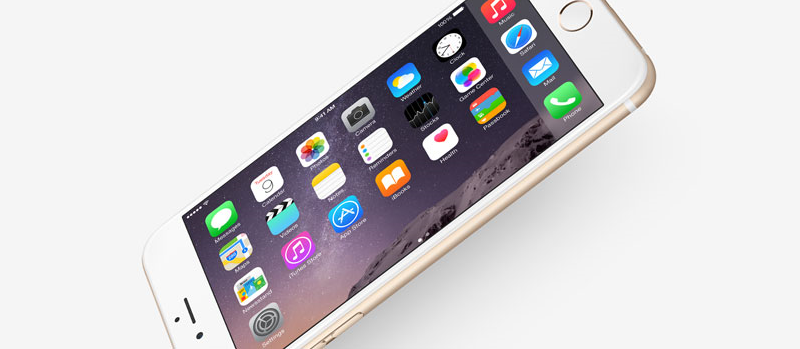 Proving that bigger sometimes is better, the iPhone 6 is one of the best devices Apple has ever made. With a powerful A9 processor chip and 2GB of RAM, it's powerful enough to handle even the most demanding games and apps, while the Retina screen is perfect for watching videos, looking at pics or wasting a couple of hours aimlessly scrolling through Facebook (don't worry, we all do it).
It also has an impressive 8 megapixel rear camera, which comes with fancy photo-enhancing features like autofocus. There's a front-facing camera for selfie addicts too.
With Touch ID and Apple Pay, the iPhone 6 is one of the cheapest ways to get the full iOS experience!
Samsung Galaxy S6 Edge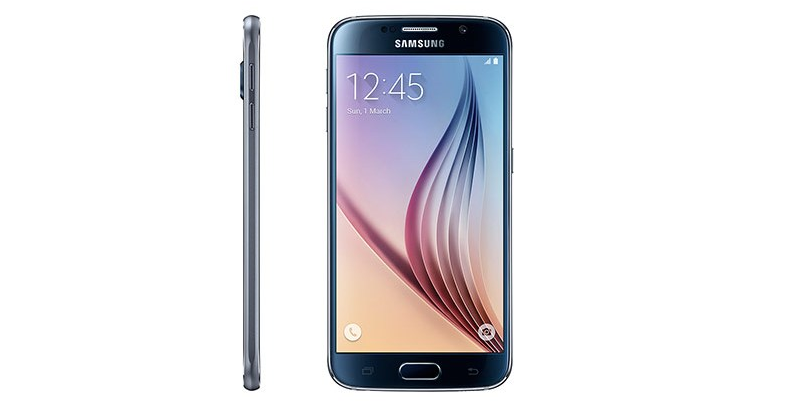 The S6 Edge is one of the best Android phones around, even with the S7 now on the market.
The most impressive part of the S6 Edge is the eye-pleasing 5.1" Super AMOLED display, which curves around on one side. This side (or 'edge' – see what they did there?) can be used to display notifications, a news ticker and much more.
Under the hood, the S6 has an octa-core Exynos 7420 chip and a Snapdragon 810 processor, which is tech-speak for really, really fast. There's also a fingerprint scanner, a heart rate monitor and a brilliant 16MP camera too.
HTC One M9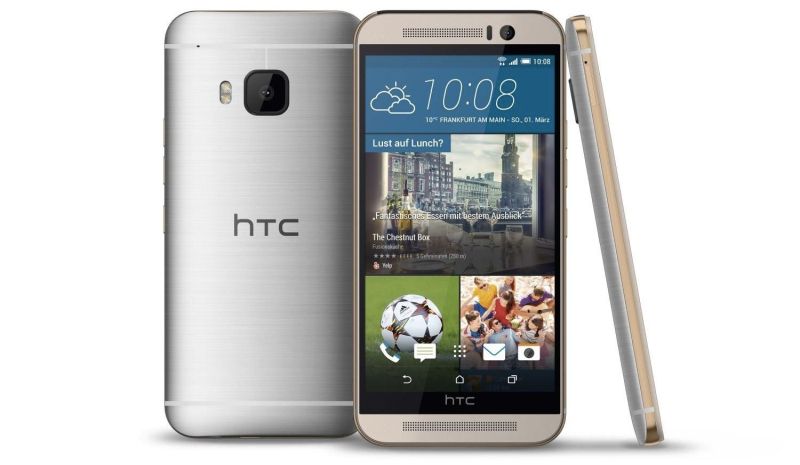 HTC are renowned for making some of the best looking phones available and the M9 is no exception; the trademark metal build looks and feels fantastic.
As well as all the usual features (including a fast processor) the HTC One M9 has an awesome 20MP camera for ultra-clear photos.
It also has an ace up its sleeve: the front-facing Boomsound speakers, which are among the best speakers you'll find on any device.
---
So there are a few of our recommendations. Of course, there's plenty more to choose from, and you'll get 20% off no matter what you buy. Just enter the code MAYDAY20 at the checkout!
What are you going to buy this weekend?