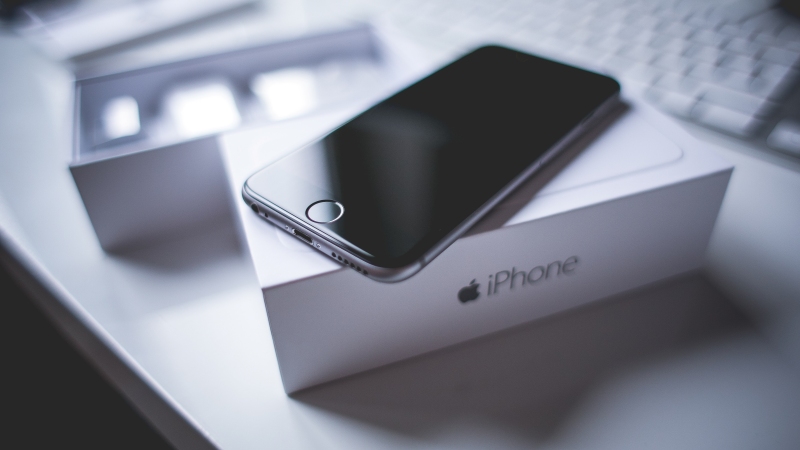 The Sun finds musicMagpie pays more for iPhones!
According to research by top national newspaper The Sun, musicMagpie pays more than our competitors for 12 out of 15 iPhones!
Source: The Sun
They found that we pay the most for all models of the iPhone 5, iPhone 5c, iPhone 5s and iPhone 6 Plus, while offering one of the best prices for the iPhone 6.
With the iPhone 7 due to hit shelves later this week, many mobile users are looking to upgrade. Finding the cash for a new phone isn't easy. Even if you're planning to get your iPhone 7 on contact, you'll still need to pay a fee upfront.
Selling your current phone is an easy way to get your hands on that cash, and we're proud to offer the best prices for iPhones and many other mobile phones too!
We'd also proud to offer one of the easiest ways to sell your phone too. Simply get an instant price using our valuation engine, send it for FREE and we'll pay you the same day it arrives.
With our Price Promise, you're guaranteed to get the first price we offer for your phone or you can request it back for FREE.
You can make even more CASH by selling your unwanted CDs, DVDs, Games, Books and other Electronics like Games Consoles and Tablets at the same time too!
If you're planning to buy an iPhone 7, find out how much you could make for your current phone now!