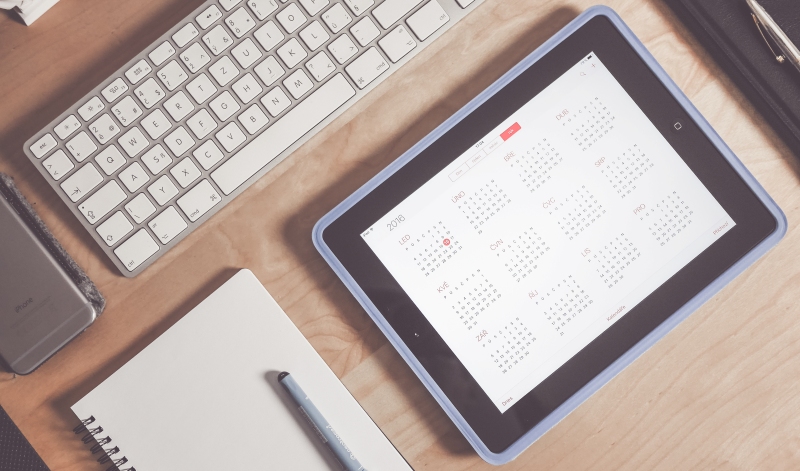 Should you buy an iPad?
Just over seven years ago, Steve Jobs introduced the world to the iPad. Rocking his trademark black polo neck and blue dad jeans, the Apple mastermind kicked back in a seat and proudly showed off his team's new invention, a device that was bigger and better than the iPhone and more portable than the MacBook.
It was the fastest selling Apple product in history, selling a million units in less than a month. It sold 25 million units by the end of the year, making it the most popular new Apple product ever.
Fast forward seven years and the iPad is facing an existential crisis. The iPhone is much bigger now but still fits in your pocket, making it the obvious choice for portable browsing. Meanwhile, serious pros are sticking with their MacBooks.
As a result, iPad sales are slipping. Apple's most recent reports put global sales at 13.1 million during the last quarter, which is a lot lower than previous years. The iPad Pro, aimed at professionals, has done well but stocks are apparently running low.
So, what is the point of owning an iPad in 2017?
---
Reading
The iPad is still one of the best ways to read online content and e-books. That big, beautiful screen displays words in wonderful clarity, making it the ideal choice for long reads.
By contrast, reading a novel on an iPhone just doesn't feel right. Condensing The Lord of the Rings to a 4.8 inch screen doesn't suit the epic scope of the book.
Comics look fantastic on an iPad screen, doing full justice to the artwork with crisp visuals and vivid colours.
---
Portability
The iPhone is much more portable than the iPad, but there are occasions when you'll want that bigger screen on hand: a weekend away from the TV, for example!
The iPad is powerful enough to handle work on the go too, and much easier than lugging around a laptop.
---
Watching videos
Again, it's perfectly fine to watch videos on an iPhone. But the screen just doesn't do movies justice; it's like watching a blockbuster through a letterbox. The iPad is a much better option for portable movie watching, with a glorious high definition display.
Oh, and it has tons of streaming apps to choose from too!
---
It's easy to use
Apple is renowned for its dedication to simplicity, offering intuitive and easy-to-use experiences across all of their devices.
If you've never owned a tablet before, the iPad is a decent option. We've got loads of cheap devices on our Store which are perfect for beginners!
---
Writing
Writing on a phone has become more viable over recent years, but a laptop is still the weapon of choice for most scribes.
The iPad is a surprisingly brilliant alternative though. The slightly bigger on-screen keyboard makes it much easier to type at speed and there are some fantastic distraction-free writing apps like iA Writer available too.
---
So do you need an iPad? Well, it really depends. iPhones are increasingly capable of handling the tasks people used to rely on an iPad for, although that doesn't mean they're always the best option. For movie watching, productivity and reading, you really can't beat the iPad.
Looking for a great value iPad? Check out our huge range of refurbished iPads on the musicMagpie Store!
If you have an iPad you don't use anymore, you can sell iPads with us too. It's fast, easy and FREE!