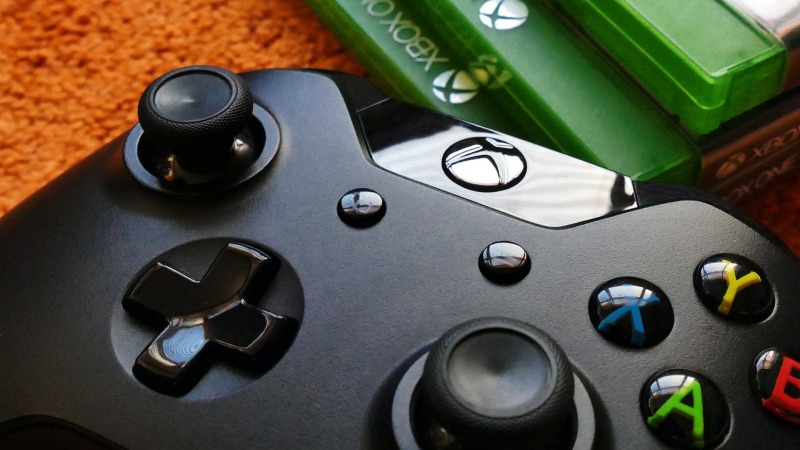 Microsoft officially unveil the Xbox One X
Microsoft has officially unveiled the Xbox One X, a super powerful version of their flagship console, at E3 2017.
The new console will launch on 7th November worldwide priced at £449.
Announced at last year's E3 as 'Project Scorpio', The Xbox One X is designed to offer mid-to-high end PC performance in a convenient console package. It boasts 6 teraflops of graphical power and a custom GPU engine running at 1172MHz, beating the PS4 Pro's 4.2 teraflops and 911MHz GPU.
In non-tech terms, that means the Xbox One X will be capable of running newer games at 4K while boosting the performance of older games. Microsoft confirmed that new games including Forza Motorsport 7 will run at 4K, with some recently released games including Resident Evil 7, Final Fantasy 15 and Rocket League receiving 4K updates.
Despite all that power, the Xbox One X is the smallest Xbox to date – even smaller than the Xbox One S released late last year. The console includes an Ultra HD Blu-Ray drive, 3 USB-C ports and the same sleek black colour scheme as the original Xbox One.
As well as the Xbox One X, Microsoft announced that original Xbox games will be backwards compatible later this year. They haven't confirmed which games will be backwards compatible yet, but gamers will be able to use their original game discs.