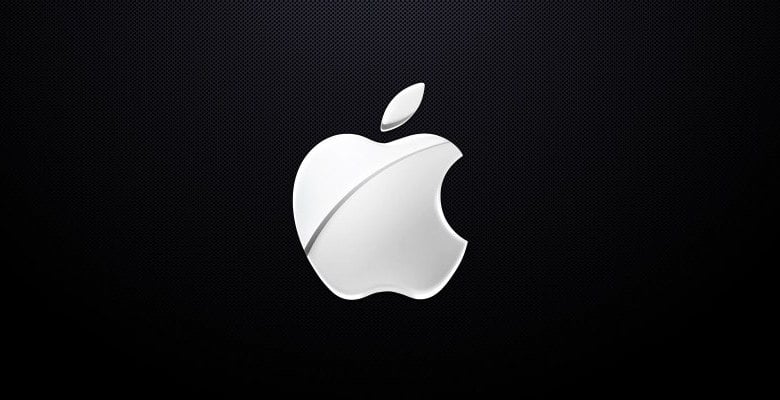 All the big news from Apple WWDC 2017
As expected, Apple made a couple of big announcements at their Worldwide Developer's Conference. Here's what you need to know!
---
iOS 11
Apple has fallen behind in the personal assistant game, so it's no surprise that Siri is receiving an update in iOS 11.
New features include contextual learning, which allows Siri to predict what you'd like to see next based on your browsing history, and a better understanding of your behaviours. He/she will also have a more human voice thanks to multiple tones for single words.
An update to Apple Pay will finally let you pay friends using the app or Messages. Like PayPal, the money will be transferred to your Apple Pay account ready to transfer to your bank account or spend on future purchases.
Apple changing a file type would normally be of interest to only hardcore Apple fanatics, but the new files types for photos and videos – HEIF and HEVC respectively – are apparently only half the size of their predecessors. Great news if you want to keep those treasured selfie outtakes on your phone a little longer.
Maps will also receive an update, with improvements made to navigation and speed limit notifications introduced. In the US, users will also be able to zoom into airports and shopping centres to find the quickest route to their gate/shop of choice. Hopefully that feature launches in the UK soon.
And finally, the App Store is receiving a new lick of paint. The redesigned store will feature dedicated sections for games and apps, as well as a section for new releases called Today.
---
Apple HomePod
It was only a matter of time. Apple has finally released a rival to the Amazon Echo and Google Home, the HomePod.
Apple has focused heavily on music with the HomePod, building in seven tweeters and a 4" upward facing woofer. Before playback, it sends out a beam of sound to determine where it's located and adjust its levels accordingly.
The Homepod performs the same functions as the Echo and Home too, with users able to ask Siri to send messages, provide news updates and control other smart devices in the area. You can ask music-related questions too, like the names of musicians who played on a certain track.
In short, it's a combination of an Echo and a Sonos wireless speaker system. If that sounds like an attractive proposition, the HomePod will be available for £350 from December.
---
iMac Pro
Brace yourselves: Apple have turned the iMac's power up to 11.
The iMac Pro's specs are pretty jaw dropping, with a 5K display, an octacore Xeno processor and up to 4GB of SSD. It will also include up to 128GB of ECC memory, numerous Thunderbolt and USB-C ports and 10GB Ethernet built in. In simple terms, this is an absolute beast for people who need to complete especially demanding tasks. Prices are likely to start from £5,000.
Don't worry if that sounds a little steep, because Apple has updated the standard iMac line with improvements to the Retina display, a RAM capacity boost (up to 64GB on the 27" model) and Kaby Lake processors and USB-C ports.
---
10.5" iPad Pro
Apple revealed a new 10.5" version of the iPad Pro, although the device itself is the same size as the 9.7" model thanks to a 40% bezel size reduction.
The new iPad Pro, which is also available with the traditional 12.4" screen, includes a 12MP camera and a 7MP FaceTime camera (the same setup as the iPhone 7) for high quality photography. Apple has also introduced ProMotion technology, which improves the screen's responsiveness (especially with the Apple Pencil), and an A10X Fusion chip.
The iPad Pro is available to order now, with prices starting from £619 for the 10.5" Wi-Fi only model.
---
If you're looking forward to Apple's new gadgets, why not sell your iPhone, iPad or any other Apple product with musicMagpie today? It's quick, easy and totally FREE! Just get an instant price, send your items for FREE and we'll pay you the same day they arrive. Why wouldn't you?