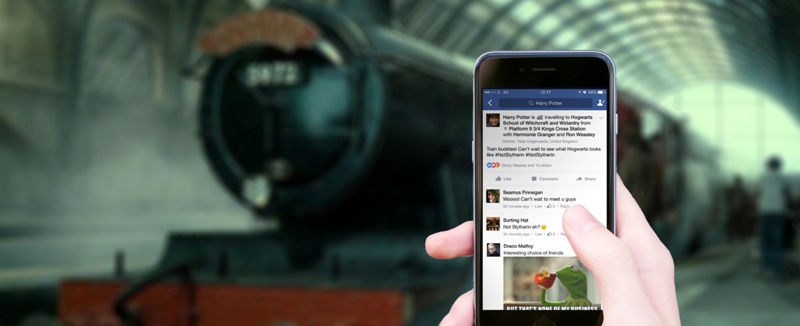 What if Harry Potter had an iPhone? To celebrate the 20th anniversary, we found out!
Harry Potter and the Philosopher's Stone celebrates its 20th anniversary this year. The first tale in the epic saga hit our shelves in 1997, a whole ten years before the iPhone was launched.
As a result, we never got to see the kind of epic bantz Harry and the gang would have had in the Hogwarts group chat, or the angsty late night tweets HP might have sent as he struggled with his recently discovered wizardly powers.
Here's how Harry Potter might have unfolded if smartphones were around…
---
Hagrid breaks big news on WhatsApp
---
The first day of school on Facebook
---
Harry struggles with his fame on Twitter