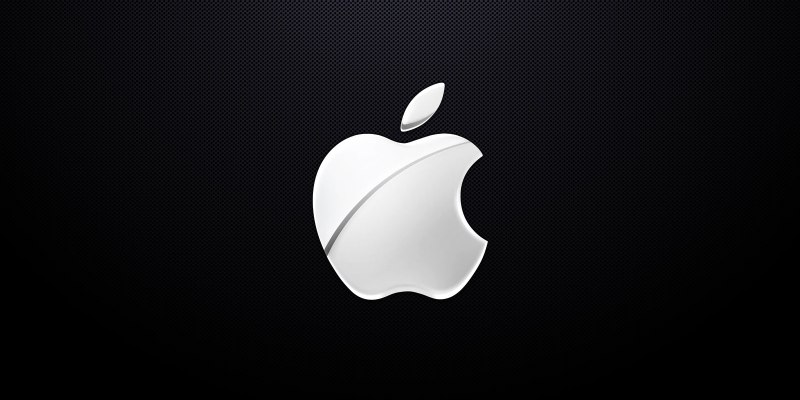 iPhone 8 news: all the latest on the iPhone 8 design, release date and features!
Barring a last minute hitch, Apple will unveil the latest iPhone(s) to the world in less than a month. Unsurprisingly, the rumour mill is now in overdrive and we know have a pretty good idea what the iPhone 8 (or whatever it's called) will look like and the features it'll include.
In fact, we have an even better idea than in previous years thanks to a particularly useful leak…
---
The great HomePod leak
Apple are notoriously secretive when it comes to new devices, which makes the fact they accidently released a firmware update containing an apparently detail description of the new iPhone all the more surprising.
To be fair, the update was only intended for employees working on the new HomePod smart speaker and it's taken the sterling work of developers Guilherme Rambo and Steve Troughton-Smith to dig out all the juicy details. But still, we now know a lot more about the iPhone 8 than Apple intended.
One of the leak's main highlights is an icon apparently confirming the iPhone 8's bezel-less design and the long-rumoured demise of the Home button.
The code also seemingly confirms the inclusion of facial recognition technology called 'Pearl ID' or 'Face ID', marking the end of Touch ID (and those hopeful under screen fingerprint scanner rumours), and SmartCam, a new feature which tunes camera settings according to the environment.
---
September: it's on
First, the good news: after months of reports that the iPhone 8 would be delayed,  KGI Securities analyst and king of Apple rumours Ming-Chi Kuo has claimed it will be launched in September as expected. Phew!
Now for the bad news: those long-rumoured supply chain issues will apparently limit stock at around two to four million units this quarter, which means the iPhone 8 will be extremely difficult to get your hands on if you don't act fast (for context, Apple sold over 10 million iPhone 6/6 Plus units in the first weekend of sale alone).
Kuo's report also claims that the iPhone 8 will include fast charging via a Lightning to USB-C cable, although this is likely to be sold separately.
---
Dummies
No, not that kind of dummy. We're talking about dummy models, fake iPhones built by accessory manufacturers using the device's actual specifications.
Marques Brownlee, a popular tech vlogger, managed to get his hands on one and… well, it looks pretty much how we expected it to. Like the HomePod code icon, it has a practically bezel-less screen (apart from a notch at the top) as well as a glass-and-metal finish. Brownlee claims he received the device from Sonny Dickson, a renowned leaker and constant thorn in Apple's side.
If that wasn't enough, Evan Blass (aka @evleaks, one of the internet's most reliable tech sources) tweeted an image of the iPhone 8 in an Urban Armor case and it looks exactly the same as Brownlee's dummy device.
Both look a lot like a dummy unit obtained by tech blog BGR too, so we'd be hugely surprised if this wasn't the iPhone 8's final design.
---
Silence!
The HomePod leak is the gift that keeps on giving. Fresh from uncovering the iPhone 8's deepest secrets, Guilherme Rambo delved further into the code and discovered that the iPhone 8 may use its front-facing camera to detect whether you're using your phone or not. If you are, it will silence notification sounds to avoid any potentially embarrassing incidents or disapproving looks from fellow commuters.
---
No-se Gold 
According to Apple rumour grand master Ming-Chi Kuo, the iPhone 8 will only be available in black, silver and gold (although this gold may include copper tones, giving it more of a 'champagne' look). That means there's no room for Apple's beloved rose gold colour way, although we're willing to bet that it'll be introduced with the iPhone 8s next year.
---
Are you going to upgrade to the iPhone 8 and wondering "how can I sell my phone for cash?" Make it cheaper and sell your iPhone with musicMagpie! It's fast, easy and totally FREE: just get an instant price, send it for FREE and we'll pay you the same day it arrives.