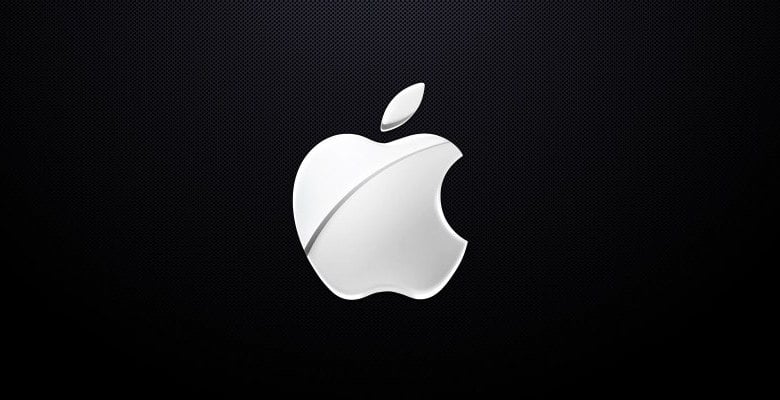 The latest iPhone news: the launch event, name and price
Apple will unveil the new iPhone(s) in just over a week. Thanks to the ever-active rumour mill, we know more or less what they'll look like and what they'll be able to do.
That hasn't stopped even more news about the most exciting iPhone launch in years emerging over the past week though. Here's what you need to know.
---
The launch event
It's official: Apple will launch the new iPhone on Tuesday 12th September at 10am PT (6pm UK time). The launch will take place at the Steve Jobs Theatre, based at Apple's brand new headquarters in Cupertino, California.
As ever, people have been studying Apple's invitation for clues; the most plausible theory so far is that the three colours represent the three new phones. They could just be messing with us, though.
---
The name
For months, the tech press has reported that Apple's new flagship device will be called the iPhone 8 and the two other devices will be the iPhone 7s and 7s Plus.
However, according to a report by 9to5Mac, Apple will likely call the main device the iPhone X or iPhone Edition instead.
Prominent phone leaker Evan Blass (who is generally accurate when it comes to these matters) claims it will be the iPhone X, which makes a lot of sense given the 10th anniversary theme.
FWIW, I've also heard "iPhone X" (though not 8 / 8 Plus for the JV squad) as well as 9/15 pre-orders and 9/22 release / ship date.

— Evan Blass (@evleaks) September 2, 2017
However, 9to5Mac reports that case makers at last week's IFA event in Berlin have opted for the iPhone Edition after talking to sources at the Foxconn facility in Shenzen, China. While not as catchy or obvious as iPhone X, Edition (also used for the top-of-the-range Apple Watch) would suit the new iPhone's high-end design and price.
Interestingly, the mid-range iPhones – long rumoured to be the iPhone 7s and 7s Plus – may actually be the iPhone 8 and iPhone 8 Plus. Previous rumours have suggested both phones will represent a bigger technical leap than the standard 's' model so it's plausible – but only time will tell.
---
Siri is moving
The new iPhone won't have a Home button, a change that left everyone's favourite personal assistant in limbo (unless you feel comfortable saying "Hey Siri" to your phone in public).
Luckily, Siri will have a new home on the power button. That's according to developer Guilherme Rambo, who has been meticulously digging through Apple's HomePod code over the past few weeks.
I did find a gesture to invoke Siri by holding the lock button.

— Guilherme Rambo (@_inside) September 2, 2017
According to other rumours, Siri will also be able to sync across devices for the first time and translate English into five languages.
---
Wireless charging
Wireless charging has been at the top of many Apple users' wishlists for a long time. It looks like it's finally happening, with Japanese tech site Macotakara the latest source to apparently confirm it.
However, Macotakara's report has a sting in the tale: Apple devices will only charge with Apple-approved charging pads (read: expensive extra accessory) and the charging power will be restricted to a slower than average 7.5 watts.
---
The price
In a recent piece, The New York Times suggested that the iPhone 8/X/Edition price will be around $999 – a significant $1 short of that magic grand mark (although we're guessing that figure is for the base model).
$999 is around £770 at the current exchange rate, but the chances of it being that cheap this side of the pond are slim to none.
That's because Apple base their prices on the strength of local currency compared to dollars (hence a price increase last year after the value of the pound fell following the EU Referendum vote) and because of VAT.
With that in mind, there's a chance the new iPhone will cost around £999 over here too. Best get trading in that old iPhone!
---
Want to upgrade to the new iPhone? Sell your Phone for fast CASH today with musicMagpie!
It's easy: just get an instant price, send your Phone for FREE and we'll pay you the same day it arrives. We pay up to 35% more than anyone else and you're guaranteed to get the first price we offer thanks to our Price Promise. Why wouldn't you?

Did you know you can also buy iPhone devices from us too? We've got hundreds of products at amazing prices, including the iPhone 6s and iPhone 7. All orders come with FREE delivery and a 12 month warranty!