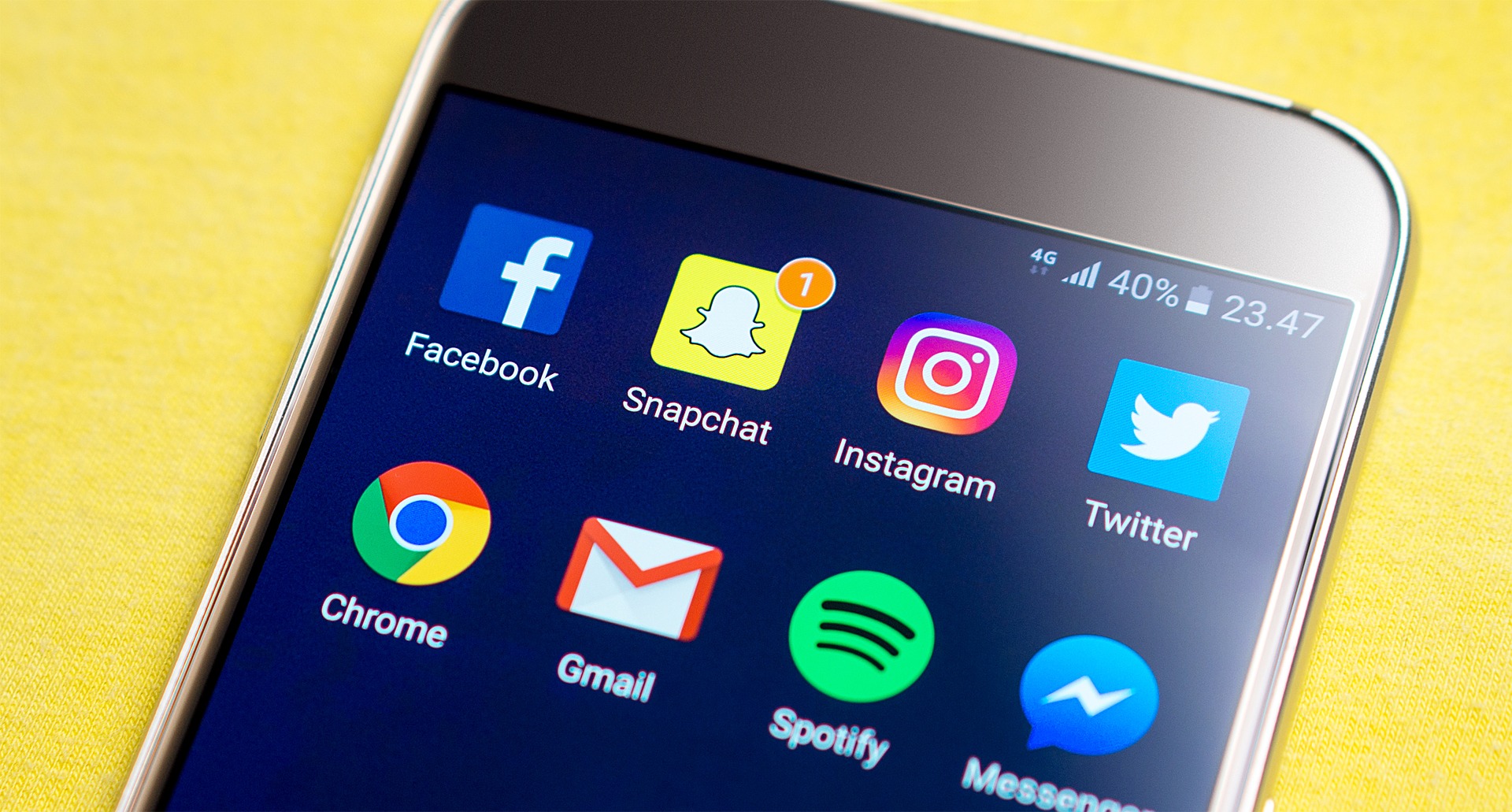 7 of the funniest Tweets by actors
You know when people say "Oh famous people, they're just like us" you never believe them? Well, you can now – thanks to the beauty of social media. Twitter has allowed us to interact with our favourite film stars through their weird and wonderful postings. What pops into their heads and onto our feeds is scarily relatable! We've picked out some of our favourite Tweets from our beloved actors:
Anna Kendrick spoke for literally everyone when she posted this onto social media:
Yes of course I got your text – I'm just ignoring it. Don't make it weird.

— Anna Kendrick (@AnnaKendrick47) January 27, 2015
Ryan Reynolds offered us a bit of a different take on the unconditional love of a father. A brutally honest one:
I'd walk through fire for my daughter. Well not FIRE, because it's dangerous. But a super humid room. But not too humid, because my hair.

— Ryan Reynolds (@VancityReynolds) September 11, 2015
We can only assume this was a late-night thought of GIRLS creator Lena Dunham. She does have a point:
Who is in touch with Weird Al to ask him why he never recorded "Your Body Is A Garbage Can"? Whose oversight is this?

— Lena Dunham (@lenadunham) June 14, 2012
Snapchat just isn't for everybody, as Chris Pratt adorably showed us via Twitter last year:
Snap got this filter where u puke lucky charms, next thing u know u got screen grabs of rainbows pouring out u mouth like wtf I'm a 36yo man

— chris pratt (@prattprattpratt) April 15, 2016
Who doesn't want to know what 00s rapper Ja Rule is up to? Aziz Ansari is just posting what we're thinking!
If I was in the NSA, I'd be looking up random people all the time. Every 10 minutes I'd be like, I wonder what Ja Rule is up to?

— Aziz Ansari (@azizansari) June 25, 2013
Twitter are trialling a 280 character limit, and only a handful of users have been picked to use it. Ellen DeGeneres was one of the lucky few! Oh no, wait…
I'm so excited to be part of @Twitter's #280characters rollout. Let me just say it's an honor and a privilege. I'd like to thank my wonderf

— Ellen DeGeneres (@TheEllenShow) September 27, 2017
Seth Rogen may have made us laugh out loud with movies like Superbad, Pineapple Express and The Interview. Rogen is also guilty of posting a dad joke every once in a while. We can't help but smile at this one:
There's an anthropomorphic sink knocking at your door. He's been knocking for hours. It's raining. He's cold. LET. THAT. SINK. IN.

— Seth Rogen (@Sethrogen) September 25, 2017
We love that these actors have shown their human side to the masses. We also love some of the TV shows and films they have appeared in! Why not build your collection with some classics these guys have starred in? Head to the musicMagpie Store now, where you can get 10% off all pre-owned film and TV this week.