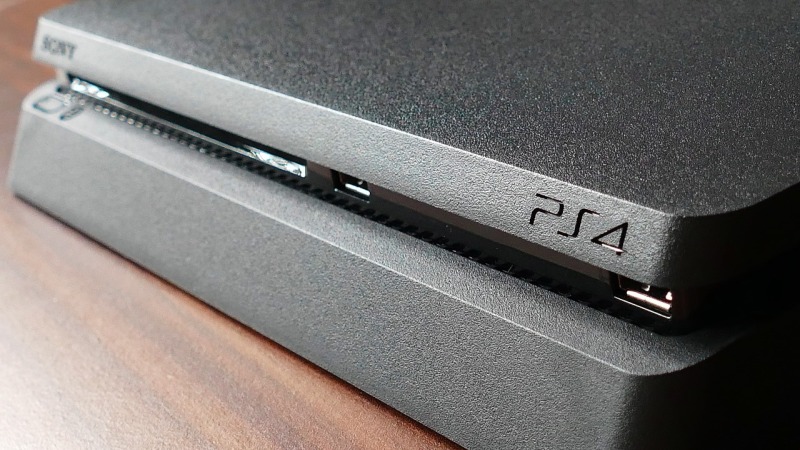 Which console should you buy this Christmas?
In case you haven't noticed the steady increase of toy adverts on TV, Christmas is coming.
For a lot of us, Christmas instantly stirs up memories of unwrapping a new games console. 80s kids may remember getting a SNES, while 90s kids will never forget the excitement of plugging in a PS1 for the first time on Christmas morning.
If you're planning to buy a console this Christmas, either for yourself or as a gift, you really are spoilt for choice; Nintendo have made a remarkable comeback with the Switch, Microsoft recently released the Xbox One X and Sony are still going strong with the PS4.
But which should you buy? Here's our guide.
---
Nintendo Switch
No-one could have predicted the success of the Switch, not even Nintendo. It's 2017's biggest gaming success story, with rave reviews and huge demand from consumers.
The Nintendo Switch combines the best of home and handheld gaming. The console itself is a tablet-like device with two detachable "˜joy-cons', which can be used as separate controllers or attached to the side of the Switch or an adapter to form one big controller.
You can either play games on the Switch's screen (handheld mode) or connect it to your TV using a special dock for a more traditional home console experience.
The Switch already boasts an impressive games library. Two of the year's best games, Super Mario Odyssey and The Legend of Zelda: Breath of the Wild, are Nintendo exclusives, with Splatoon 2, Mario Kart 8 and Skyrim a few of the Switch's other highlights.
One of the Switch's main problems, however, is its lack of third party support. Due to the failure of the Wii U and the Switch's inferior hardware, some publishers either release inferior versions of their games (see: FIFA) or skip the Switch altogether (see: Call of Duty: WWII). If FIFA and Call of Duty take up a lot of your game time, you might want to skip the Switch for now.
The other potential drawbacks are the price and availability. The Switch with a game will set you back over £300, with accessories and other games could ramp that up to over £400. That's if you can get your hands on one; the Switch is almost certain to be one of this year's most popular gifts, so you'll need to act quickly to ensure you have one under your tree on Christmas morning.
---
PS4 Pro / PS4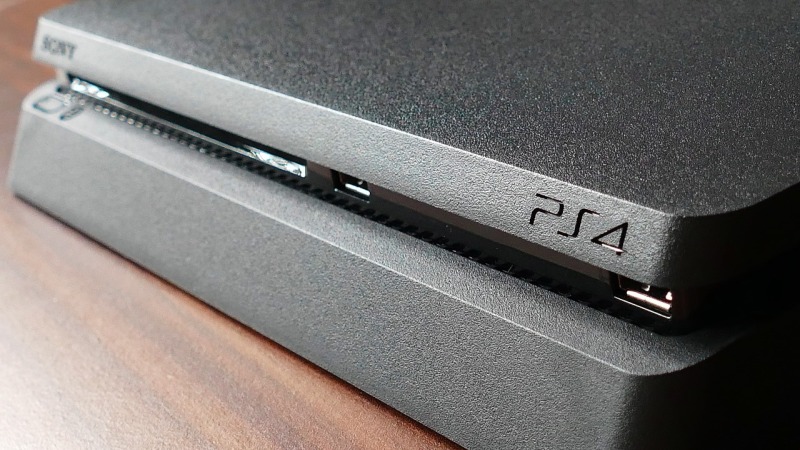 Boasting double the GPU power of the original PS4, the PS4 Pro is capable of running certain games at 4K (including Uncharted 4 and The Last of Us: Remastered) and boosts regular games to an eye-pleasing 1080p.
However, as the name suggests, this one is for gaming purists only. It's worth the investment if you have the right entertainment set-up, but otherwise you might be better off buying a regular PS4 and spending the rest on games (you'd get quite a lot for the difference too).
The PS4 is the most popular console in the world for good reason: it boasts an extremely strong library of games (including some fantastic exclusives), it's powerful and, crucially, it's great value too.
You should be able to pick one up for around £200 with a game, although you can save even more money by buying a refurbished PS4 from the musicMagpie Store!
---
Xbox One X
Microsoft claims the Xbox One X, formerly known as Project Scorpio, is the most powerful console ever made.
The main benefit of all that power is immersive "˜true' 4K gaming. Games supporting this feature include Forza Motorsport 7, Crackdown 3, Call of Duty: WWII, Dishonored 2 and Fallout 4. Unlike the PS4 Pro, you can also play 4K Blu-Rays too.
However, power comes at a price – a hefty £449.99, to be exact. Like the PS4 Pro, this is for hardcore gamers only.
---
Xbox One S
If 4K output isn't that important to you, the Xbox One S is the ideal alternative. It's a lot cheaper and shares the same games library as the Xbox One X, albeit without the super high res visuals. A 500GB retails for around £200 including a game, which isn't too bad at all.
Alternatively, save yourself even more cash and buy a refurbished Xbox One console from the musicMagpie Store. We have a fantastic range of games to choose from too!
---
Nintendo 3DS
Despite fears that the Switch would cannibalise the 3DS, Nintendo's premier handheld is still going strong six years after launch.
It has an unbelievably strong games library, including remastered versions of Super Mario 64 and The Legend of Zelda: Ocarina of Time and more Pokémon games than you can shake a stick at (including the new Ultra Sun and Ultra Moon).
A 3DS costs around £179 with a game, although you can save a bit of cash by buying a refurbished 3DS instead. If you want to save even more money, opt for the 2DS; it's a little uglier than the 3DS but you can play the same great games and it costs a lot less.
---
Looking for fantastic deals on video games and consoles this Christmas? Check out the musicMagpie Store, where you'll find thousands of great titles and consoles at incredible prices plus FREE delivery. Check it out today "" why wouldn't you?