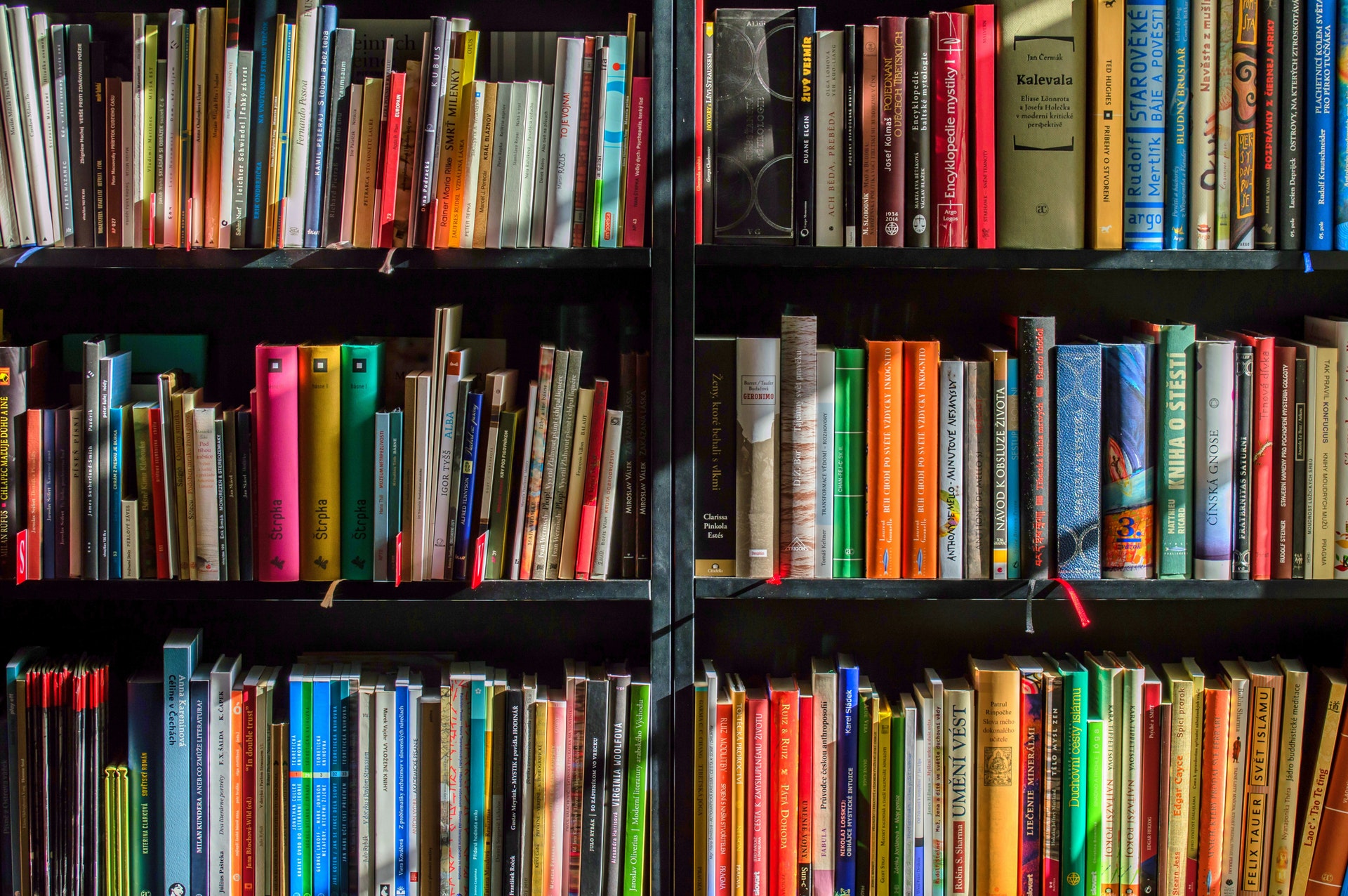 The best books of 2017
As 2017 draws to a close, we look at the novels that had us hooked from the first page!
---
Lincoln in the Bardo – George Saunders
This year's Man Booker Prize winner, George Saunders's Lincoln in the Bardo looks at former president Abraham Lincoln and the grief he suffers upon the death of his son William "Willie" Wallace Lincoln. The 'bardo' refers to the intermediate space between life and rebirth. Saunders learned that Abraham Lincoln would visit the crypt where his son was temporarily interred after his death to hold his child. The image stuck with Saunders, who then turned it into the award-winning novel.
---
Sing, Unburied, Sing – Jesmyn Ward
Ward's third novel is a heart-breaking tale of a drug-addicted mother, a jailbird father and the two children who suffer these consequences received rave reviews this year, and even bagged The National Book Award. The gripping story tells a sad tale of racial issues in America, as the parents of the story are in an interracial relationship. Leonie, the drug-addicted and violent mother is black whereas her felon husband is white.
---
Anything is Possible – Elizabeth Strout
Strout's latest novel Anything is Possible is a collection of short stories looking into a number of different lives, of people who are struggling to understand themselves and others too. It's a rollercoaster of emotions so grab the tissues! Stories include Lucy Barton's (subject of Strout's previous novel I am Lucy Barton) who returned to her home town after a 17-year absence to see her siblings. You'll be hooked on the distinctive life stories Strout has created.
---
Pachinko – Min Jin Lee
Lee's novel looks at the difficulties faced by immigrants – in this story, Koreans who have fled to Japan. Pachinko looks at four different generations of a Korean family, beginning in their homeland in the early 1900s and moving through to Japan in the 1980s. It teaches us a lot about the relationship between the two nations, and the hardship faced for immigrants. It's a struggle to put this book down!
---
The Golden House – Salman Rushdie
Even if you aren't an avid reader, you'll have heard of Salman Rushdie. If you haven't picked up any of his books yet, The Golden House is the place to start! Set in the point of view of aspiring filmmaker René, who is a neighbour and confident to Nero Golden and his children. He chronicles the goings on by the Goldens – murder, betrayal, quarrels and the high life they lead. Dive in; it's one of Rushdie's finest.
Got some books on your shelf gathering dust? Make some money out of them with musicMagpie!