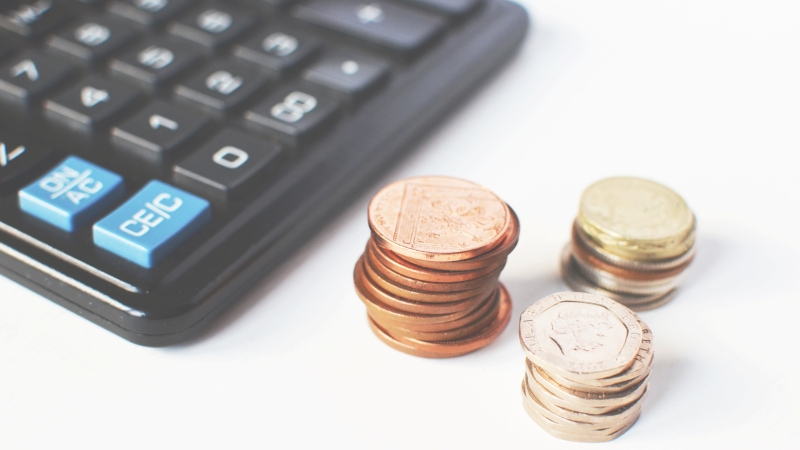 Money making tips for January
January is a dreary month: it's freezing, it feels like forever since you've been paid and as a result, you're strapped for cash. Those few weeks after Christmas and New Year are tough on us all! To remedy this, you need some quick ways to make some more cash to keep you going until payday. Fear not, we have the answers! Check out our tips for making a bit more dollar during the month of January.
---
Enter competitions
Competitions crop up on social media, TV and in magazines all the time; prizes will vary but often, you'll have the opportunity to win a huge cash prize. Start entering these competitions and cross your fingers! Someone has to win and it could be you.
Review apps and websites
Yep, browsing the internet could make you a bit of pocket money! Sites and apps are always looking for reviewers, and you'll be paid for taking the time to do so. You'll need to review quite a few to make a life-changing amount but every penny counts.
Get creative!
Use your creative abilities to the best of your abilities and create an online store. Can you paint, sew, or just make something unique? Starting making and selling them! The downside is they may not be popular, and you'll have to pay some fees to sell them. Depending on your skill set, you can pick up some freelance work online "" payment can take a little while for these services.
Baby-sitting or dog walking
It'll take up a few hours of your day, but you can make some cash by baby-sitting for a friend or neighbour; or taking their dog for a walk. It has its health benefits if you're getting some exercise too! Of course, this isn't for everyone, you might want a more responsibility-free way to make money.
Part time job
Okay, this may be a bit longer term but if you're strapped for cash, getting a part time job can help with your money woes. You'll need to be prepared to give up some spare time to do this, and you'll need to be prepared to wait to get paid.
Sell unwanted items to musicMagpie
To get some cash quickly, and with as little hassle as possible, head to musicMagpie. You can use the website or app to sell your goods; if you have some old tech in a drawer gathering dust, sell it on! Once you've created your order, just drop it off and wait for an email to say your stuff has been received. It'll take minimal effort to get paid!
---
We hope these have inspired you! There are plenty of options to make some extra pennies "" some more taxing than others. If you'd like to get rid of some old tech you no longer use, use musicMagpie now. Postage is FREE, and you'll receive same day payment!