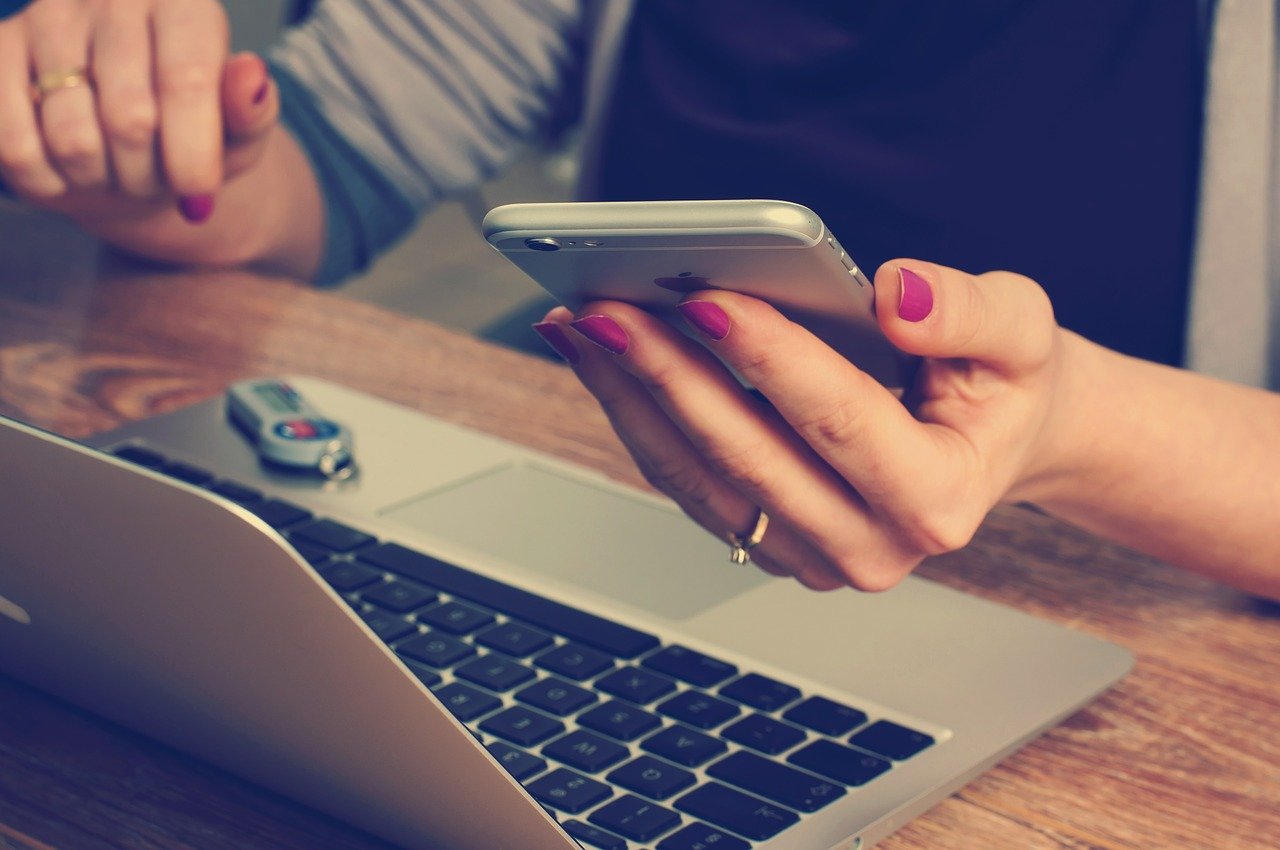 5 of the best apps for budgeting
Getting a handle on your finances is difficult. Putting some aside for a rainy day or gathering your pennies for something major like a new house takes its toll. Some months are harder than others to find leftover cash at the end of the month! But, you can take the stress out of putting your money away with an app on your phone.
We've looked at some of the best apps that will help you get the most out of your hard-earned cash with little effort!
---

Money Dashboard
A daunting thought but Money Dashboard gives you a complete overview of your finances – you can add all of the accounts you use on the app to see how and where you're spending your money. The app looks at your past spending to give you an idea of what you can save over the next few months. It uses straightforward graphs to show where your finances are going – and if these spends are on non-essentials, it will give you an even bigger indication on where to save. You won't be able to move your money around but the app is well-protected.
---

Chip
If you have trouble finding the money to save, Chip can help you out. It has read-only access to your current account and analyses your transactions to build your individual spending curve to see where you can save money within your means. It will monitor your spending in relation to your average – if it's less, Chip will put the money away for you in a savings account. The beauty of this app is that you're saving without you even noticing; doing it in small chunks makes it more manageable rather than scrambling to find big amounts to put away yourself.
---

Goodbudget
Goodbudget is ideal if you have more than one income to keep a track of. Goodbudget uses an envelope system so you can split up your income to avoid any nasty surprises for bills or expenses. Goodbudget encourages you to spend on what's important, to decide what is enough and to save for the bigger things. The way you budget can – and probably will – change over time so you should adapt with it. You can sync up to create household budgets which will save the awkward question of 'Who spent this much?' when your statement comes in!
---

You Need A Budget
You'll need to pay for You Need A Budget but it's definitely worth it in the long run. The idea of YNAB is that every pound has a purpose. Divide your money into pots such as groceries and rent – but you'll need to split up every single pound you've earned. If you over- or under-spend, you can move money around in pots to cover that as you're still budgeting your money. The idea is to budget right rather than being rigid; giving you the freedom to still spend as normal, but with more of a handle on it. If you've an overdraft to clear, this app will help you along the way.
---

Wally
The budgeting app Wally has been well-received, offering a 360-degree view of your money. It tracks your spending, what comes in, what has been saved and what has been budgeted. Wally sets out to give you the tools to understand your finances better so you can set yourself some financial goals – no matter what your situation is. The app allows you to input your own information; the money you have coming in and the amount you're spending as you go along rather than accessing your own accounts.
---
It can be hard to have a discipline with budgeting, so these apps can give you the helping hand you need! All you need is a smartphone to get on your way to better finances; why not invest in a refurbished phone with musicMagpie Store? Get your savings started now!