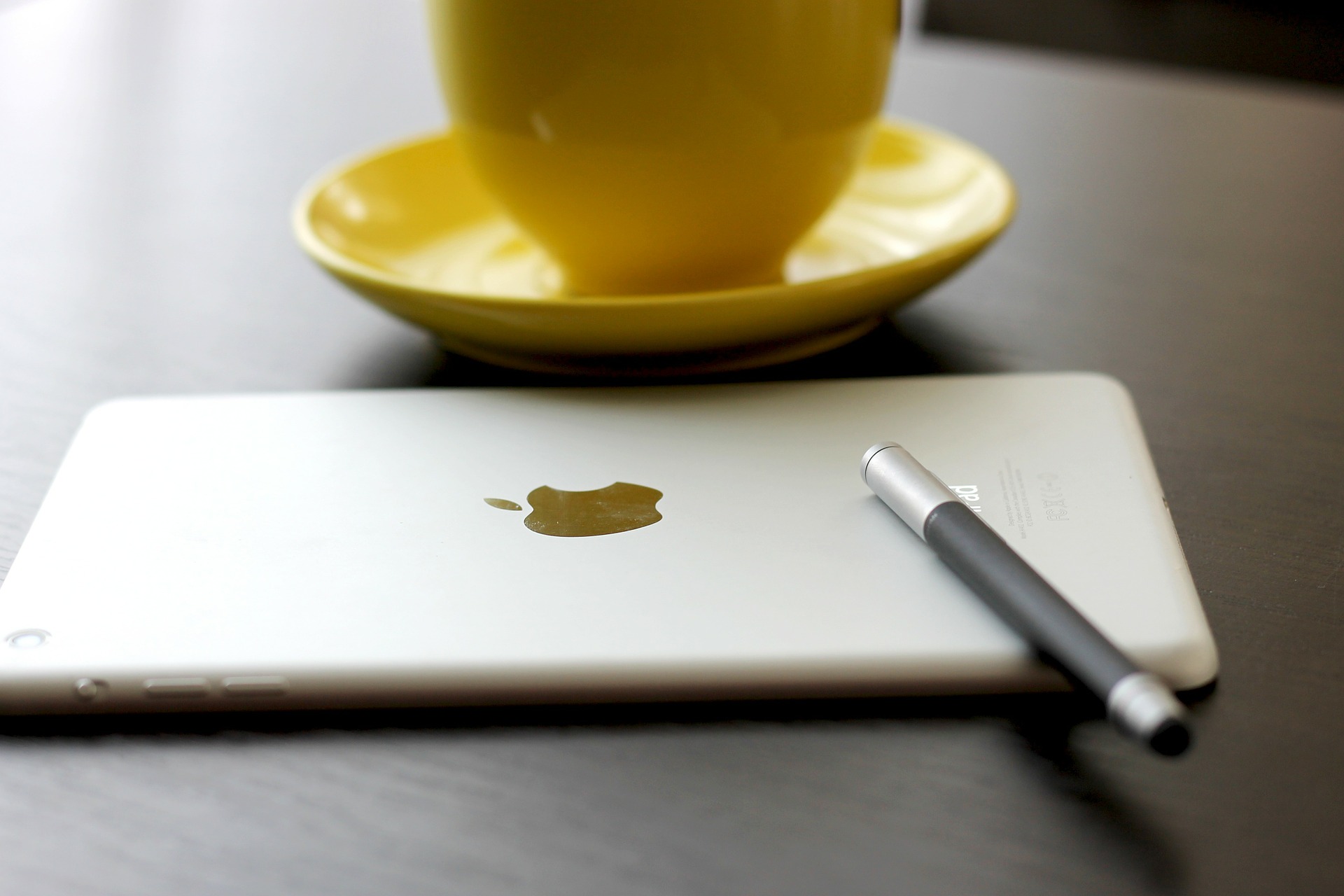 How important will tablets become?
When you consider your tech devices, what do you own? Many of us still have laptops and more and more people are using smartphones than ever before. In between those two comes the tablet. It's bigger than a phone but it's not quite as powerful as a laptop.
The tech landscape can be challenging for a device that's neither here nor there. So, how important is the tablet, and how will it continue to grow?
---
Steve Jobs loved it
Apple's tablet, the iPad was unveiled in 2010 by Apple's then-CEO, Steve Jobs. He was passionate about the device, considering it to be an important product for the company. He wasn't wrong. The iPad has been hailed as the first mass-market tablet to achieve widespread popularity, shaping the commercial landscape.
As time moves on, we're trying to find thinner, lighter and smaller laptops that can still function as we need them to for work and school. In the reverse, smartphones are getting bigger and bigger. Since the iPad was first unveiled and tablets have risen in popularity, it sits even more snuggly in between these two devices than ever before.
---
Replacing the traditional laptop
A laptop can be clunky, heavy and isn't always practical. A tablet is the perfect replacement for it. We use touch continuously in daily life; smartphones are more often than not functioned by touchscreens but even something as simple as using an ATM requires touch. We may as well continue to use a concept that's completely natural to us.
---
---
Easier to maintain
Upgrading your tablet isn't quite the same as upgrading your phone. We tend to do this every two years or so (depending on how the phone has lasted, whether it's part of a contract or even if you just like the phone you have so you don't want to change it) but a tablet isn't used as frequently as a smartphone. Updating your tablet is something you'd probably do every five years instead, so it's a better investment in the long term.
---
Making simple tasks simpler
The larger screen means it's much easier to do certain tasks. Something like typing up an email isn't always that easy on your phone – typing quickly can lead to sneaky spelling mistakes but on a tablet it's easier to read through what you've written. A tablet's additional screen size doesn't equate to masses more weight either so it won't feel heavy in your hand.
---
---
Useful for business
In 2014, it was reported that 23% of B2B companies had deployed tablets for sales-related activities.
The tablet is being incorporated more and more across the board. Many schools now use iPads instead of the traditional notebooks and textbooks. It's less to carry and easy to remember – sharing homework with the teacher is a breeze and it eliminates the whole 'my dog ate my homework' excuse.
It's not just schools that feel the benefit of a more streamlined way of working. The tablet is an incredible tool that can make healthcare more efficient. It can be used for patient registration and sign in for appointments, as well as eliminating the doctor's clipboard. It saves hospitals and practices money on stationary as well as saving time – it's quick to pull up patient information through a search on a tablet rather than trawling through filing cabinets of information. On a broader scope, the incorporation could save lives; roughly 7,000 people are killed a year by a doctor's messy handwriting.
For a small business, it's easy to invest in a tablet and card reader – rather than spending hard-earned cash on a till. Whilst we're not completely cashless, we're relying more on our phones and cards to pay for everything rather than carrying notes and coins. It's already common with business across the board opting for a light tablet to take food orders, to register customers and for feedback questionnaires.
---
Will the tablet completely phase out laptops? Who knows, but having originally been seen as a device that isn't quite one thing or another, it stands on its own two feet and has firmly left its mark. The iPad is here to stay. It makes our lives easier – whether it's in terms of how much we physically carry to even something simple like how we watch movies and take in our social media feeds. It's forecast that by 2021, there will be 1.46 billion tablet users worldwide.
---
Is it time for you to invest in an iPad? Why not buy a great iPad and save yourself some money in the process? Get your hands on a refurbished iPad from musicMagpie! Why wouldn't you?