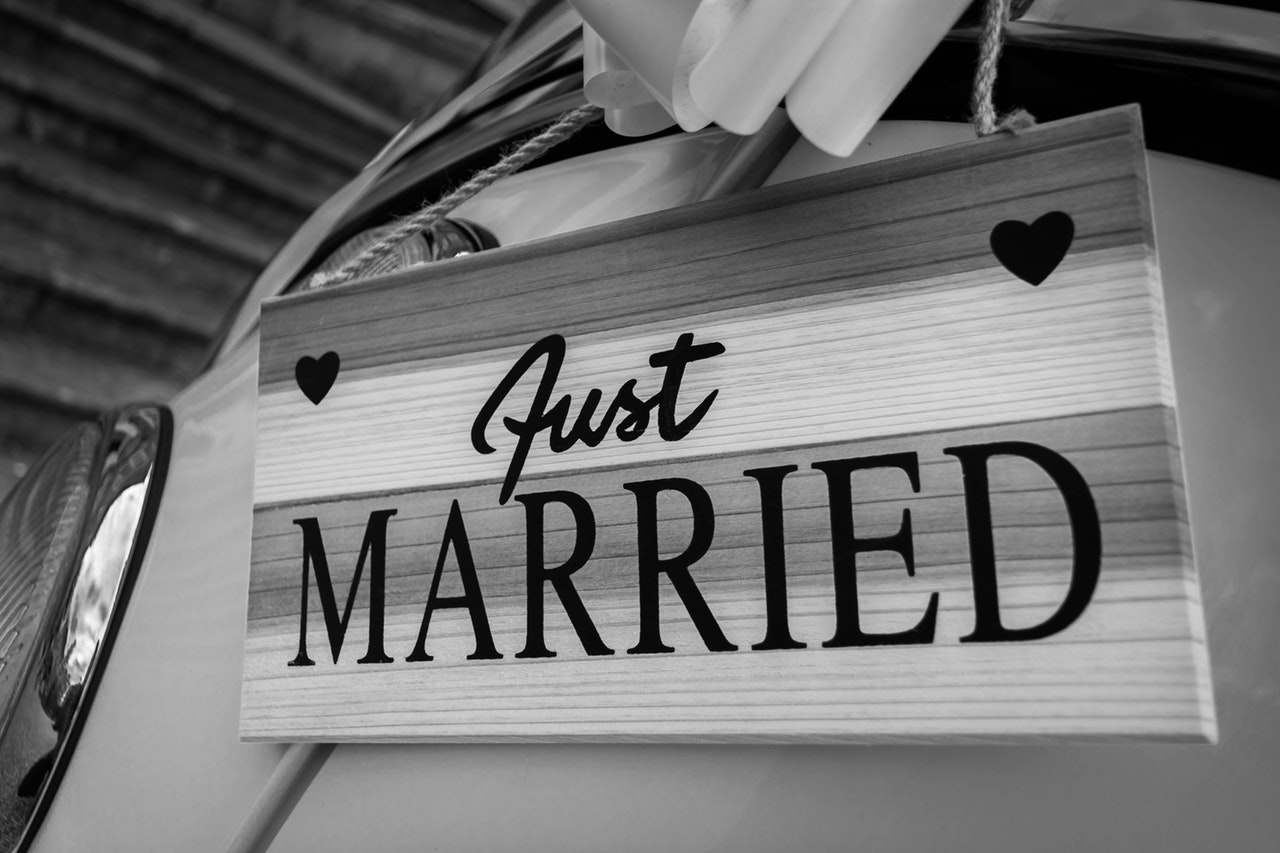 5 of the best Royal love stories
With the Royal Wedding just a day away, regal love is in the air! Although we didn't get an invite to Price Harry and Meghan Markle's big day, we've found the perfect films to get you in the mood for the nuptials!
---
Shrek
An unconventional choice we know, but Shrek's love story has to be included. Lord Farquaad decides upon Princess Fiona to marry but isn't willing to slay the dragon who protects her castle. Instead, he sends the ogre Shrek, who wants all of the fairy tale creatures out of his swamp. Shrek and his sidekick Donkey succeed in rescuing the princess but Shrek and Fiona fall in love with each other along the way. Little did Shrek know that Fiona is under a spell meaning she turns into an ogre at night and when they marry they can both live as ogres.
---
The Prince and Me
In 2004's The Prince and Me, Denmark's Crown Prince Edvard leaves for America, known as Eddie to keep his identity secret, to attend college in Wisconsin. There he meets Paige Morgan who he gets on the wrong side of. Initially Paige can't stand him but she soon grows to like then love Eddie. When Paige brings Eddie back home with her for Thanksgiving, paparazzi find the pair and he admits who he really is. When he returns to Copenhagen, Paige joins and they are engaged to be married but she cannot let go of her own dream of being a doctor. When she graduates, there appears to be other plans for the pair!
---
Ella Enchanted
Ella is granted the gift of obedience when she is born by a fairy named Lucinda. Unfortunately, the gift ends up being a curse and Ella is exploited for her constant obedience, even if she does not agree with what she is told to do. Her father remarries after her mother dies, and Ella's stepsisters don't make life easy for her – especially when they become jealous of Ella, due to the attention Prince Charmont is giving her. When her stepsisters push her too far, Ella sets out to get the gift removed and along the way meets fairies, ogres, and elves.
---
The Princess and the Frog
You have to kiss a lot of frogs to find your prince, as the saying goes. This was the same for Tiana, one of Disney's most recent princesses. She has aspirations of owning her own restaurant in New Orleans, living a life a far cry away from her best friend Charlotte, whose father is a wealthy sugar baron. Prince Naveen of Maldonia needs to marry a Southern Belle for money, but mistakes Tiana as one, and their kiss turns them both into frogs. He'll need to kiss a princess to break the spell but has fallen in love with Tiana and they're happy living as frogs for the rest of their lives. When Naveen kisses his new bride, they become human again – as Tiana is now a princess.
---
Roman Holiday
Audrey Hepburn stars as crown princess Ann, who becomes tired of her rigid schedule when on a state visit to Rome. In order to see the city for herself, she sneaks out of her country's embassy but falls asleep on a bench and is found by reporter Joe Bradley. Joe learns of Ann's identity and tries to get an exclusive interview with her, spending the day exploring but they soon end up falling for each other. Ann must continue her regal duties and Joe scraps his plans of writing a story about her.
---
We think this is the perfect way to celebrate the Royal Wedding! Haven't seen any of these classics? musicMagpie Store has the answer – all with FREE delivery!