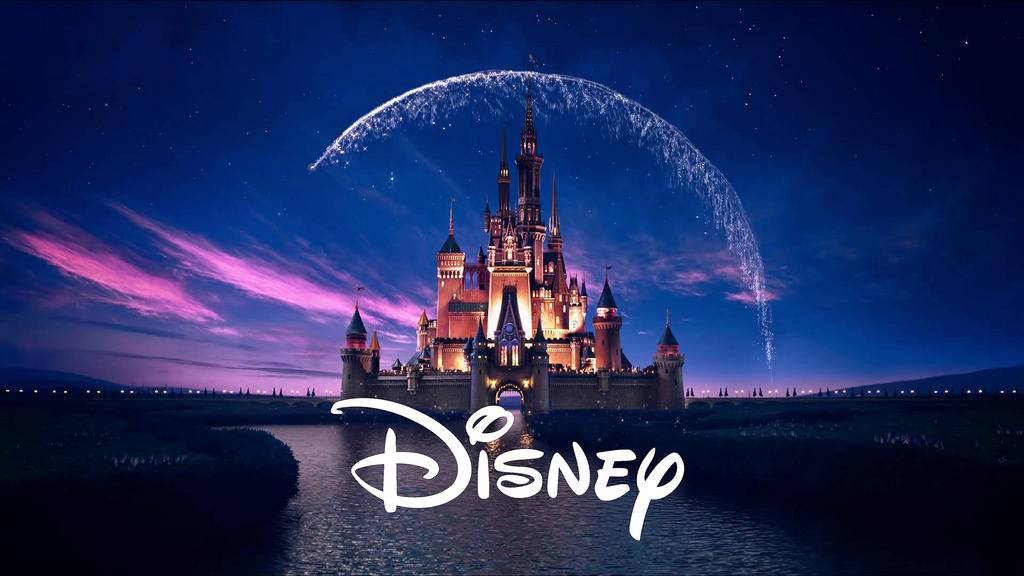 7 of the best upcoming Disney sequels
If anyone knows how to make a great film into a series, it's Disney. Some of the films we truly love are getting a follow up – some decades after the initial release. There are loads of great movies coming out over the next 18 months!
Here are the sequels Disney will be releasing by 2020.
---
Ralph Breaks The Internet
November 21, 2018
The sequel to 2012's Wreck it Ralph has been hotly anticipated, with the teasers getting a lot of people talking! Wreck it Ralph tells the story of a villain who lives inside an arcade game, who tries to turn it all around to be a hero. The original was hugely popular, taking in $471 million worldwide at the box office and was nominated for Best Animated Feature at the Oscars.
The next instalment, Ralph Breaks the Internet, is set six years after the original. John C. Reilly reprises his role as Ralph, and Sarah Silverman is back as Vanellope von Schweetz. This time around, some of our favourite Disney Princesses appear! Elsa, Anna, Moana and Cinderella were spotted in the teaser trailer.
---
Mary Poppins Returns
December 21, 2018
Emily Blunt takes on the hefty role of Mary Poppins in Mary Poppins Returns, set for release before the close of the year. The film is set just 25 years after the events of Mary Poppins, seeing the nanny return to the Banks family following a tragedy.
Julie Andrews isn't slated to make an appearance in the sequel but Dick Van Dyke will. He's joined by movie royalty Colin Firth, Meryl Streep and Angela Lansbury.
---
Avengers
April 20, 2019
The next instalment in the Avengers series is currently untitled. It had been dubbed Avengers: Infinity War "" Part 2 back in 2014 with the title being removed just under two years later. It is intended to be a direct sequel to this year's smash hit Infinity War which became the first superhero movie to gross over $2 billion worldwide and is currently the highest grossing film of the year by quite a stretch. It's also intended to be the sequel to 2012's Marvel's The Avengers and 2015's Avengers: Age of Ultron.
Robert Downey Jr. is back as Iron Man, Chris Hemsworth returns to play Thor and Chris Evans takes on the role of Captain America once again "" but for the last time, confirming he would leave the series behind after this instalment.
---
Star Wars: Episode IX
May 24, 2019
The final film in the sequel trilogy is set to hit cinemas next summer. At the moment, the film is untitled, only known as Episode IX.  It was announced after Disney acquired Lucasfilm in 2012. Three years later, Colin Trevorrow was announced as the director of this project "" he directed 2015's Jurassic World and 2018's Jurassic World: Fallen Kingdom "" but left it in 2017 due to creative differences. The Force Awakens director, producer and co-writer J.J Abrams will fill in.
Filming for Episode IX is expected to be completed by February 2019 for the film to be released in December next year.
---
Toy Story 4
June 21, 2019
A further instalment to the Toy Story series has long been talked about but it's finally a reality. Toy Story 3 tied up any loose ends with Andy, who owned Buzz and Woody, but the fourth film will be a standalone film and a love story. The film will focus on the relationship between Bo Peep and Woody (finally!), and will involve Woody and Buzz going on a journey to find her.
Tom Hanks and Tim Allen return as Woody and Buzz respectively, and Randy Newman will compose the soundtrack. The film was originally scheduled for June 2017 (which went to Cars 3) then pushed back a year but gave their slot to Incredibles 2.
---
Frozen 2
November 27, 2019
Following up the highest-grossing animated film of all time and the 13th highest-grossing film of all time takes a lot of guts. Frozen was first released in 2013, so there will be a six year gap between releases. Information as to what the story will entail is under wraps at the moment but it would appear Kristen Bell will be back as Anna, as will Josh Gad (Olaf).
Frozen 2 is set to be released on November 27 next year, on Disney's planned streaming service.
---
Maleficent 2
May 29, 2020
A sequel to 2014's Maleficent has been hinted at since the original was released. It would be a further two years before the sequel was officially announced by Disney, confirming that Angelina Jolie would reprise her role as Maleficent and that Linda Woolverton would return as screenwriter.
This summer, Elle Fanning shared pictures of herself on set with Jolie as they filmed scenes for the next instalment. We can't wait to see it!
---
Which sequel are you most looking forward to? Get started on your Disney DVD collection with the musicMagpie Store! Pay as little as £1.09 for a DVD and postage is completely FREE!