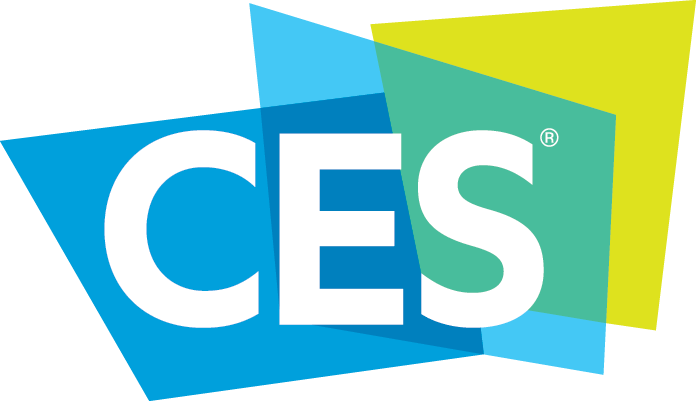 Samsung at CES 2019
Whilst any announcements of the next Galaxy phone will be held off until Mobile World Congress in February, that hasn't stopped Samsung at Consumer Electronics Show.
CES 2019 is underway in Las Vegas, with over 180,000 delegates in attendance, more than four thousand exhibiting companies and one thousand speakers over four days.
On the Samsung radar at the show was powerful TVs, smart home equipment and even a robot.
The future is 8K
Samsung remain focused on the 8K revolution as screens continue to get bigger and bigger. Their first QLED 8K TV was announced in August last year, with the 85 inch Q900R smart TV becoming available just a few months later. The TV retails at an incredible $15,000.
This time around, the screen has increased yet again – Samsung showcased a 98 inch model, supporting HDMI 2.1. A release date and price haven't been released as of yet.
Pairing with Apple
They've always been pitted as rivals because of their smartphone reach, but Samsung has said that from spring, their new smart TVs will include iTunes. This will cover buying and renting films and TV shows but not music.
Interactive fridges
Smart fridges are getting an update which makes it easier to post photos and notes for your family on it. It's the 'Family Hub' according to the tech giant, which will allow functionality to check recipes and let you know if the door has been left open.
Gaming laptop
The device that turned heads was the Notebook Odyssey. It is set to run on Nvidia's GeForce RTX 2080 making it perfect for gaming – without the hefty equipment. Alongside the Odyssey is the Notebook 9 Pro which houses 8GB of RAM and 256GB of storage, set to suit "the next generation workforce".
Samsung Bot Care
To close their segment, Samsung had a demo of their Bot Care – a little robot that is dubbed an "AI companion". Whether we can get our hands on one remains to be seen, but it has the ability to monitor blood pressure and heart rate.