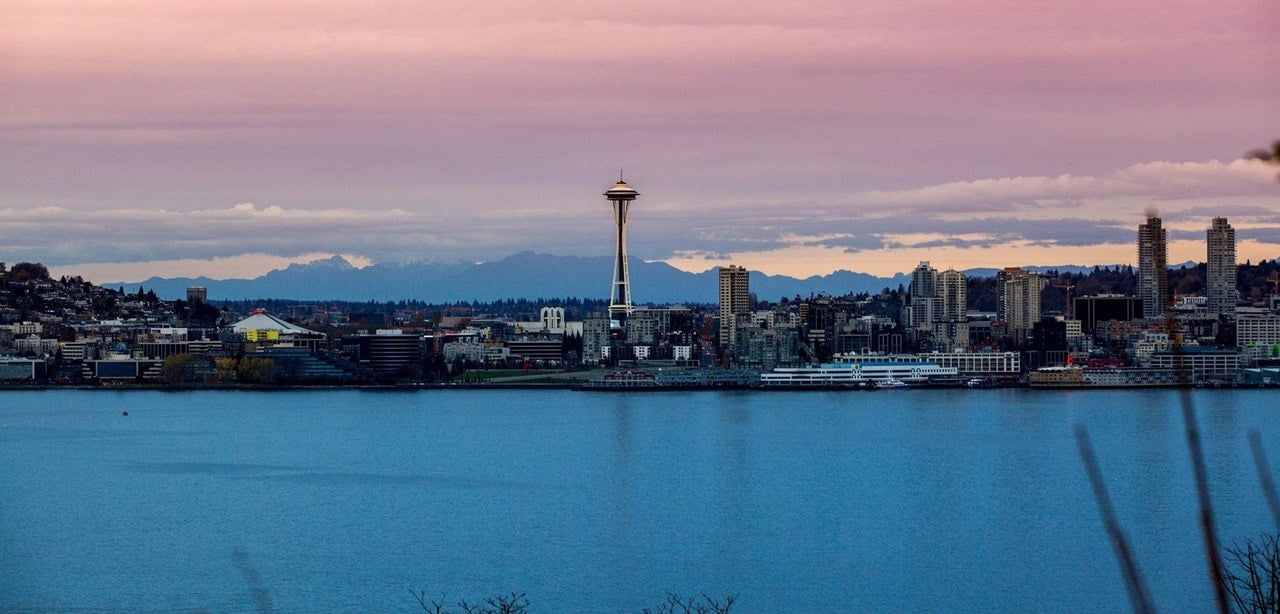 Microsoft pledge £385 million for affordable housing
Microsoft have announced that they will spend £385 million ($500 million) to combat homelessness in Seattle and offset the lack of affordable housing in the area.
The tech giant is doing its bit in their home state as real estate prices skyrocket. As more and more talented individuals flock to the city for high paying coding jobs, the housing market becomes too difficult to break into.
The money will be spent on at- and below-market loans to promote development, as well as grants to support the homeless. It will support efforts through case work, legal aid and financial funding.
Through their partnership with real estate website Zillow, Microsoft will get data about housing in the area to find out how best to use the money.
Microsoft are part of Challenge Seattle, an initiative to reinvest into Seattle's local economy. Starbucks, Amazon and Alaska Airlines are part of Challenge Seattle too.