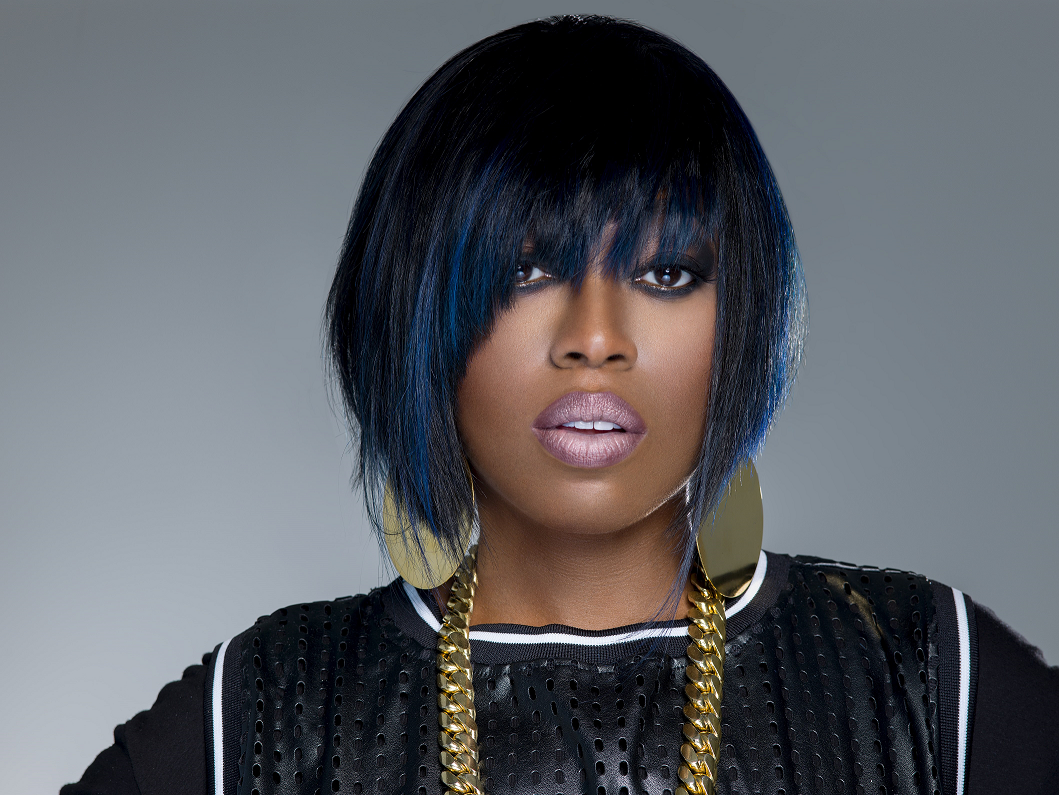 Missy Elliot inducted into the Songwriters Hall of Fame
The 2019 Songwriters Hall of Fame inductees have been announced, with Missy Elliot becoming the first female rapper to be inducted. Elliot is only the third rapper to be inducted too, following in the footsteps of Jay Z in 2017 and Jermaine Dupri in 2018.
Joining Missy in the Hall of Fame are Dallas Austin, John Prine, Tom T. Hall, Jack Tempchin and Yusuf/Cat Stevens.
Austin has written more than 50 hit singles in the US, including Brandy and Monica's The Boy Is Mine, TLC's Creep and Pink's Just Like a Pill.
Country folk singer Prine is a two time Grammy winner, famed for tracks like Angel from Montgomery, Illegal Smile and In Spite of Ourselves.
Tom T. Hall has 33 Top 20 country hits under his belt like Ballad of Forty Dollars and The Year Clayton Delaney Died. Johnny Cash famously said Hall is his all-time favourite songwriter.
Tempchin worked with the Eagles, best known for writing Peaceful Easy Feeling and co-writing Already Gone.
Known under the moniker Cat Stevens, then later Yusuf Islam, Stevens is known for iconic tracks like Wild World, Father and Son and The First Cut is the Deepest.
All six songwriters will be inducted on June 13 in New York City.