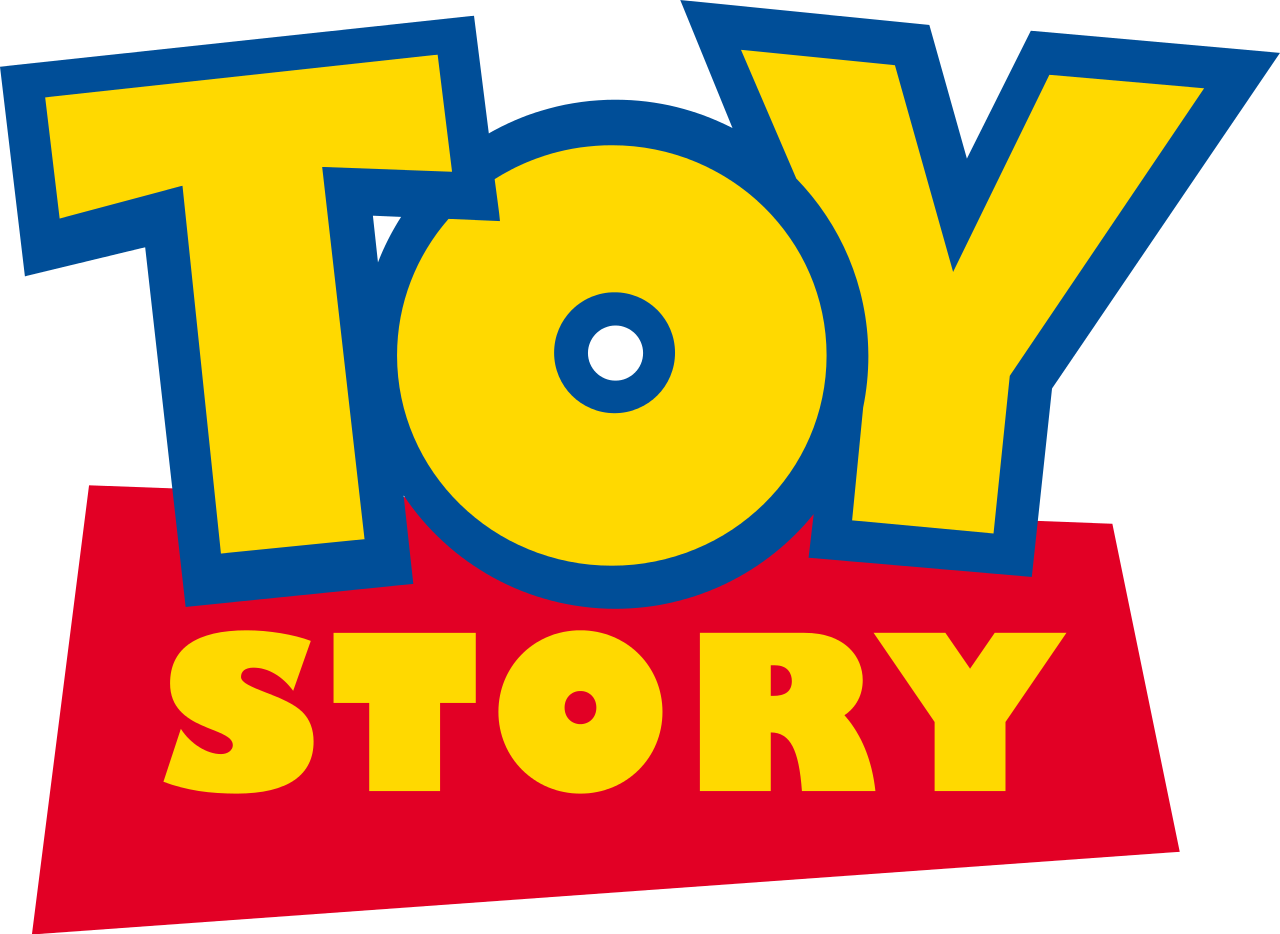 Toy Story 4 is almost done!
One of the most successful animated franchises of all time is ready to unveil their fourth instalment.
Toy Story 4 is scheduled for release this summer in the United States, and its main stars have wrapped up their recordings for the film.
Tom Hanks and Tim Allen have tied up their parts as Woody and Buzz Lightyear for now. Both actors took to social media to mark the end of the project.
Tom Hanks posted this image on his Instagram account.
Whereas Tim Allen chose Twitter to share his news.
Finished my Buzz for Toy Story 4 today and it got emotional. Wonderful full body story. You are all going to love the work this incredible team at Pixar created. We are all going to love this story….man its got everything.

— Tim Allen (@ofctimallen) January 31, 2019
Disney Pixar's project has also been teased on social media. This video was posted on the social media accounts for Toy Story, unveiling Little Bo Peep.
Bo's Back. #ToyStory4 pic.twitter.com/GgkISnYTcv

— Toy Story 4 (@toystory) January 28, 2019
Bo Peep did not feature in Toy Story 3, but was a love interest for Woody in the original film.
To date, the Toy Story franchise has grossed more than £1.45 billion ($1.9 billion) worldwide.