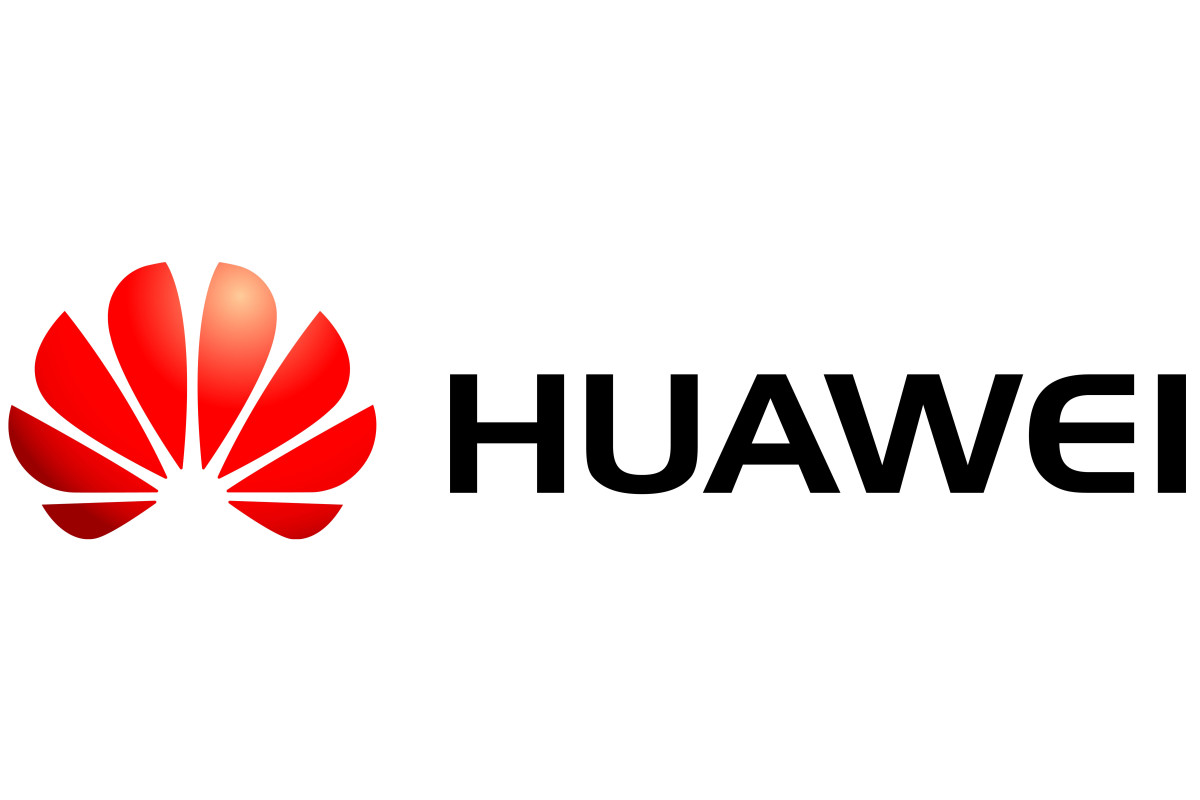 Huawei's 5G foldable phone to be unveiled this month
With January done and dusted, all eyes are on the Galaxy Unpacked event and Mobile World Congress in Barcelona.
Rumours have circulated as to which manufacturers will unveil their latest devices. Now, Huawei have confirmed their latest device will get its debut at MWC.
In a briefing in Beijing, the Chinese manufacturer have stated that a high-end 5G smartphone will be unveiled in Barcelona – and the device will be foldable, too.
Whilst the device is 5G compatible, it will also support 2G, 3G and 4G – a perfect solution to the 5G rollout that's expected to occur over the course of a year.
Additional details of the device, such as what it will be called or even how it will fold have not been revealed as of yet. Unlike Samsung, Xiaomi and Royole, Huawei are keeping their cards close to their chest.
Mobile World Congress will take place between 25th and 28th February in Barcelona.