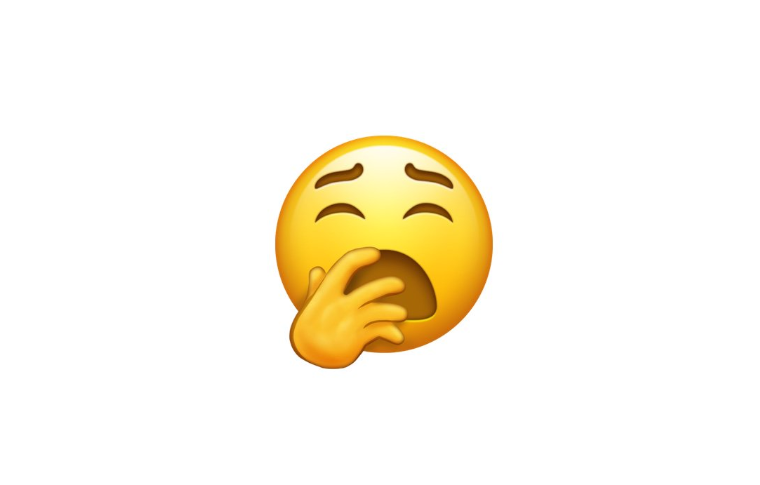 230 new emojis to be released this year
The Unicode Consortium has approved a total of 230 new emojis to be released with the 2019 Emoji 12.0 update.
The update covers a number of bases with the inclusion of a Yawning Face, Gender Inclusive couples in a range of skin tones and a kneeling person.
Disabilities will be represented too, as a person in a wheelchair is set to become available as well as a person with a probing cane. Guide dogs, wheelchairs and probing canes will feature.
The much sought after flamingo will become a reality with the update, as will the orangutan and the sloth.
For the foodies, you'll be able to demonstrate more ingredients as onion, garlic and waffles will all be immortalised.
For further information on the upcoming emoji update, Emojipedia has it covered.
The new emojis are set to be available in the coming months.