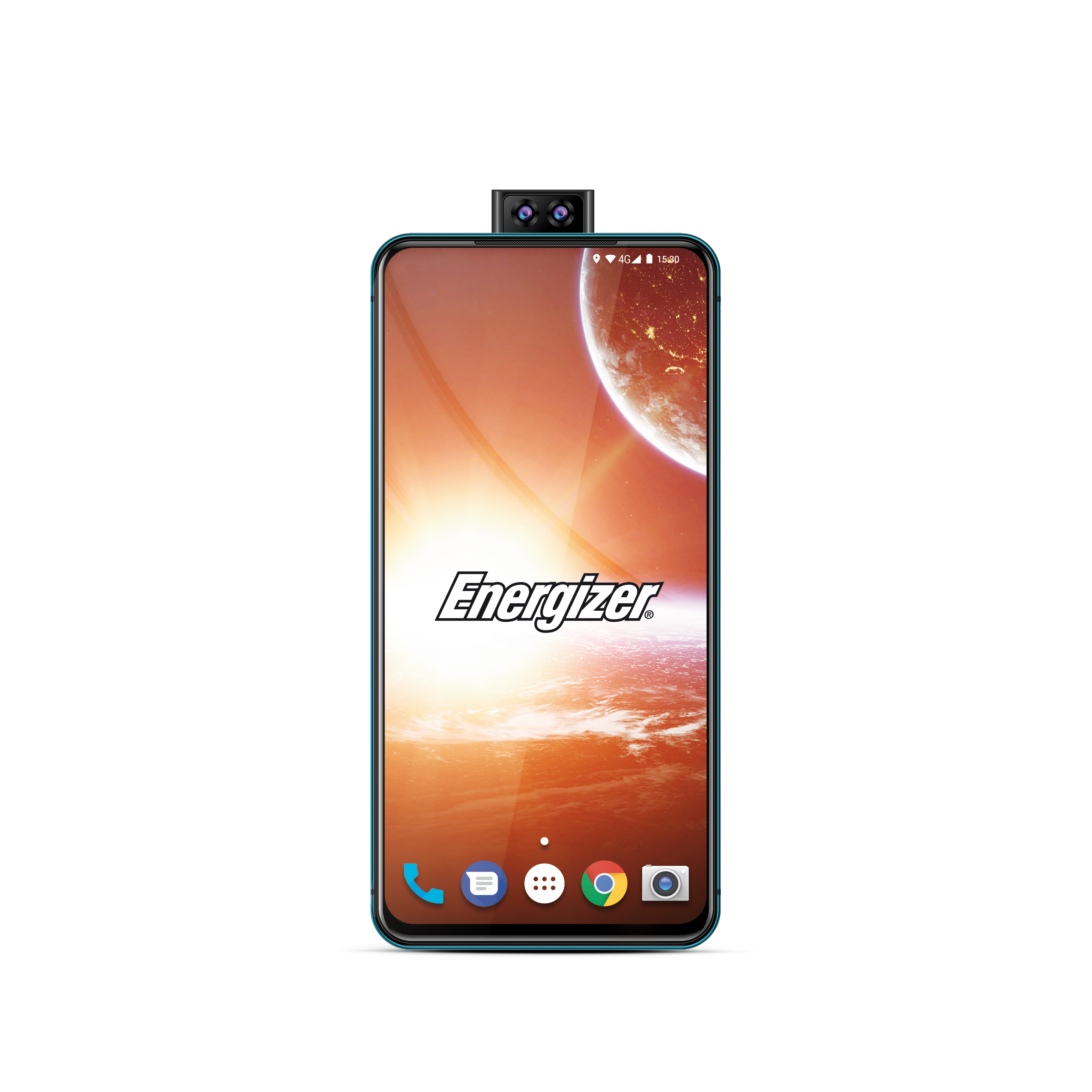 Energizer's smartphone has the world's largest battery
At Mobile World Congress, there have been plenty of smartphone announcements. One of the most eye-catching phones to be unveiled is the Energizer Power Max P18K Pop.
Energizer licences its brand to Avenir Telecom for their mobile phone division, who have been manufacturing feature phones and smartphones for the last three years.
Their latest device houses an 18,000mAh battery which is more than four times bigger than the battery tucked inside the Samsung Galaxy S10+.
Their press release suggests that this device is capable of 90 hours of calls, hundreds of hours of music and two days of video on a single charge. The battery is meant to last up to a staggering 50 days on standby.
Whilst Energizer have overcome the issue many people face – that their battery doesn't last long enough for all of their needs – it does mean a considerably chunkier device. In fact, it's twice the size of an older generation iPhone.
Despite being a lot bigger than the other flagship devices on the market, the P18K pop doesn't scrimp on features. It's got five cameras – two front facing that pop up rather than being built into the screen – and three rear cameras. It's got 6GB of RAM and 128Gb of storage. It will use a MediaTek Helio P70 chipset upon release, but as of yet a release date hasn't been revealed.