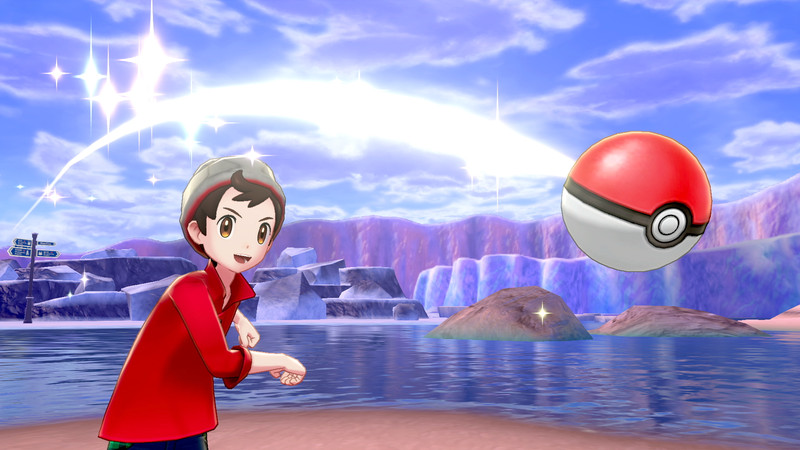 Nintendo announce Pokémon Sword and Shield
During Nintendo's latest Nintendo Direct livestream, the latest instalment in Pokémon's game franchise has been revealed.
Coming to Nintendo Switch later this year, Pokémon Sword and Shield feature a new region and new monsters.
The incredibly detailed game sees trainers going to an area named Galar which has been described by the Pokémon Company as an "expansive region with diverse environments" which includes city landscapes and countryside. The land has a number of gyms to help you train your Pokémon.
Three of the newcomers are a Chimp Pokémon named Grookey, a Rabbit Pokémon named Scorbunny and a Water Lizard named Sobble.
The announcement was made on Pokémon Day, commemorating 23 years of the franchise.