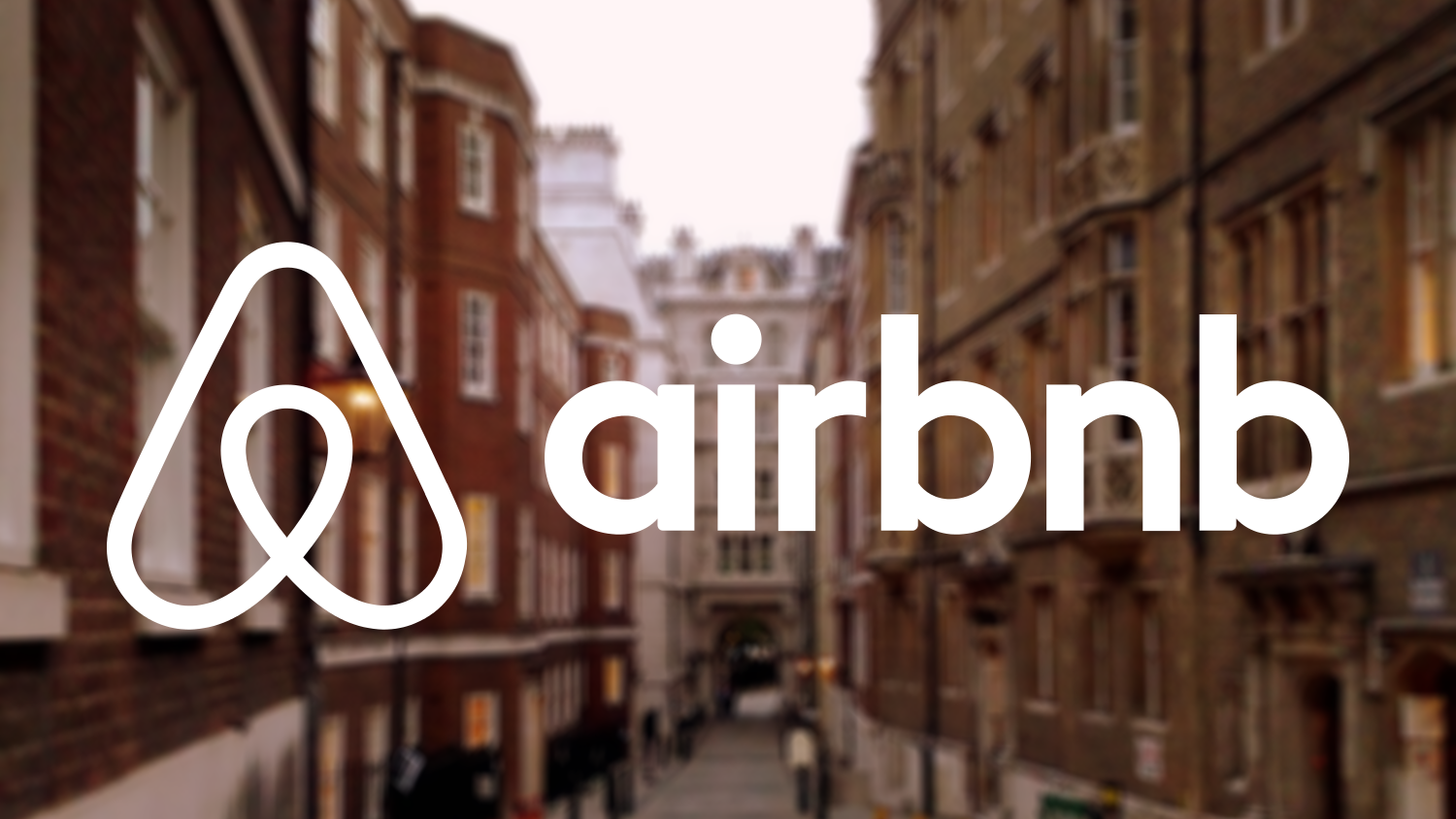 Airbnb acquire HotelTonight
Room booking giant Airbnb have made a new acquisition, buying a last-minute hotel company, HotelTonight.
The financial details of the deal have not been made, but HotelTonight were valued at $463 million in a private funding round in 2017.
HotelTonight was founded in 2010, two years after Airbnb, as an app to find discounted hotel rooms in the Americas, Australia and Europe.
Whilst Airbnb has long been seen as the anti-hotel room app, the acquisition comes as part of a wider strategy for the business. Not every kind of traveller is comfortable sleeping in a stranger's home – by offering a hotel service too, Airbnb covers more bases and attracts more users.
HotelTonight is just one app in a long list of acquisitions for Airbnb. The company acquired German competitor Accoleo, which launched the first international Airbnb office in Hamburg; Luxury Retreats International, a villa rental company was acquired in 2017 as was Tilt, a social payment start up.