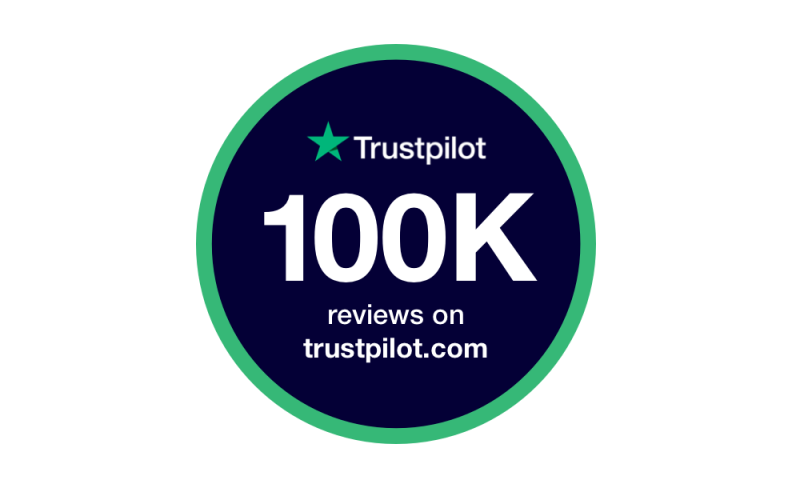 We've reached 100,000 reviews on Trustpilot! ⭐⭐⭐⭐⭐
We're delighted to announce that we've hit 100,000 reviews on Trustpilot! Thank you to everyone who has left us a review over the years – especially those of you who gave us a five star rating!

We're one of only 19 businesses in the UK to reach 100,000 reviews and one of even fewer companies to hit that milestone with a five star rating.

This is a huge milestone for us because customer satisfaction and trust have always been at the heart of our business, from the early days of buying just CDs and DVDs to today, when we buy and sell a huge range of mobile phones and tech as well. 

Receiving so many fantastic reviews from happy customers, as well as receiving Best Recycling Service at the What Mobile Awards and Tech Radar Mobile Choice Consumer Awards, makes us incredibly proud and determined to continue providing the best possible service – so thank you!
Here's to the next 100,000 reviews! 
Looking to upgrade? Save cash with our great range of refurbished Phones at the musicMagpie Store!