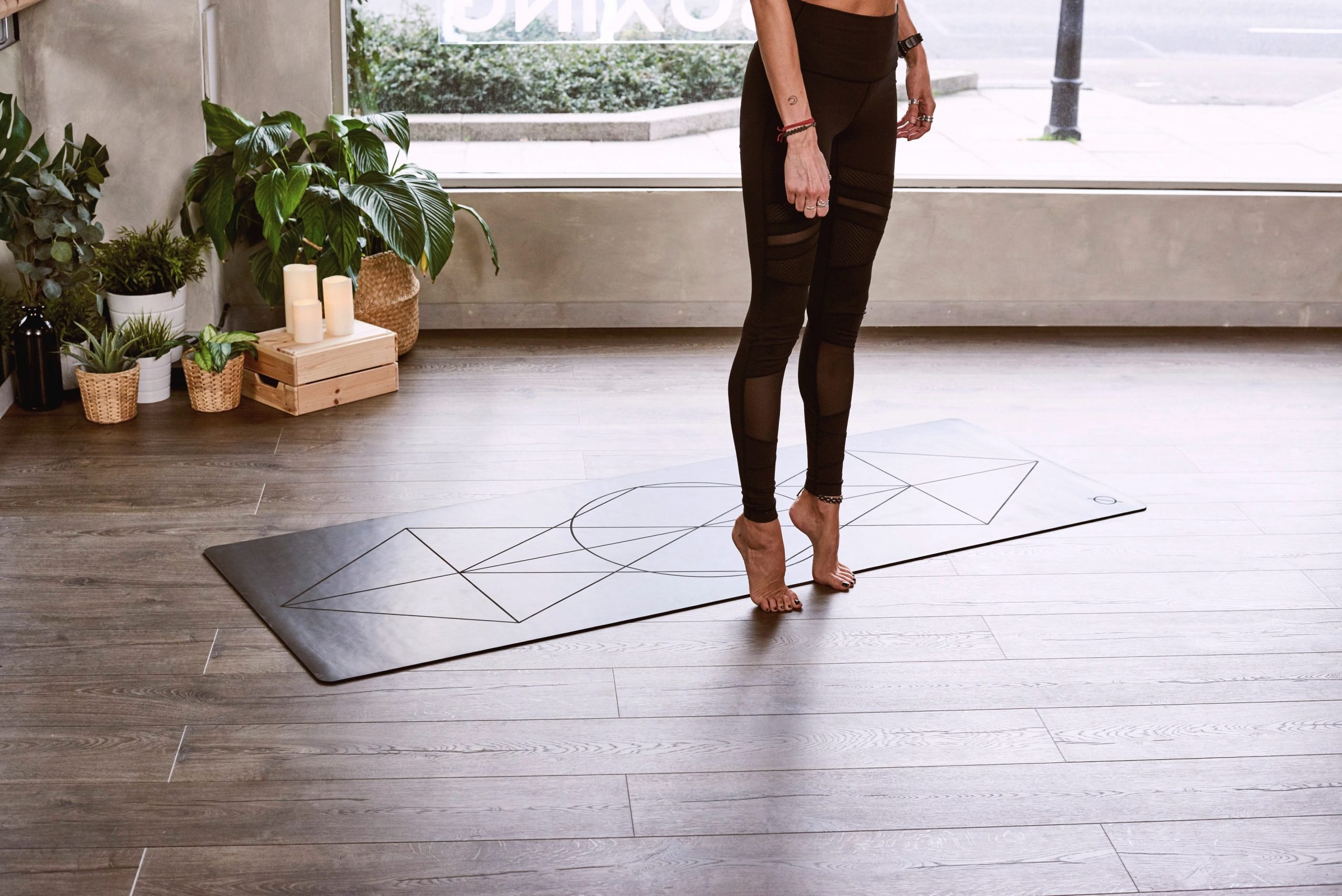 10 free workout apps to use at home
Working out from home has become a priority for many, especially as gyms and leisure centres throughout the country have shut due to new social distancing measures set by the UK government. Naturally, it might be daunting to know where to even start with home workouts – especially with the abundance of content available on the web.
Firstly, you have to define your goals. Are you just exercising to maintain your health? Lose weight? Tone up? Build muscle? These are some of the many elements you have to keep in mind before following along with any old routine.
Below is a mixture of sweat-inducing and low-impact apps to choose from. These free workout apps can all be used at home (or outside for your one exercise a day!) and offer some in-app purchases if you want extra features.
Runtastic
Runtastic gives you the opportunity to select your goals and tailor your workout. It can provide interval training and even a voice-guided coach! Don't want to use a vocal coach? If you use Apple Music, it's super easy to integrate it whilst you run.

It also has a fun little feature that tells you how much wear and tear you're causing your trainers, based on the distance you run!
Strava
If you combine a social channel with a running app, you get Strava! Compare your running and cycling results, or create new routes you can share with your friends – and the world. Compare old running routes with old ones to challenge yourself and your friends too!
You can also take part in "Clubs", which are essentially little groups or communities of runners you can join in with
Asana Rebel
Asana Rebel is the ultimate Yoga app. You needn't be experienced in the art of Yoga as it's designed for all shapes and abilities. One of the best things about the app is that it builds your knowledge level by introducing new yoga moves every day in small increments.
Don't like app notifications? Asana Rebel doesn't either! It simply adds a green dot to your calendar to remind you to perform your daily yoga.
Couch to 5k
Don't see yourself as a "running person"? Couch to 5K is going to change your mind! It's also the perfect app to use to get you over this hurdle. This NHS app has proven to get you off your sofa and running 5k in as little as 9 weeks.
It sets you smaller runs that build up to longer ones, but the beauty of this app is that you can go at your own pace.
STRONG
Branding itself as "the most intuitive workout tracker" – the app is filled with a glossary of equipment and no-equipment exercises you can check out all on your phone.
Build a workout to suit you! Add your sets and reps and hit start to track the time of your workouts. Track PBs and see your progress over time with its wonderful charts. Plus, you can sync your data with Apple Health and Google Fit so you can track your overall health too!
Openfit
Join live, interactive classes for free! Classes are led by fully qualified PTs, so you know you'll be getting the best workout. Simply pick your goals and the classes available for them!
The app comes with a whole host of other fitness-related content such as easy healthy recipes to follow and a personalised meal plan. Got questions about your form or an exercise you can't seem to perform? You can contact their experts who'll always be on hand to help,

Seven
Seven is designed to provide scientifically proven ways to reach your fitness goals in the shortest time possible. It's also an incredible app that rewards you for completing workouts and encourages you to get fit through a series of engaging challenges.
Got an Apple Watch? Run the app with your watch instead! Choose from a range of instructors to guide your workouts too!
Keelo
Want to get better at HIIT exercises? Keelo's got you covered. With a whole host of HIIT workouts between 7-20 minutes long, you can perform quick and effective workouts or string lots of them together for a challenge.
All of the workouts featured on Keelo are made by professional coaches. Like most apps, you can also sync it with your Apple Watch so it can record your calories burned.
Be warned – this app isn't for the faint-hearted, so make sure you're pumped with energy!
SWORKIT
SWORKIT is the ideal app for those who get bored with exercise really quickly. "Simply Work It" encourages users to create their own routines depending on their goals. Practice yoga, cardio, pilates, stretching or strength training all at your own pace.
Each routine is randomised, so you won't have to worry about repeating the same movements over and over again, If you want to – you can unlock the premium version for access to even more exercises!
THENX
Created by Chris Heria, THENX is a school of calisthenics. Whilst the app does require you to purchase a subscription to unlock more workouts, the available videos on its free version are more than enough to work up a sweat.
It's designed to teach anyone the art of bodyweight training. Do not be fooled by the lack of weights – the workouts are HARD, but despite how tough they are, you'll always be guided through the exercises and told to go at your own pace.
---
We hope this list of fitness apps helped give you some inspiration! Why not make your workouts that little bit easier by purchasing a refurbished Tablet to view your workouts on a larger screen. Or, our refurbished Apple Watches are perfect for all types of exercises from home workouts to running!