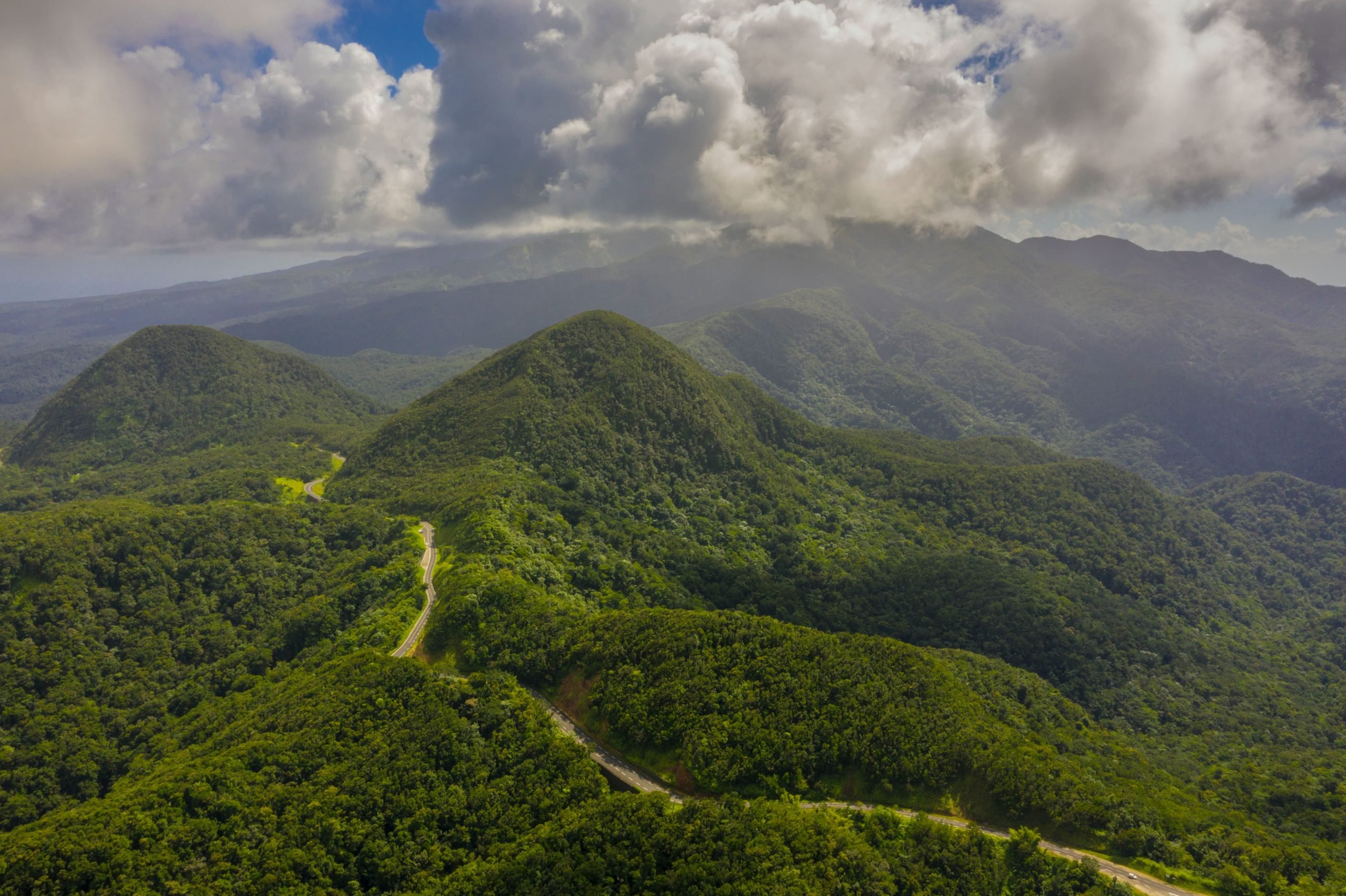 World Environment Day 2020 – do your bit for biodiversity!
Every year on 5th June since 1974, World Environment Day has been celebrated. Countries use this day as a global platform to promote and tackle issues such as climate change, sustainability and more!
Over 143 countries participate! Governments, businesses and citizens are encouraged to promote and carry out environmental action.
The theme for this year is Biodiversity! Columbia will be hosting the day as it is home to over 51,000 species. It ranks second in diversity of plants, butterflies, freshwater fish and amphibians. See how you can help this World Environmental Day!
According to the World Environment Day website, there are many simple ways you can do your part!
---
Recycle as much as you can!
Practice recycling habits! Switching to refurbished tech such as mobile phones helps reduce the mining of rare materials.
Alternatively, recycling tech such as old phones reduces their CO2 impact.
---
Travel less!
Try to limit your travel and reduce emissions damaging the environment. Why not ditch your car or public transport for the 5th of June and walk or cycle instead!
---
Avoid buying single-use plastics!
Plastics end up being swept into different habitats and can be mistaken for food by animals on land or sea. We've all seen the pictures of turtles trapped in plastic, it gets swept into the oceans and damages or kills sea animals.
---
Minimise using household chemicals!
Whether you're using gardening chemicals or cleaning chemicals, they can pollute groundwater if not dealt with properly. Try and use natural products where possible!
---
Buy locally produced products!
Most packaging in the supermarkets has information where the product is sourced from and produced. Purchasing locally produced food reduces the emissions it takes to dispatch them. They can be a bit more expensive but in the long run, they make a difference!
---
Activities to carry out with family
Get the kids involved with World Environment Day with these fun activities! Plus, check out free activities and apps to keep them entertained too.
Get gardening!
This can be a fun way to get the kids involved in World Environment Day! Plant your own vegetables, fruit, flowers or if you're feeling adventurous then get involved in tree planting.
---
Test your Biodiversity knowledge!
As quizzes are very popular at the moment, let's use that to our advantage to make a difference. Using the World Environment Day website, create a quiz about the changing effects on biodiversity and the best ways to tackle the problem. You can do this with friends, family or through social media to spread awareness and have fun at the same time!
---
Create a birdbox!
This is a simple DIY activity that your child can get involved with! Create a makeshift birdbox to feed birds in your local area. All you need is an old cardboard shoebox, string, paint and scissors ( adults assistance please). Alternatively, you could make a birdbox out of old wood and build it with some glue and string.
---
Biodiversity Posters!
Using social media, create a biodiversity poster competition. Let your kids create posters about what biodiversity means to them and post their work on social platforms such as Facebook, Twitter or Instagram. Add some fun hashtags to your posts like #worldenvironmentday or #ForNature
---
Doing a little bit to help for World Environment Day is better than nothing. Get friends and family involved in celebrating awareness of biodiversity.