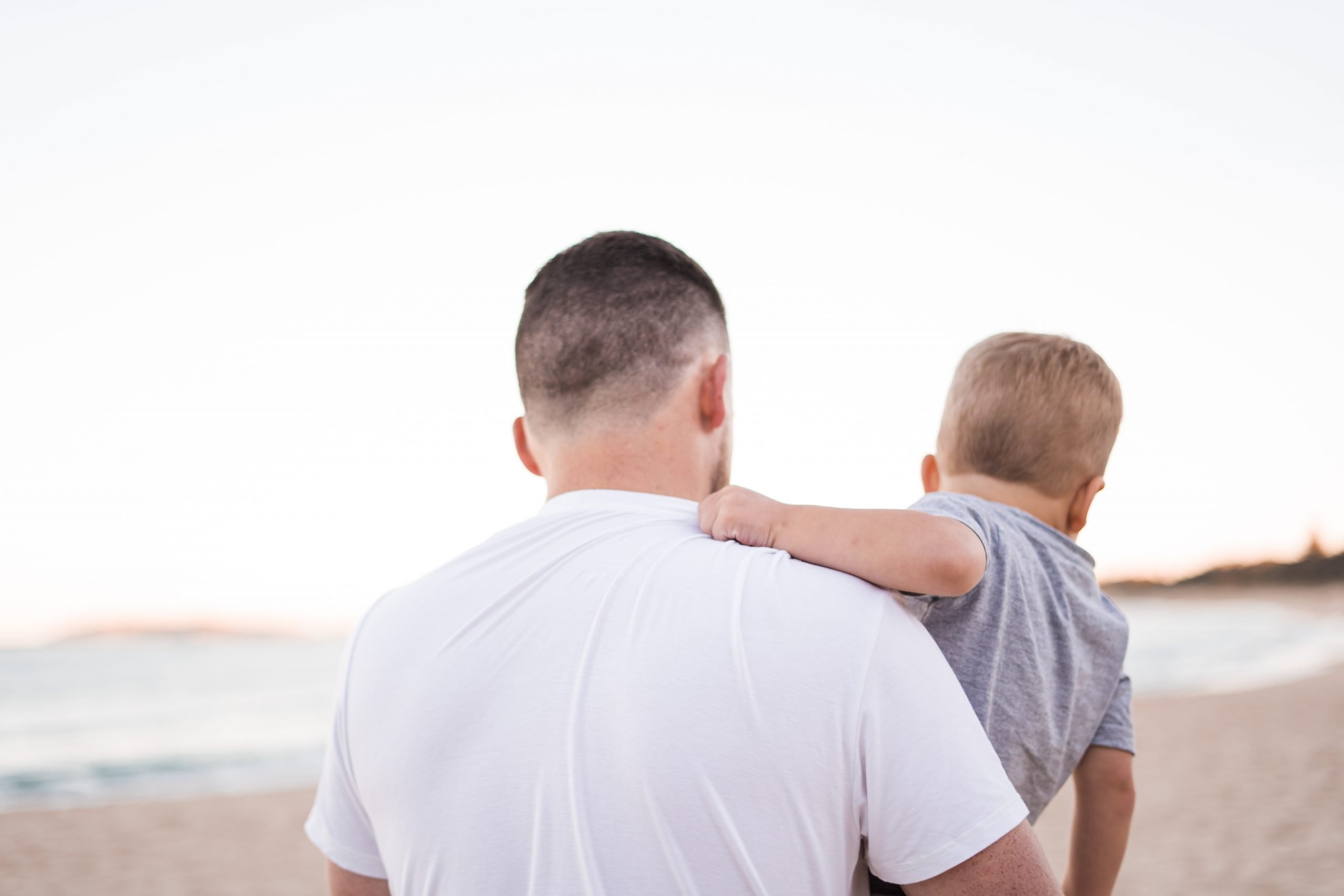 Top Father's Day Films and Music
Are you ready for Father's Day? We've got you covered – this year's Father's day doesn't have to break the bank with these thoughtful gift ideas. Get prepared with the best films and music, perfect for 21st June.
Plus check out our Father's Day Spotify Playlist filled with great songs your dad can sing along to!
---
Films to watch this Father's Day!
Do you know a film-mad dad? Choose from action, comedy and loads more! Here are some of the best films to buy him just in time for the 21st of June.
---
Father of the Bride (1991)
This is a father-daughter classic about a dad struggling to let go as his daughter prepares to get married! Starring the fabulous and funny Steve Martin, watch along as he comes to terms with his little girl growing up.
---
Mission Impossible (1996)
This is a classic action movie that dads seem to love! If yours enjoys a good action film, then Mission impossible is sure to make the cut. Watch helicopter chases and more!
Buy the Mission Impossible DVDs with musicMagpie
---
Die Hard Franchise (1988 – 2013)
Be sure to add this to your action movie list! Even though Die Hard is classed as a 'Christmas film' let's forget the technicalities. The Die Hard franchise which revolves around Bruce Willis' character John McClane, has made around $1.4 billion worldwide.
---
Three Men and a Baby (1987)
This 80's classic sees three bachelors lives interrupted when a baby is left on their doorstep. Starring Tom Selleck as Peter, Ted Danson as Jack and Steve Guttenberg as Micheal – we see them transform as they look after baby Mary.
---
Fast & Furious (2001)
If your dad loves fast cars then this film is a winner! Enjoy the rest of the franchise which currently runs up to ' The Fate of the Furious' which was released in 2017. Alternatively, give one of the spin-off films a try with Fast & Furious Presents: Hobbs & Shaw (2019). It stars Dwayne Johnson and Jason Statham as enemies that end up working together to save the world.
Buy Fast and Furious DVDs for less with musicMagpie!
---
Mrs. Doubtfire (1993)
Have a laugh with this iconic classic comedy-drama! The fantastic late Robin Williams stars as a divorced father who dresses up as a nanny in order to spend more time with his kids.
---
The Godfather (1972)
This film is all about family in a slightly twisted way! Watch the Corleone family empire rise in this crime film. The Godfather became the highest-grossing film of 1972 and broke many box office records.
Buy The Godfather DVDs with musicMagpie today!
---
Father's Day songs!
Is there a specific album or artist that your dad loves? Make your dad a playlist for Father's day or alternatively buy him a CD for the occasion! Here are some songs perfect for 21st June.
Check out our Father's Day playlist!
Buy CDs for your dad this Father's Day with musicMagpie!
---
Isn't She Lovely by Stevie Wonder
This song was released in 1976 from his album ' Songs in the key of life'. The song celebrates the birth of his daughter.
---
Father to Son by Queen
Written by Brian May and added to the second album, Queen II. This song was written from a father's perspective when talking about his son.
---
Just the two of us by Will Smith
Originally sung by Bill Withers, in 1997 Will dedicated this song to his first child Trey. Listen to his spin on the 1980 classic.
---
Papa Don't Preach by Madonna
This 1986 hit caused a bit of controversy when it was released. However, she won MTV Video Music Award for Best Female Video for Papa Don't Preach.
---
Unforgettable by Nat King Cole
The most popular version of Unforgettable was recorded in 1951, however, in 1991 the song was re-worked by his daughter Natalie Cole. It became a virtual duet between the father and daughter, their performance of the song at the Grammy Awards was added to the 'Grammys Greatest Moments Volume 1' in 1994.
---
Beautiful Boy ( Darling Boy) by John Lennon
This song was released on the 1980 album Double Fantasy which was the last album released before John Lennon's death. This song was written for him and Yoko Ono's son Sean.
---
My Girl by The Temptations
This soul music song was included on their 1965 album ' The Temptations Sing Smokey'. It became their first U.S number 1 single and climbed to the top of the charts after it's 1994 Christmas release. In 2004, My Girl was ranked 88 on Rolling Stone's 'The 500 Greatest Songs of All Time'.
---
Buy DVDs, Blu-rays & CDs in time for Father's Day with musicMagpie!