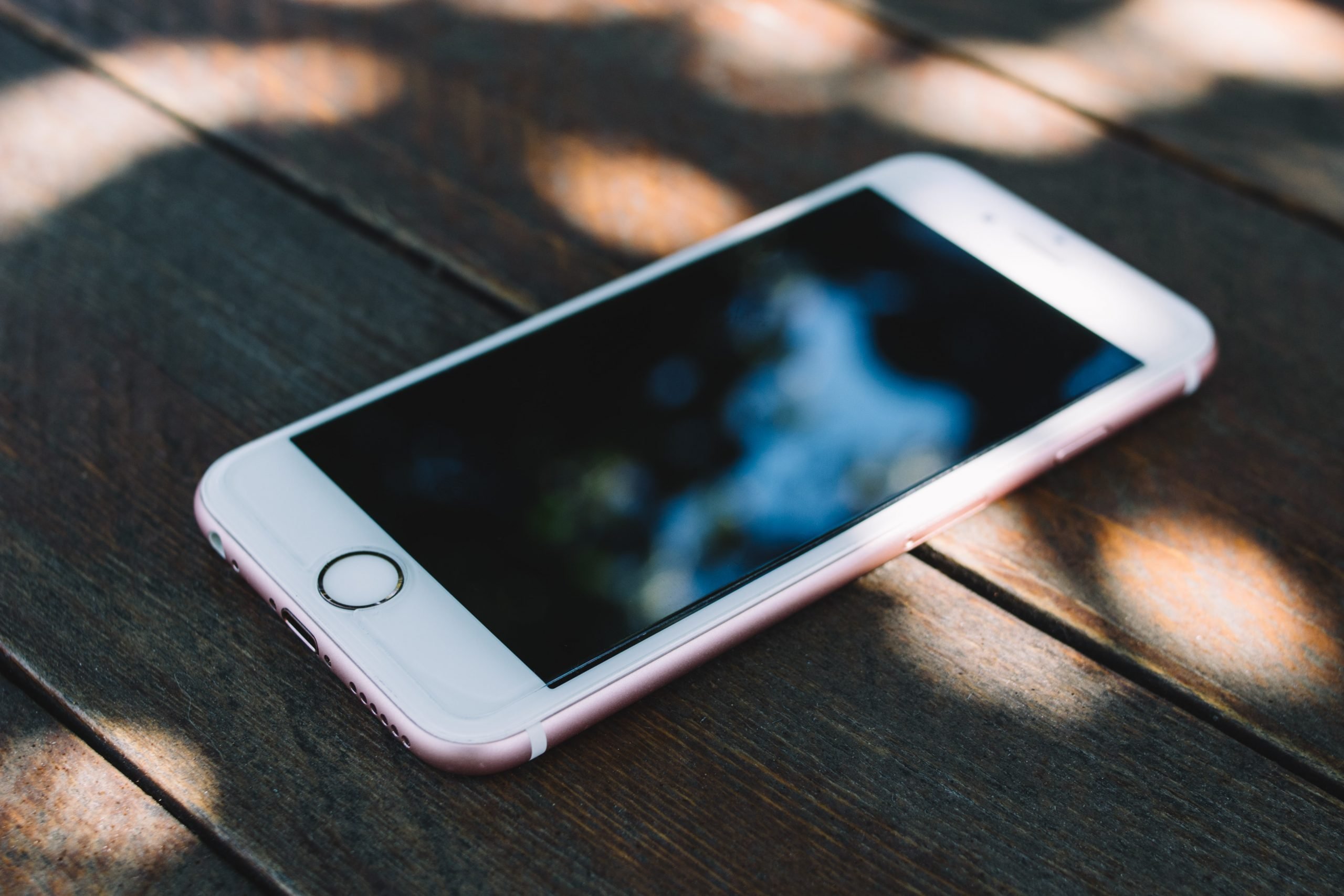 How much is an iPhone 6 worth?
If you're thinking " I want to sell my iPhone 6", we've got you covered. We'll show you how different factors affect the value of your iPhone 6 and tell you why musicMagpie is the place to sell it.
---
Why should I sell my iPhone 6?
The iPhone 6 was released in 2014 and sadly discontinued in 2016 to make way for newer models. Due to the age of this device, updates will no longer work the same, as it isn't compatible with the new operating system, Apple iOS 14. New updates only work with models which are five years old or younger.
As new models are released each year, such as the upcoming iPhone 12, these releases decrease the value of your iPhone. To make sure the value of your phone doesn't decrease anymore, trade in your iPhone 6 today and make extra cash for an upgrade.
---
How much is my iPhone 6 worth?
There are many different factors which affect your iPhone 6, such as the condition, demand and how old your phone is. At musicMagpie, we also consider the amount of storage your phone has and if it's unlocked or locked to a network.
Here's our list of valuations for the iPhone 6 – they take into consideration storage too. Our prices can fluctuate, so take this as a guide. For the latest valuation, head over to our 'sell iPhone 6' page and select the condition, storage and network of your device.
| | |
| --- | --- |
| Model | Price (Unlocked, Good Condition) |
| iPhone 6 (16GB) | £8 |
| iPhone 6 (32GB) | £10 |
| iPhone 6 (64GB) | £12 |
| iPhone 6 (128GB) | £15 |
| iPhone 6 Plus (16GB) | £10 |
| iPhone 6 Plus (64GB) | £12.50 |
| iPhone 6 Plus (128GB) | £15 |
 (Prices based on data from 19/10/2021 and can fluctuate)
---
Where can I sell my iPhone 6 for cash?
musicMagpie is the best place to sell your old iPhone 6 for cash! Simply choose your model and get an instant price, send your iPhone 6 to us for FREE and we'll pay you the same day it arrives. Check out our how it works page for more information on the trading process.
We've won 'Best Recycling Service' at the What Mobile Awards four years in a row and twice at the TechRadar Mobile Choice Awards! Even better, we're rated Excellent on Trustpilot and with over 145K reviews and have paid out hundreds of millions to our happy customers!
---
What are you waiting for? Trade in your iPhone 6 and upgrade the smart way with musicMagpie today! Don't forget to check out the Sell My Phone page to sell other phones for cash too!/
Buy refurbished phones from the musicMagpie Store too – including new refurbished iPhones and much more!