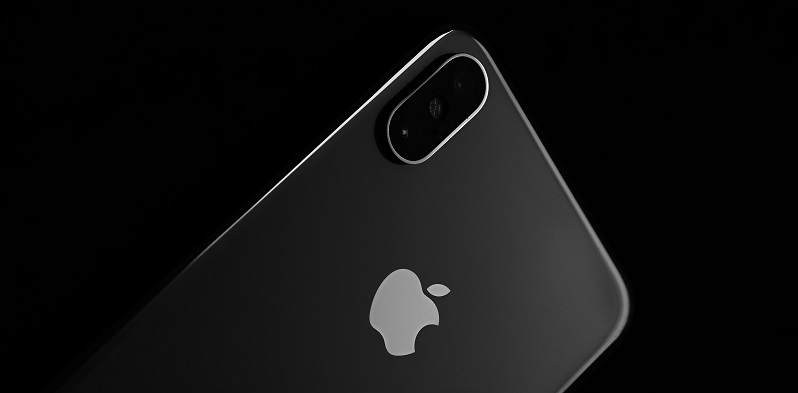 How much can I sell my iPhone XS for?
There's no doubt about it: the iPhone XS is a great phone. But things move fast in the smartphone world and bigger, better phones are already available. If you're thinking "I want to sell my iPhone XS" but aren't sure where to start, read on!
---
Why should I sell my iPhone XS?
The iPhone XS launched two years ago, so if you bought it on contract you're probably looking to upgrade very soon. The most obvious upgrade is the upcoming iPhone 12, which is Apple's first 5G phone and promises to provide a massive leap in terms of performance.
The other reason is phone depreciation. Like your car, your phone loses value as soon as it leaves the box and continues to lose value throughout its lifetime. The value of your phone is impacted by lots of different factors, one of which is the launch of new phones. With Apple's next iPhone launch event expected to take place in October, now is the time to sell your iPhone XS Max and lock in the best price!
---
How much is my iPhone XS worth?
As we said, the value of your phone is affected by many different factors including market conditions, demand and, of course, how old your phone is. At musicMagpie, we also consider the condition of your device, the amount of storage it has and whether or not it's locked to a network.
Below is a list of our current valuations for the different iPhone XS models. Our valuations can fluctuate, so the below is just a guide. If you'd like to find out exactly how much your phone is worth, head over to our 'Sell iPhone XS' or 'Sell iPhone XS Max' page and select the condition and storage of your handset.
| | |
| --- | --- |
| Model | Price (Unlocked, Good Condition) |
| iPhone XS (64GB) | £205 |
| iPhone XS (256GB) | £250 |
| iPhone XS (512GB) | £265 |
| iPhone XS Max (64GB) | £235 |
| iPhone XS Max (256GB) | £270 |
| iPhone XS Max (512GB) | £300 |
(All prices based on data from 21/09/2021 and subject to fluctuations)
---
Where's the best place to sell iPhone XS?
You've already found it! musicMagpie is the fast, FREE and easy way to trade in your iPhone XS for cash. Simply get an instant price, send your iPhone XS for FREE and we'll pay you the same day it arrives.
To make your upgrade even easier, we'll lock in your price after you complete your order and guarantee it with our Tech Price Promise – if we change our offer in any way, you can request your phone back for free.
We've paid out hundreds of millions to our happy customers and we're rated Excellent on Trustpilot with over 180,000 reviews. We're the UK's number 1 recycling service! we've won 'Best Recycling Service' at the What Mobile Awards five years in a row and at the TechRadar Mobile Choice Awards twice!
So if you're planning to upgrade soon, do it the smart way with musicMagpie!