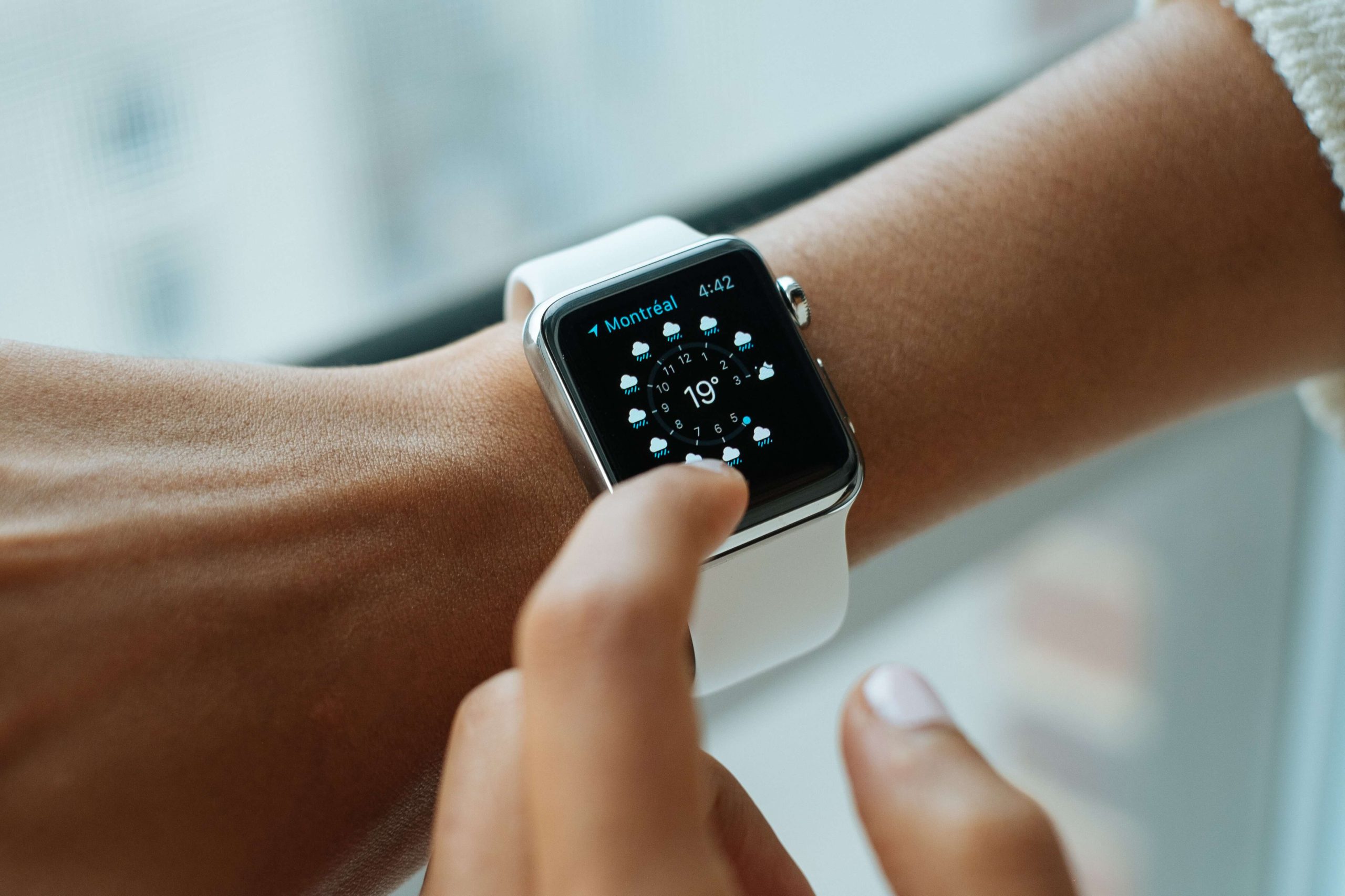 New Apple Products 2020 – everything you need to know!
Following last night's annual Apple Event, we've been graced with many new Apple products that we're really excited to share with you!
Unfortunately, there's still no news on the iPhone 12. Rumours suggest it will arrive in October instead. Keep this page bookmarked so you can stay up to date on its release"¦whenever that might be!
For the time being though, let's look into the new products Apple announced at the September 2020 event:
Apple Watch Series 6
This new and revolutionary Apple Watch has the potential to measure blood oxygen saturation levels (known as Sp02). It's been noted that this technology will be especially useful in monitoring oxygen levels in the blood, following on from the COVID-19 pandemic. It will also be powered with an A13 processor, which will make it faster than the older Apple Watches.
Design-wise, it will have a stretchy loop with no buckle to support all wrist sizes. Apple has also dropped its USB adaptor in order to reduce the wearer's carbon footprint – a plus for the sustainable-conscious!
How much does the Apple Watch Series 6 cost?
It's rumoured to start at $399 (£379) and will begin shipping on Friday 18th September.
Do I need an iPhone to pair the Apple Watch Series 6?
Nope! Apple has been kind enough to allow you to use your Apple Watch Series 6 without pairing it to an iPhone – so you can use Family Setup straight away.
Trade in Apple Watch wearables and get cash fast towards the new Apple Watch Series 6!
Apple Watch SE
The Apple Watch SE is Apple's more affordable version of the Apple Watch Series 6. Plus, it has a bigger display!
What other features does the Apple Watch SE have?
Apple has introduced a new subscription service known as Fitness Plus. It's an Apple Watch-exclusive service that provides tailored workouts! It costs $9.99 (£9.99) per month or $80 (£80) per year.
How much does the Apple Watch SE cost?
The Apple Watch SE will cost $279 (£269)
Want the Apple Watch SE? Why not recycle your Apple Watch and upgrade fast!
iPad Air 4
Apple has announced a redesign of the iPad Air! Plus, it's getting a processor update too and will now house the new A14 processor. Design-wise, it's got a thin appearance and is incredibly light. Plus, it comes in a whole host of colours such as silver, space gray, rose gold, green, and sky blue! The iPad Air 4 can also be operated with Touch ID, which can be used via the power button.
How much will the new iPad Air 4 cost?
The new iPad Air will cost $599 (£579) and ships out in October (full date TBC).
Why not recycle iPad tablets with musicMagpie and use the cash to upgrade to the iPad Air 4?