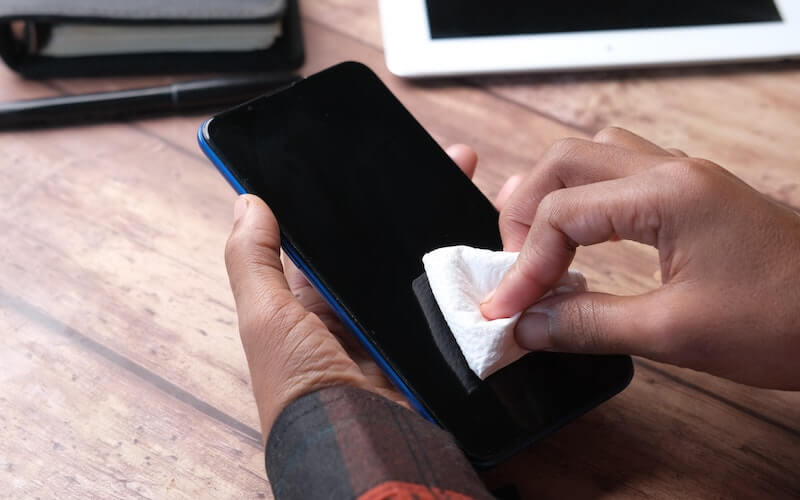 Why should you go refurbished? 
Over the past few years, refurbished tech sales have seen an increase making recycled tech a popular choice amongst Brits. But why is this? Well, for one: they're cheaper than buying brand new, and as more of us become conscious of our carbon footprint, we're aware that recycling is better for the planet.  
Here are just a few ways that making the switch and going refurbished can improve your tech experience AND help the planet!
---
In this blog:
---
It costs less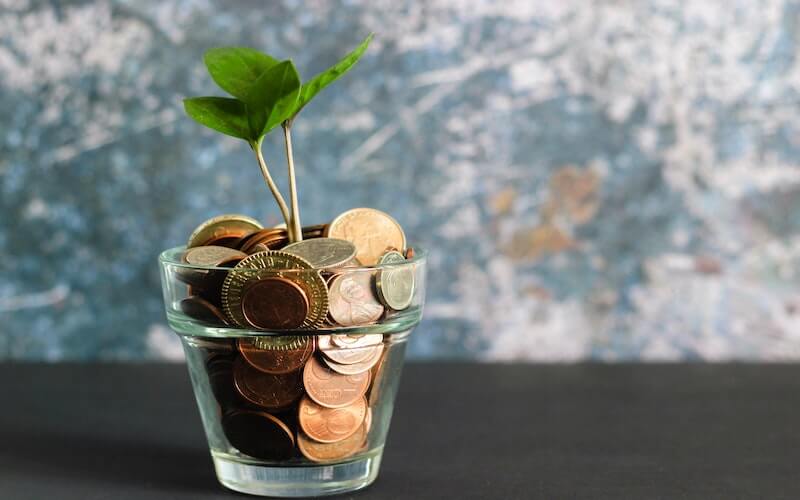 Buying something that's brand new is always going to cost more than a product that is second-hand or has been rebuilt from existing materials. It takes less energy to refurbish or upcycle an existing product, meaning you'll pay less for it and still get a great quality product.  
Some people have their reservations when buying second-hand, especially when it comes to tech. This is because they expect the product to be scuffed and damaged and in a state of disrepair, but this doesn't have to be the case! Buying your tech from a reputable recycling business (like us!) means that you'll get exactly what you want from the phone you're buying, at a fraction of its new retail price. Great, huh? 
---
Refurbished doesn't mean faulty
There seems to be a stigma around the word 'refurbished', but why is this?  
Well, refurbished used to be associated with a product that was once faulty and has been fixed to the best of its abilities. However, this often isn't the case. Nowadays, tech recycling companies will use the word refurbished to describe any product that is second-hand and has been rigorously tested and checked to ensure it meets customers' high expectations.  
Take us for example; we put every piece of tech we receive through its paces, testing the screen, buttons, software, and battery life. If we find an issue with any of these, we replace and fix them before they go out for sale.  
We also grade the devices we sell based on their overall cosmetic condition as follows: 
Pristine

– a device that is in near-perfect condition

 

Very good

– a device with very slight signs of wear and tear

 

Good

– a device with some wear and tear but in great working order

 
Find out more about the grading process by watching this short video. You'll never have to compromise on quality with our refurbished tech! 
---
There's more availability than you think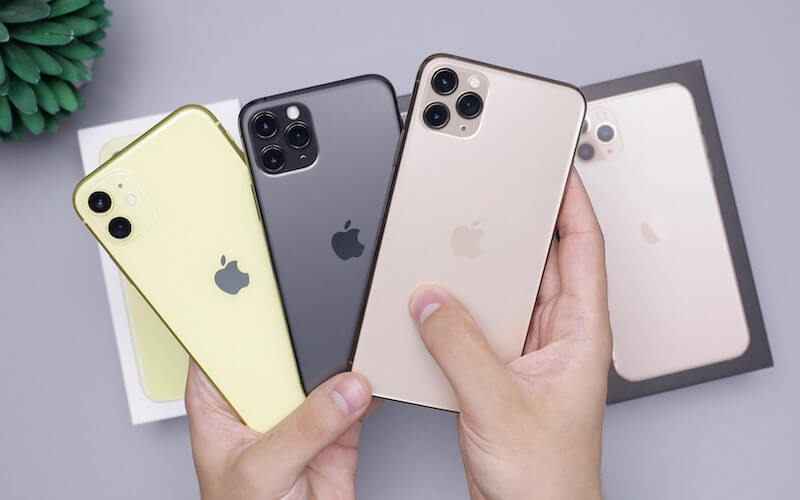 Thanks to today's wide range of tech and gadgets available on the market, there's a huge range of makes and models to choose from, meaning that there's even more refurbished phones, consoles, computers, and other tech items available.   
So, whether it's the latest Apple Watch or a Samsung phone you're looking for, you're bound to find it refurbished for a lower price! 
---
It's better for the planet!
One of the BIGGEST (and best) reasons to shop refurbished is that it helps our environment and preserves raw materials for a little longer. The refurbished tech cycle contributes to a model known as the Circular Economy. With a Circular Economy, the products we buy are re-used and repaired rather than being replaced.  
By doing this wherever possible, we can decrease the amount of emissions produced whilst still providing consumers with the gadgets and gizmos they want! 
Preventing e-waste helps to slow down the world's fastest growing waste stream and protect parts of the world that are most susceptible to climate change.  
By living more sustainably, we can enjoy tech and other items for longer and focus on the bigger picture – making our Earth a greener, cleaner, happier place to be. 
---
Ready to make the switch? Shop refurbished tech today!  We have plenty of cheap used iPhone models to choose from, including cheap iPhone 11,  refurbished iPhone 12 Pro Max and refurbished iPhone 13 models. 
Wondering "where can I sell my phone for quick cash?" Look no further than musicMagpie! You can sell iPhone, Samsung and Google Pixel phones with us, plus a whole range of other tech items, and get paid instantly for them. It's smart for you… smart for the planet!
Not looking for a cheap iPhone? You can also buy other tech with us too like refurbished iPad and MacBook models!