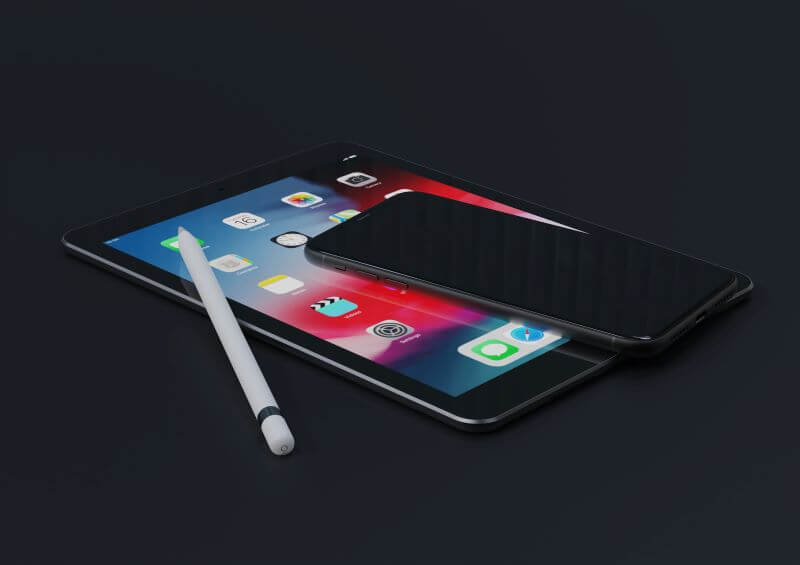 How to rent tech
Upgrading soon? Say goodbye to expensive contracts and get more for your money, whether you want to rent a phone, rent a console or other piece of tech.
Keep reading to find out how to rent tech and how our rental service works!
---
In this blog:
---
What is musicMagpie rental?
Join over 24,000 people who've rented phones or tech from musicMagpie! Make your money go further and help keep products in circulation for longer – it's smart for you, smart for the planet. 
Enjoy a whole load of benefits, including low monthly payments, free annual upgrades, and a free lifetime warranty. Plus, there are no upfront fees – what's not to love? 
Here's how to rent with us:
Select the device you want to rent for 12 months and we'll run a quick credit check 

You'll pay your first month's rent when your rental agreement starts. You can select your preferred payment date or leave it as the date of purchase

We will send your device for FREE using Royal Mail's Tracked 24 service

When your agreement is nearly up, we'll contact you via email and give you the option to upgrade or renew for at least 10% less
---
What tech can you rent?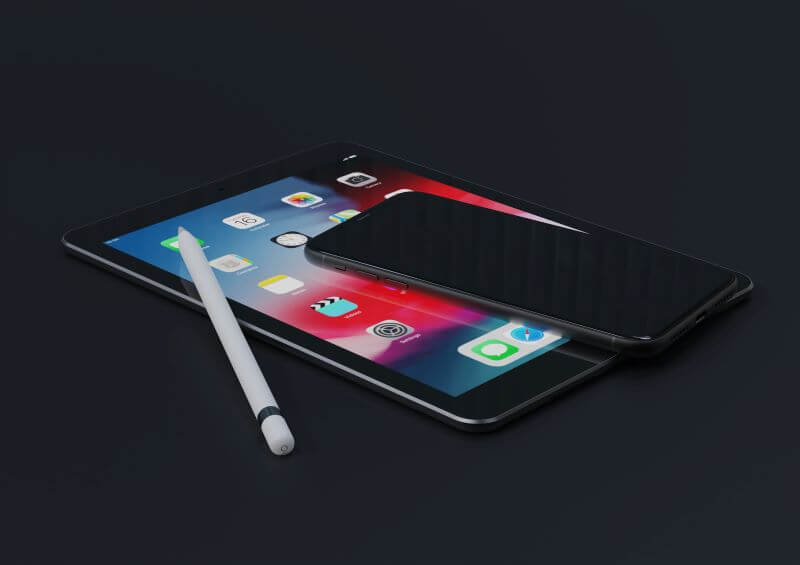 You can rent a huge range of tech from us, including the following devices:
---
The benefits of renting tech
The main benefit of renting is the price point! It is an affordable option to upgrade and you'll pay a fixed monthly price for 12 months. If you upgrade your phone each year or generally like to try out different devices quite often, then renting is a perfect choice for you. 
Renting is a cheaper way of upgrading to newer models than signing up for contracts or buying outright, for example, you can now rent the iPhone 14 from us. 
Not only is renting a great way to cut the cost of your upgrade, but it also helps the environment too by keeping devices in circulation for longer and giving them a second chance.
---
What are you waiting for? Whether you're on a  budget or looking for an alternative to upgrade, save money by choosing to rent tech with the musicMagpie Store today. 
Looking for a cheap iPhone for sale? We have plenty of cheap iPhone models to choose from, including cheap iPhone 11,  refurbished iPhone 12 Pro Max and refurbished iPhone 13 models. You can also buy and rent other tech with us too like refurbished iPad and MacBook models! Make your purchase even cheaper with an iPhone trade in or, if you're an Android user, take a look at our Sell My Phone page.