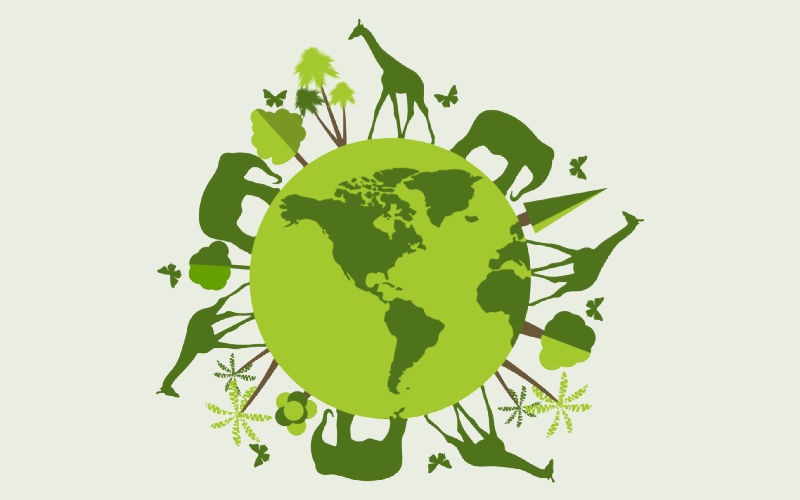 WWF's #WorldWithoutNature campaign is here to raise awareness this World Wildlife Day!
On World Wildlife Day, WWF's #WorldWithoutNature campaign returns with some of the world's most popular brands teaming up to rally against the emptiness of a world without nature.
Here's everything you need to know about World Wildlife Day and WWF's #WorldWithoutNature campaign!
---
In this blog:
---
What is #WorldWithoutNature
📣 We need your support this #WorldWildlifeDay. 📣

On Friday 3rd March, join us in removing nature from your logo to highlight a #WorldWithoutNature.

Together, we can bring our world back to life. 🌍 https://t.co/ZiV6OkZlpT pic.twitter.com/Hh6XUXQ7UP

— WWF UK (@wwf_uk) February 24, 2023
WWF's #WorldWithoutNature campaign is back again, with hundreds of brands across the world removing the 'nature' from their logos in efforts to raise awareness of nature and biodiversity loss this World Wildlife Day.
Brands, NGOs and sports teams around the globe will remove images of nature from their branding for one day only, prompting us to look twice at well-known logos and reflect on the importance of protecting wildlife and biodiversity.
Who will be taking part?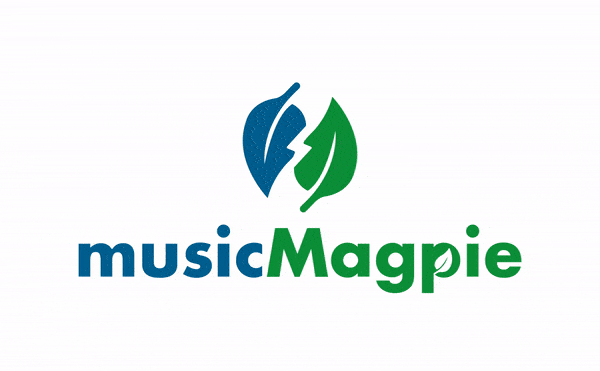 musicMagpie will participate in #WorldWithoutNature along with some of the world's most popular brands, including Duolingo, Old Mout Cider, Gorilla Glue, Taskrabbit, Gymshark and Brewdog.
And it's not just brands doing all the work, as sports teams across the world are getting involved with WWF's #WorldWithoutNature. A number of the UK's top football teams will be taking part, as well as global teams like Aston Villa, Wolves, West Brom, Huddersfield Town & Hull City.
Other sports teams taking part in WWF's #WorldWithoutNature include US-based football team, The Philadelphia Union, as well as rugby teams Leicester Tigers and Warrington Wolves.
Why is #WorldWithoutNature important?
With the world's continued overexploitation of wild species and destruction of habitats, #WorldWithoutNature couldn't be more important.
In October 2022, WWF published its latest Living Planet Report, which revealed a staggering 69% average decline of global wildlife populations in less than fifty years.
If the loss of wildlife we're seeing continues at this rate, it could cause catastrophic consequences for the planet including immense social and economic risks.
So far, 196 countries at COP15 in December 2022 have committed to halt and reverse nature loss by 2030 under the Global Biodiversity Framework – but the mission to reverse the damage we've done is only just getting started.
Who is WWF?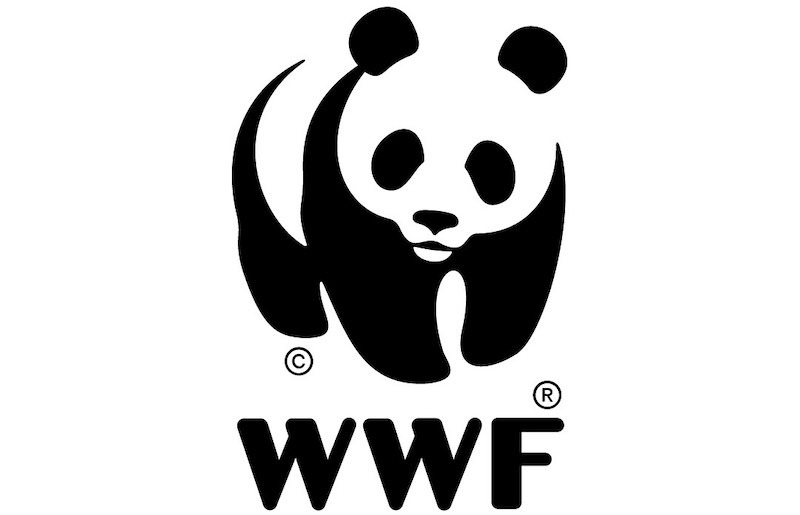 WWF is an independent conservation organisation, with over 30 million supporters and a global network active in over 100 countries.
Their mission is to stop the degradation of the Earth's natural environment and to build a future in which humans live in harmony with nature, by conserving the world's biological diversity, ensuring that the use of renewable natural resources is sustainable, and promoting the reduction of pollution and wasteful consumption.
Along with #WorldWithoutNature, WWF will be celebrating the Biggest Hour for Earth as part of this year's Earth Hour 2023 by inviting individuals and communities across the world to take a break from their routine and everyday distractions to spend 60 minutes doing something positive for our planet.
What is World Wildlife Day?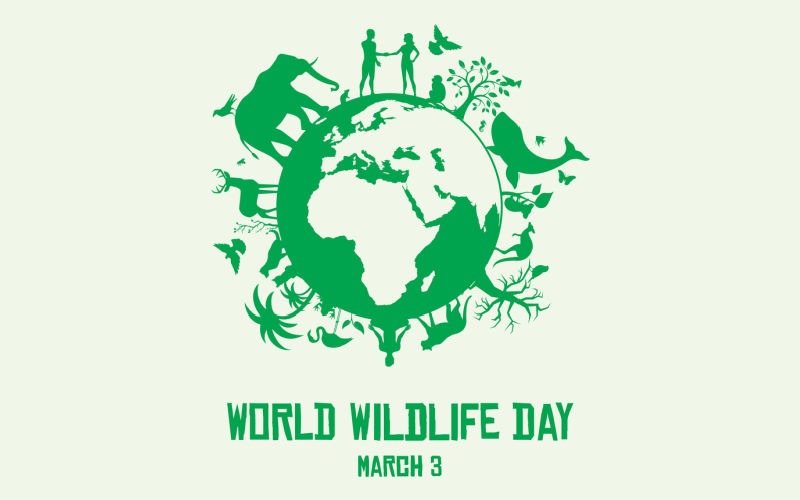 World Wildlife Day is marked on 3rd March to celebrate and raise awareness of the world's wild animals and plants. This year, the theme for World Wildlife Day is "Partnerships for Wildlife Conservation". It will allow us to celebrate all conservation efforts, from intergovernmental to local scale.
---
Want to make a difference to our planet? Get involved with WWF and take action now! You can also make a difference by keeping products in use for longer when you shop refurbished phones, refurbished iPhone devices and tech at the musicMagpie Store today.