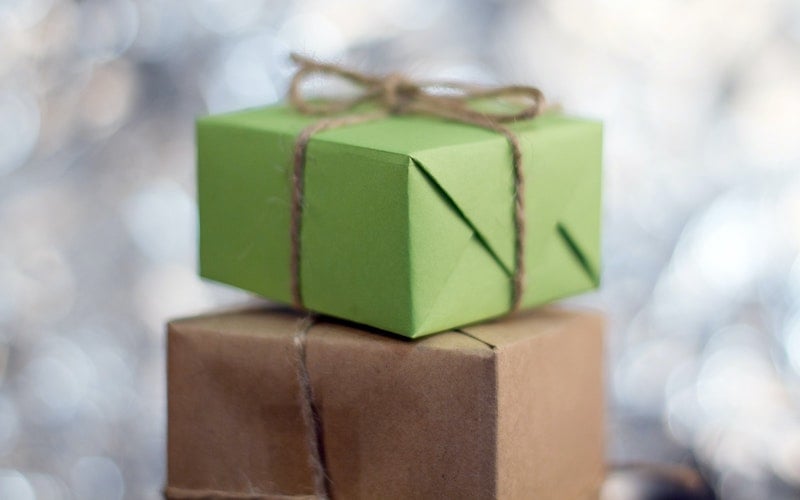 A guide to rental gifts: How to gift rented tech
If you're new to the rental revolution, you may be wondering what it is and how it works. Luckily, we're here to help you figure it out! Here's how to rent our devices and gift them to your loved ones, as well as why you should consider rented tech in the first place.
---
In this blog:
---
What is rental and how does it work?
At musicMagpie, you can rent devices with us such as phones, MacBook devices and tablets. Our contracts range from 12 to 24 months and come with low monthly payments and no upfront fees.
Simply choose your device and contract length, then we'll do a quick credit check (that won't affect your credit score) and once done, we'll send your device straight to you.
From there, you'll pay a set fee each month until your contract ends and no, we never increase our prices mid-contract!
When your rental agreement ends, you can either renew your agreement for at least 10% less, send your device back and choose another model, or end your agreement and send the device back to us.
What can you rent?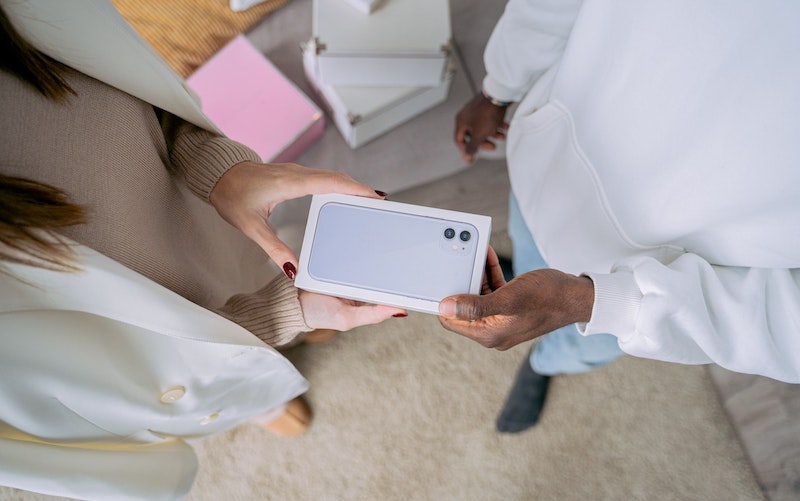 Here at musicMagpie, we have lots of tech available to rent! Here are some of the rental products we offer:
Why choose to rent?
Whether you're looking to treat yourself to a new phone upgrade for less or you're looking at renting a gift for someone, renting  your next device is a great alternative to buying a product outright.
If you're conscious about your environmental impact then renting is a great way to reduce e-waste, as you're renting a device for however long you need it and then giving it back to be used again by someone else. This ensures that each piece of tech is being used for its full lifespan and isn't discarded earlier than necessary.
It's also perfect for those that don't want to buy a product outright as you'll only need the item for a specific amount of time. For example, a student might need a tablet to take to and from lectures while studying, but once they've graduated they will no longer need it
Renting tech is also great for those that want the latest device, as you can finish your contract and upgrade to the next model with ease and no extra fees!
Gifting rented tech for birthdays or Christmas is super easy, and if the recipient loves the gift, you can renew it each year or swap it for an upgrade. If you hate the yearly struggle of hunting for gifts, rental gifts solve that problem completely!
Who can you give rental gifts to?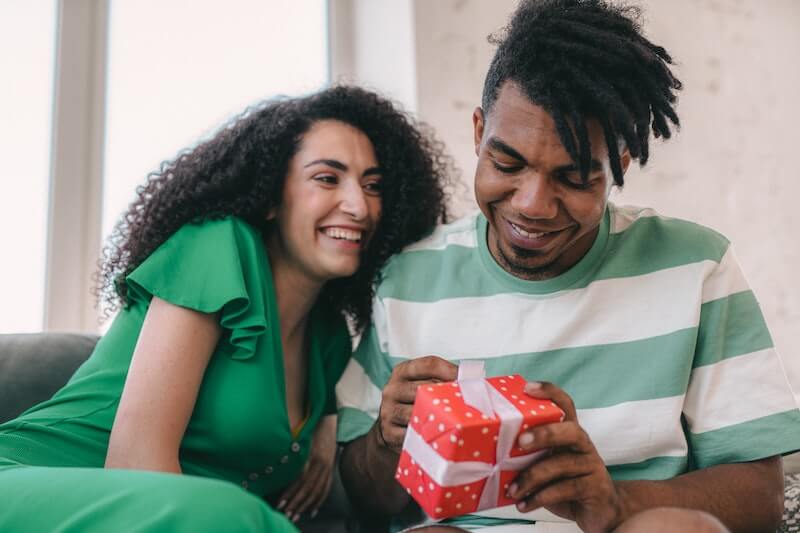 As you'll eventually need to give your rented item back, it's important to only give rental gifts to those who understand the process and who will be able to give the item back easily. Close family members like your parents, partner, siblings or your children are great examples of who you can gift rental products to.
If you have a younger sibling or child that get's bored easily, it makes sense to rent a games console for 12 months rather than buying it outright only for the child to lose interest later down the line.
For technophiles that always want the latest and greatest tech, a 12-month rental contract for the latest iPhone model will go down a treat as each year you can swap the device for the next model.
When gifting rental items to anyone, make sure you notify the person that the product is a rental, otherwise it'll be pretty awkward when it comes time to send the item back!
---
What are you waiting for? Rent tech with musicMagpie to make gifting easier! Make your rental even cheaper by selling your unwanted phone – check out our sell mobile phone or iPhone trade in pages for more info. If you would prefer to buy, then check out our huge range of refurbished phones, including refurbished iPhone models.