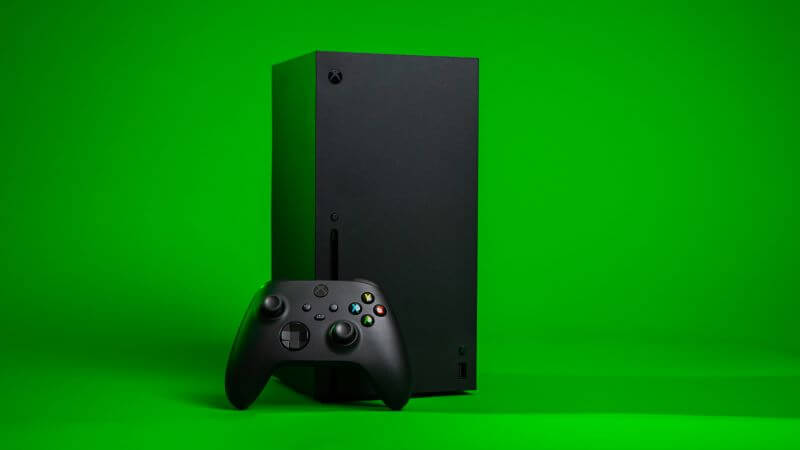 Which Xbox is the best? How to choose a Microsoft Console
If you're looking for the best gaming console on the market, Xbox is one of the favourites, but they can come with a pretty hefty price tag, especially if you want the latest Xbox. Shopping refurbished is a great way to cut the cost of your upgrade and as well as consoles, we even sell refurbished phones, refurbished iPhone models and so much more! 
Whether you're devoted to Xbox or are making the change from a PlayStation or Nintendo, keep reading to find out which Xbox is the best and how to choose a Microsoft console for you!
---
In this blog:
---
What are the generations of Xbox?
If you're wondering when was the first Xbox made, the original Xbox console was released in 2001 and since then, there have been eight other consoles, including:

In terms of Xbox generations the older models have since been discontinued, including all Microsoft Xbox One consoles. This was to make way for the Xbox Series X and Xbox Series S in 2020. Therefore you won't be able to buy them new but you can buy a refurbished Xbox One console or refurbished Xbox 360 from musicMagpie.
---
Xbox Series X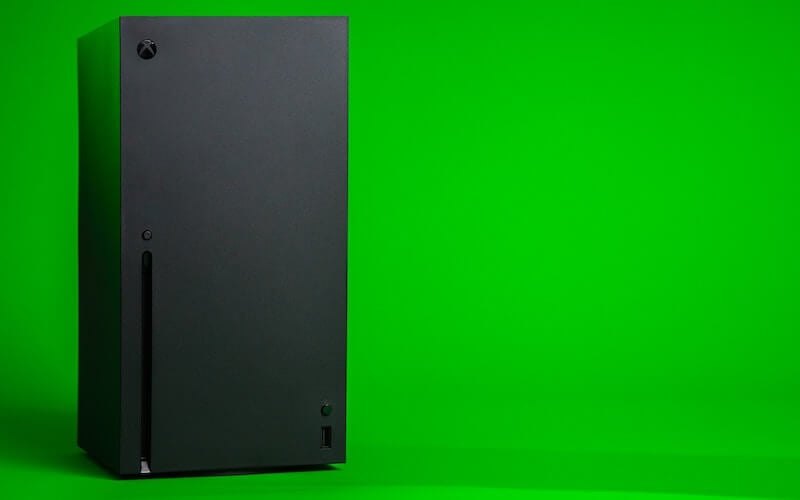 Wondering which is the new Xbox? The Series X is the Xbox latest version and is Microsoft's flagship console. It packs a whole load of features and is extremely powerful. You can expect 4K graphics, Dolby Vision and Atmos support, faster loading times and Auto HDR. 
The design has changed to a tower style, however, the dashboard is still the same as the Xbox One. 
You'll also have the choice to play digital games or physical games with the Xbox Series X. If a game pass is a bit too pricey, you can also buy pre-owned Xbox games from the musicMagpie Store. There's also much more to this model, as you can use it for watching movies too, thanks to the 4K UHD Blu-ray drive. 
In terms of the latest Xbox price, you're looking at paying £449 for the console. That's without the game pass and any extras, so you're best looking out for bundles and deals to cut the cost.
---
Xbox Series S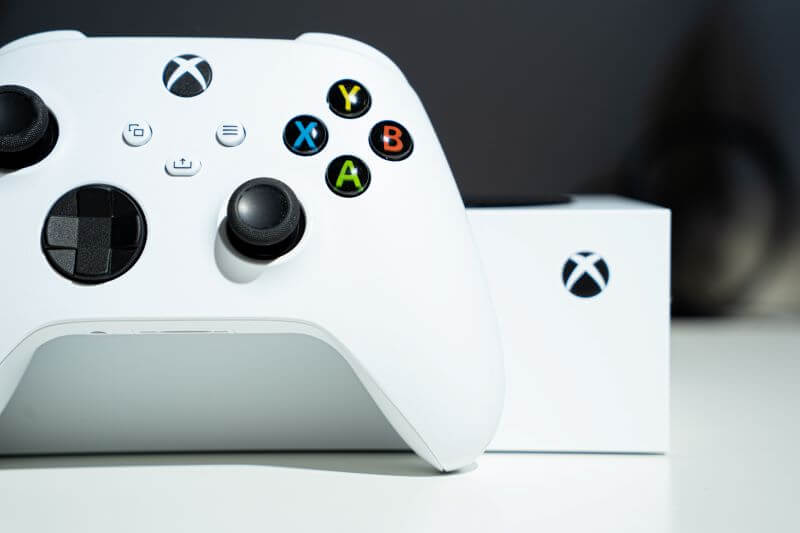 Released at the same time as the Xbox Series X in 2020, the Xbox Series S is priced at £249 or you can make your upgrade cheaper by going refurbished. 
If you're on a budget but want the latest games console, the Xbox Series S is perfect. The only factor that may put you off is you can only play digital games on this model, it doesn't have the option to play physical games. This can therefore cost more in the long term and you could be more restricted in what you can play. 
The Xbox Series S is capable of 120fps gaming and targets a 1440p resolution. However, it only has 512GB SSD, which means it is limited and digital games such as Call of Duty can swallow up a lot of memory, so you would need to opt for an SSD expansion card if you wanted more storage. 
In terms of design, the Xbox Series S is smaller and more compact compared to the Xbox Series X.
---
Overview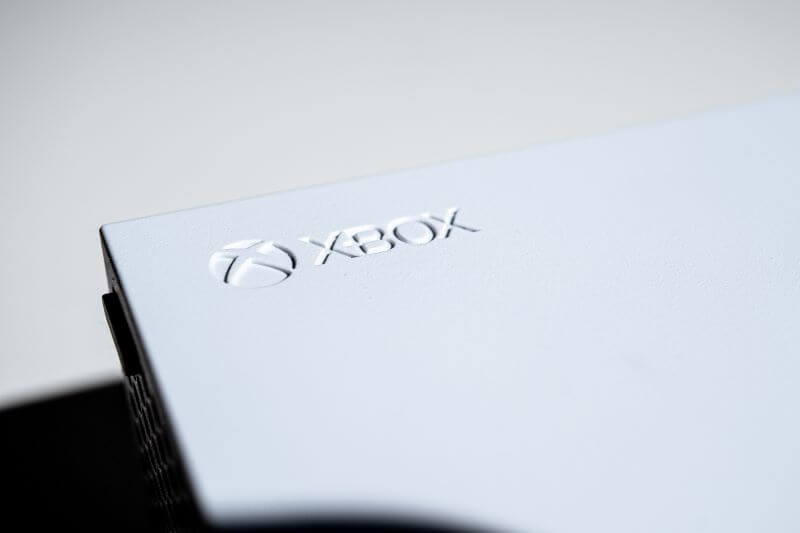 There's no doubt that the current best Xbox is the Xbox Series X, but if we're looking at which Xbox is better, the Xbox Series S is just as good if you're looking to cut the cost and don't mind being restricted to just digital games. 
With the Xbox Series X, you'll get the best of what Xbox has to offer but with that comes a price hike. 
New consoles are always going to be more expensive than their predecessors so if you're on a budget, you're best looking at the older models.
---
Get more for your money when you buy a refurbished Xbox console from the musicMagpie Store, we've even got all types of Xbox, including refurbished Xbox Series X and more. You can also make your Xbox cheaper when you trade in consoles, sell mobile phone handsets or iPhone trade in with us.