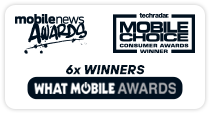 The UK's #1 Recycling Service
We've won 'Best Recycling Service' at the What Mobile Awards six years running, as well as the 2018 TechRadar Mobile Choice Awards.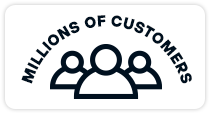 Millions of Happy Customers
We've paid hundreds of millions to our happy customers.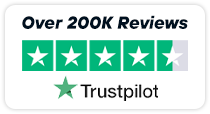 Rated Excellent on Trustpilot
We've received over 200,000 reviews on Trustpilot and are rated higher than any other recycling service!