We offer more payment options!
There are so many ways to receive cash these days... so we offer as many of them as possible. We can pay for your phone by Fast Bank Transfer, PayPal or Cheque, or you can even donate the value of your phone to charity. It's up to you!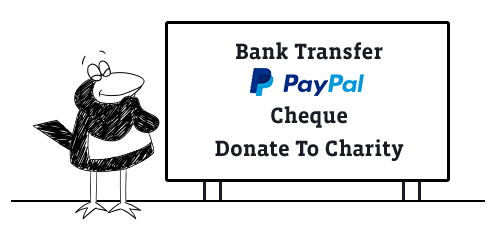 We're trusted by millions!
We've paid over £450 million to more than 7 million customers and have a 5 star rating on Trustpilot. In short: people trust our service and come back and use us time and time again!

Not all price comparison websites show reviews for the phone buyers they list. Some will allow services to pay for preferred listings too, which can be confusing when you're trying to find the best service.