8 Pro 5G 256GB
Offer Price: £175.00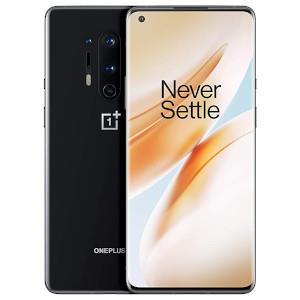 8 Pro 5G 256GB
Offer Price: £175.00
---
---
Please select the condition
Good Condition
All parts of the device (including system software) are fully functional.
Everything works as it should
No major damage (i.e. water damage, chips or cracks to the screen or phone)
Phone is NOT rooted
Light wear and tear acceptable
Touch, Face ID, NFC work (If applicable)
Poor Condition
All parts of the device (including system software) are fully functional.
Everything works as it should
No major damage (i.e. water damage, chips or cracks to the screen or phone)
Phone is NOT rooted
Heavy wear and tear, such as scuffs, dents and deep scratches
Touch, Face ID, NFC work (If applicable)
Faulty Condition
Major software/hardware issues i.e.
The phone freezes, crashes regularly, isn't charging or won't connect to a computer
Touch, Face ID or NFC doesn't work (if applicable )
Phone sensors are not working (i.e. proximity, accelerometer, GPS)
Dust under screen and/or under camera
Severe wear and tear and/or water damage
Faulty screen, casing or rear glass (including cracks, discolouration, dead spots, pressure marks and damaged pixels)
Please note: we cannot buy your phone if it is missing components or is bent, crushed or snapped in half.

You don't need to send your charger, accessories or the original box, but please include them if you'd like us to recycle them.