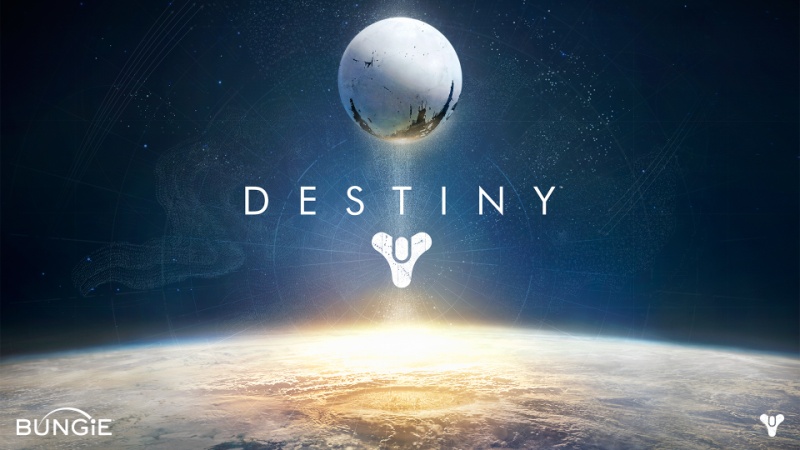 September's New Releases
After a quiet few months on the new releases front (even in the cinemas), September is packed to the brim with new CDs, movies and games. There's so much going on that you might need a loan from the bank to experience it all (or, if you're being sensible, you can sell stuff with us instead).
CDs
V – Maroon 5 (1st September)
It's funny how one song can change a band fortunate's so dramatically. Before Moves Like Jagger, Maroon 5 were best known for soppy pop-ballads. Now, lead singer Adam Levene is a superstar. They'll be hoping to continue that success with V, which you can buy right now.
---
Listen – The Kooks (8th September)
2000s indie pop-darlings The Kooks are back after a 3 year break. Judging by early previews of Listen, the boys have clearly been listening to a lot of funk, soul and gospel while they've been away. They've also enlisted hip-hop producer Inflo to give their sound a bit of a twist.
---
No Sound Without Silence – The Script (15th September)
Danny from the Script (from The Voice) and his merry band of balladeers are back with another collection of heartfelt guitar-driven ballads. You know what to expect by now.
---
This is All Yours – Alt J (22nd September)
It's fair to say Alt-J's debut was a success: not only did it sell by the bucketload, but it won awards at the Brits and picked up the Mercury Prize too. No pressure for the follow-up then, lads.
---
Carry On The Grudge – Jamie T (29th September)
It's been 5 years since guitar-strumming rapper Jamie T released an album, so expectations are naturally high for Carry on The Grudge. Expect to hear tracks from this in indie clubs across the country for the foreseeable future.
---
Movies
Sex Tape (3rd September)
Jason Segel and Cameron Diaz make a sex tape but – uh-oh! It's magically been uploaded to the cloud and synced onto all of their friends' iPads. Segel and Diaz have to locate and destroy each iPad to avoid eternal shame and awkward conversations.
---
The Guest (5th September)
A mysterious bad-boy comes to stay with a family, claiming to be an army friend of their deceased brother/son. Except that he isn't, and he's pretty dangerous too. Oh dear.
---
Before I Go To Sleep (5th September)
Nicole Kidman and Colin Firth star in this tale of a woman who loses her memory following a car accident. Naturally, she begins to question her life and what really happened to her.
---
The Boxtrolls (12th September)
Simon Pegg, Richard Ayoade and Ben Kingsley are among the famous voices in this stop motion adventure about an orphan who is raised by a family of trash-collecting trolls. Unfortunately, their bliss is soon interrupted by an exterminator who has a particular hatred of box/troll hybrids…
---
Wish I Was Here (19th September)
Wish I Was Here is about a struggling 35 year-old actor trying to find his purpose in life, before being forced to home school his children. You might know it as 'the film Zach Braff funded on Kickstarter'.
---
A Walk Among The Tombstones (19th September)
Liam Neeson is a gruff private investigator on the trail of – you guessed it – a kidnapped woman. It's what he does best after all. All you need to know is that he kicks seven bells out of bad guys and looks ridiculously cool doing it.
---
What We Did On Our Holiday (26th September)
From the creators of Outnumbered should tell you everything you need to know about this film, which sees David Tennant and Rosamund Pike dragging their 3 kids to see their Scottish grandfather (played by Billy Connolly).
---
Tech
iPhone 6 (9th September)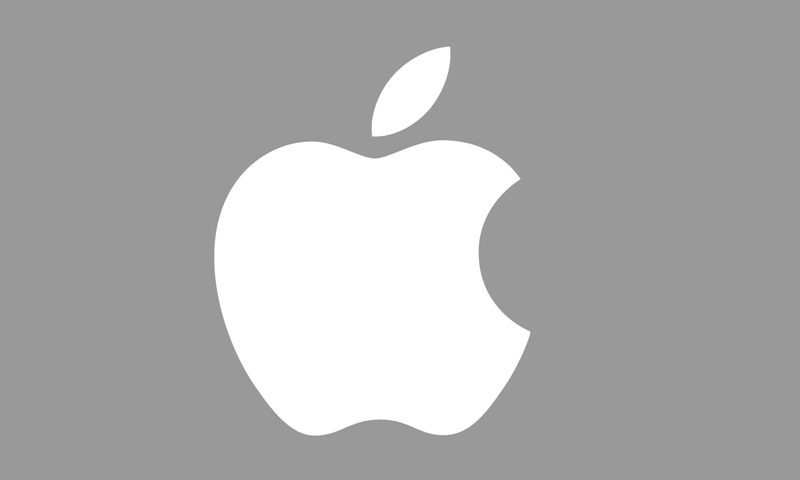 Yep, it's finally here. Apple is widely expected to launch the brand new iPhone at an event on the 9th September, with the device hitting shops shortly after. You can check all of the latest rumoured features in this blog post.
---
Games
The Sims 4 (5th September)
The Sims is back! A few new features aside, this is more or less the same game we know and love. Build a character and help them live their dream life…or subject them to years of hellacious torture and 'accidents' – it's up to you!
---
Destiny (9th September)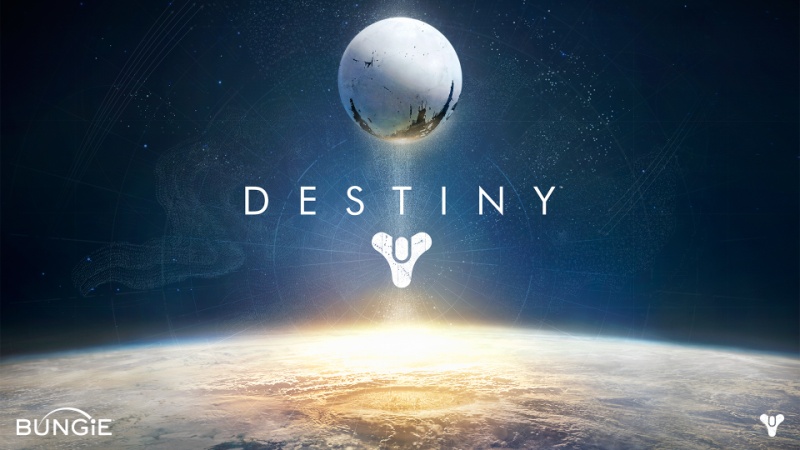 Destiny is Bungie's first non-Halo game and it's fair to say people are very excited. It has been described as a massively multiplayer first person shooter, which in layman's terms means Halo meets Skyrim. Bring. It. On.
---
Hyrule Warriors (19th September)
The characters from The Legend of Zelda take a break from epic quests to beat the living daylights out of each other instead. We can't wait.
---
Disney Infinity 2.0 (19th September)
Disney's massively popular Infinity series returns, and this time the heroes of Marvel have come along for the ride. You know what that means: awesome little Marvel figures to collect! Sorry in advance, bank account.
---
FIFA 15 (26th September)
The massive football franchise's latest annual outing has promised improved tactics (including a Park The Bus option), intelligent goalkeepers and incredible graphics. No word on whether they've fixed those annoying lobbed through balls yet, though.
---
If you need a bit of extra cash for this month's new releases, why not sell CDs, DVDs and Games with musicMagpie?