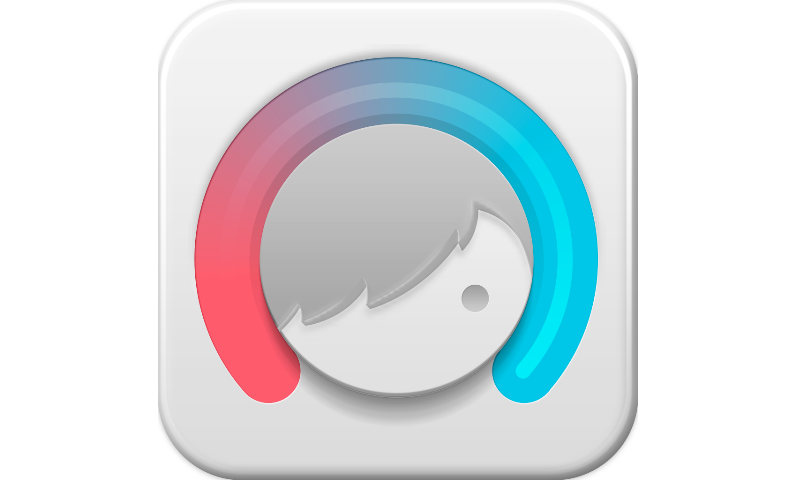 The Surprisingly Easy App of the Week: Facetune
After an extended Christmas break, it's time for the first Surprisingly Easy App of 2015.
This week, we're taking a look at Facetune, an app that promises to make you look like a Hollywood star with just a couple of taps and swipes…
---
What is it?
Facetune is a photo editor designed especially for selfies. Just take a snap of yourself, load it up in the app and watch in awe as your tired mug is transformed into a face fit for a movie star with just a few edits (or a lot: don't worry, we won't ask).
---
Why is it surprisingly easy?
It's nearly as powerful as desktop photo-editing software but costs a fraction of the price and doesn't take a course to master. Instead, you get simple instructions to help you edit your photos using your fingertips. Depending on how much work you put in, you could be done in a couple of minutes (again, we won't judge if it takes a little longer…).
---
The best bit
Facetune has a huge amount of editing options despite its price. You can adjust your smile, your eyes, your skin, your hair, your facial structure, your make-up and pretty much everything else on your face, as well as enhancing your photo with filters and special effects.
There's so much to play with here that you could theoretically spend hours editing a single photo, although that would be a bit narcissistic.
---
The downside
You can end up editing your photo a tad too much and end up looking like an alien from another dimension.
---
Download Facetune on iOS (£2.49) | Download Facetune on Android (99p – limited time offer)
Have you used an app that's made your life surprisingly easy recently? Let us know in the comments.
You can check out all of the Surprisingly Easy apps we've listed to date by clicking here.