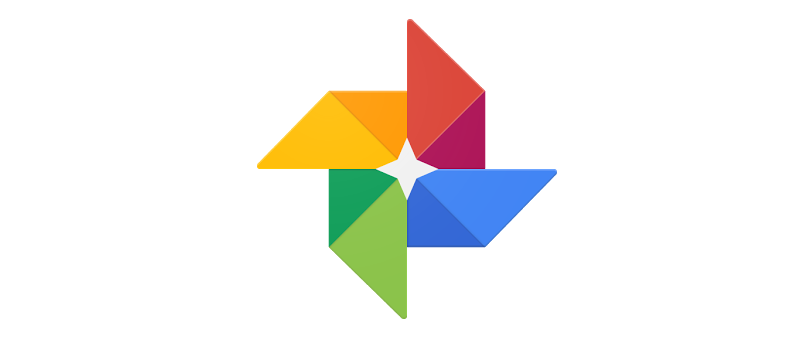 The Surprisingly Easy App of the Week: Google Photos
Every Thursday, we bring you an app that'll make your life easier. This week, it's Photos, a photo storage and management app from a little company called Google.
---
What is it?
Google Photos is a photo storage and management app. It takes the photos (and videos) on your phone, uploads them to its server and organises them by people, place and 'things' – without any manual input. Yep, computers really have got that clever.
You also get unlimited storage, which means you can store pretty much anything you like, Instagram-style editing tools and plenty of sharing options too.
---
Why is it surprisingly easy?
Well, let's start with all that free storage. If you've ever struggled for space on your phone because you can't bear to get rid of all your selfies, Photos is a godsend.
The search tools are fantastic too, with Photos able to group pictures of the same person, or place or 'thing' (animals seem to fall into this category) with remarkable accuracy. It's not always right, but it'll help you find specific snaps from your photo collection with ease.
There's also the added bonus of montage and animation creating tools. You can put all of your photos together into an interactive Snapchat-style 'story', make a collage of your favourite pics or even make your own GIFs.
---
How will it change your life?
You'll be surprised how many photos and videos you have on your phone, and how much space they take up. While we wouldn't recommend keeping them all on Google's Photos app (stick them on a hard drive too), backing them up on Photos and deleting them from your phone will save you loads of space.
Finding photos has never been easier either; there'll be no more dithering about trying to find that photo of that lovely dog you saw on holiday. Just search the location and Photos will have it there for you.
Oh, and the montage features will make you look like a technological genius.
---
Any downsides?
There have been a few complaints about bugs, and the free storage option only applies to images under 16 megapixels. To be honest, though, it's the best photo storage/management app we've ever used, so those are very minor complaints.
---
Download Google Photos on iOS | Download Google Photos on Android
---
Don't forget to try our own surprisingly easy app!
Download musicMagpie on iOS | Download musicMagpie on Android