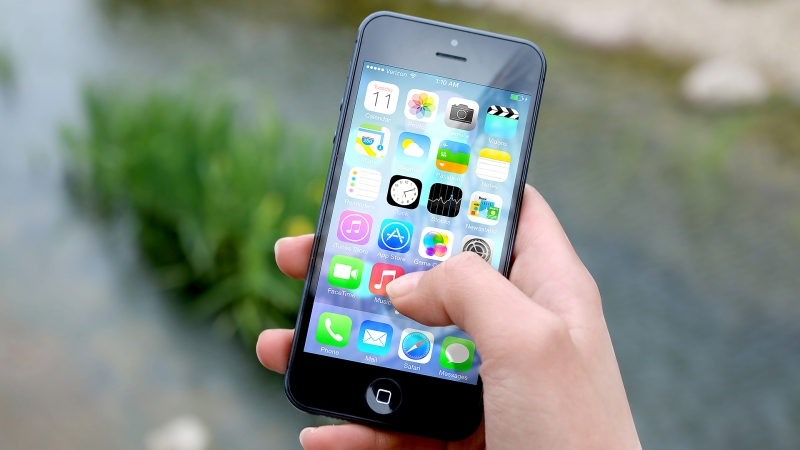 The Surprisingly Easy App of the Week: BrightNest
Every Thursday, we bring you an app that'll make your life easier. Here's BrightNest.
---
What is it?
BrightNest helps you maintain and improve your home. Simply create an account, provide a few details about your home and BrightNest will suggest improvements. These range from maintaining your roof to…erm, cleaning your toilet.
You can also schedule recurring home improvement tasks, like cleaning the gutters, mowing the lawn or decluttering.
---
Why is it surprisingly easy?
With each improvement suggestion, BrightNest provides related content that tells you how to carry out the improvement, the tools you'll need and how long it'll take.
You can also tailor BrightNest so that it only delivers content that you're interested in (which is useful if you don't need regular reminders to clean your toilet).
---
How will it make your life better?
The app will often suggest improvements you won't have thought about making, and knowing how long each will take to carry out can be all the encouragement you need.
Obviously getting reminders when you need to declutter is useful too.
---
Any downsides?
Like most apps, BrightNest is what you make of it. If you don't bother carrying out any of the improvements it suggests, or ignore the alerts you set, then there's not much point downloading it!
---
Download BrightNest on iOS | Download BrightNest on Android
---
Don't forget to check out our own surprisingly easy app!
Download musicMagpie on iOS | Download musicMagpie on Android