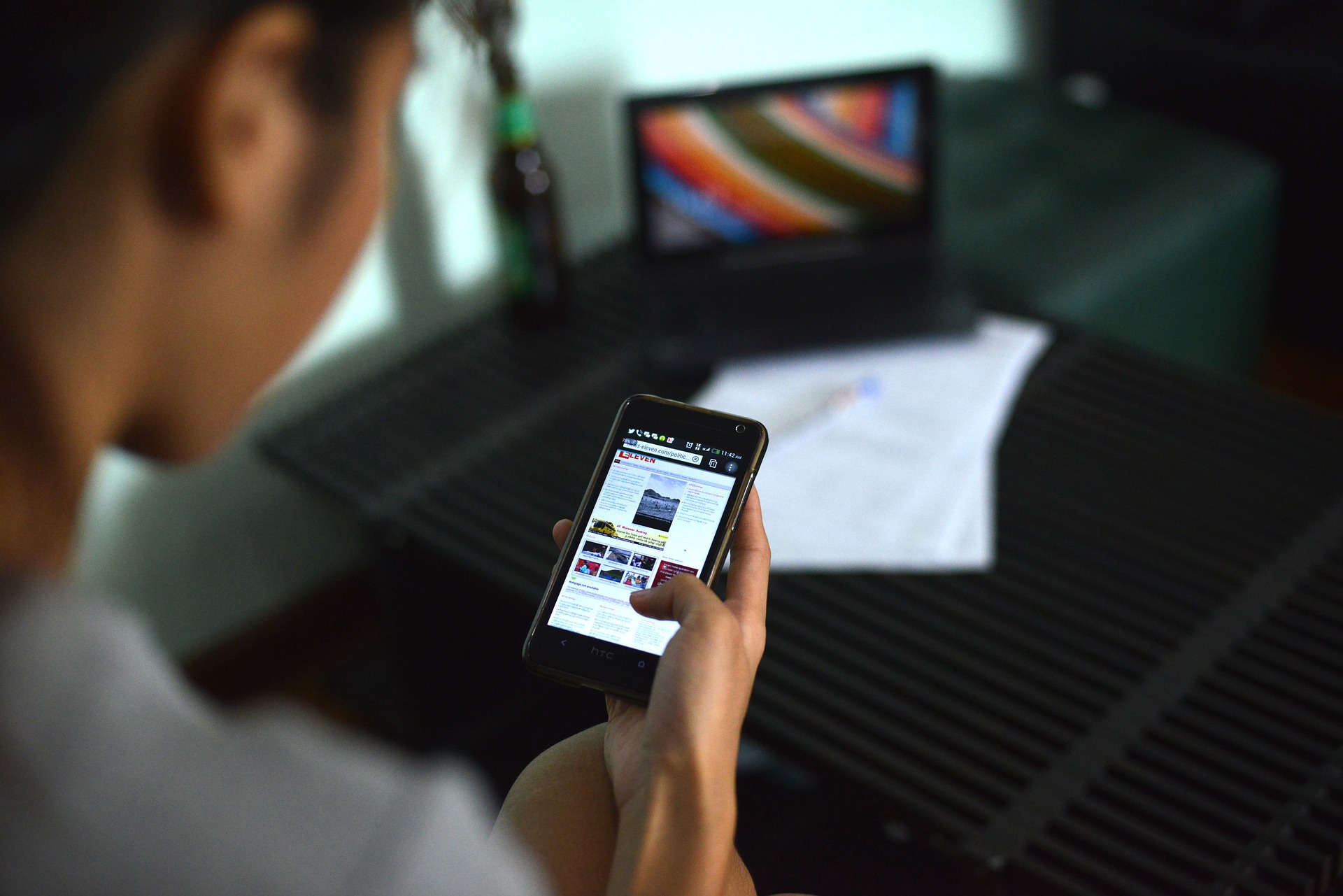 Get even more cash for your phone – unlock it!
Selling your phone? We're now offering even more CASH for your device – and all you have to do is unlock it!
When you sell a phone on our site, you can use the cash to buy a refurbished phone. But before that – let's look at the steps to sell your phone.
You'll be met by a brand new drop down menu:
Simply choose the network your device is locked to and we'll provide you simple instructions on how to unlock it, as well as an improved CASH offer!
Unlocking your phone can add over £10 to our offer price, so it's really worth trying. It's a completely legal process that most networks will carry out for you.
If you're planning to sell your mobile phone, head to our valuation engine and see how much extra you could make by simply unlocking it. Click the button below to get started!

Plus, you can also buy refurbished phones from the musicMagpie Store too!