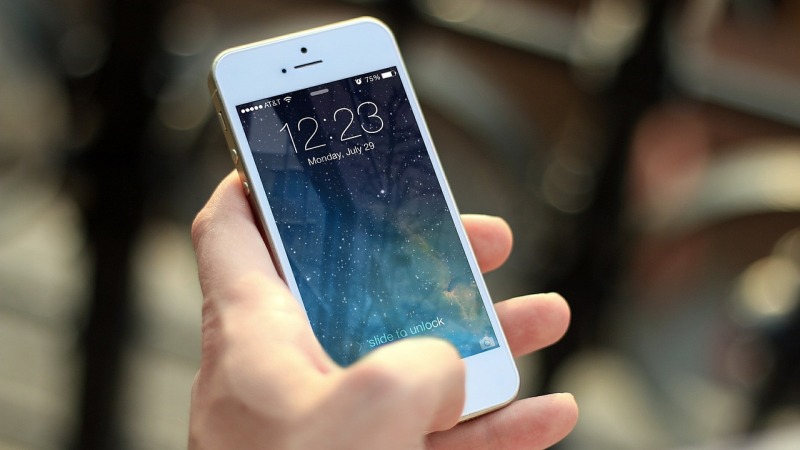 The Surprisingly Easy App of the Week: SwiftKey
Every Thursday, we bring you an app that'll make your life easier. This week, it's the turn of SwiftKey.
---
What is it?
SwiftKey is an alternative keyboard for Android and iOS. At this point, you're probably wondering why you need a new keyboard when you've got a perfectly good one already. Well, SwiftKey is one of those things you don't realise you need until you're actually using it…
---
Why is it surprisingly easy?
SwiftKey's big selling point is its ability to predict what you're going to type before you actually type it. So far, so standard; predictive text has been around for years.
SwiftKey offers a more personalised version of predictive text, however. As well as learning from previous usage, SwiftKey also learns how you use language on social media and in email (don't panic: the app asks for permission before monitoring your profiles and has a solid privacy policy). It can even guess what emoji you're going to use next!
On top of this, SwiftKey offers a 'Flow' input mode, which allows you to swipe across keys instead of tapping. You can also customise your keyboard with a number of themes.
---
How will it change your life?
Sending a text becomes a lot quicker when your phone can accurately predict what you're going to say next. The Flow mode makes it easy to type with one hand too, which is useful on crowded public transport.
---
Any downsides?
As with any kind of artificial intelligence, there's always the nagging feeling that SwiftKey will one day become self-aware and start sending nasty messages to your mum. It seems pretty harmless for now, though.
---
Download SwiftKey on iOS | Download SwiftKey on Android
---
Don't forget to check out our own Surprisingly Easy App too!
Download musicMagpie on iOS | Download musicMagpie on Android