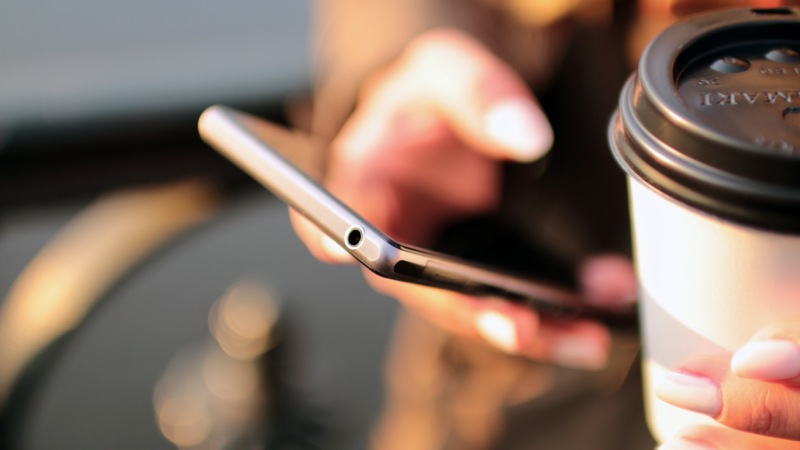 The Surprisingly Easy App of the Week: Hooks
Every Thursday, we bring you an app that will make your life easier. This week, we've chosen Hooks, an app that promises to send you alerts for everything. And we mean everything…
---
What is it?
Hooks sends you custom alerts for pretty much anything you can think of: sports results, weather, new releases, concert announcements, and even anytime someone mentions you on the web. There are over 1 million alerts to choose from, and you can create your own too.
---
Why is it surprisingly easy?
As there are so many alerts to choose from, you can pretty much use Hooks to organise your life. You'll never forget when your favourite TV show is on, you'll never miss a score and you'll be the first to know when someone posts an embarrassing anecdote about you on their blog (and therefore the first to tell them to take it down before you call your lawyer).
---
How will it change your life?
Like we said, you'll never forget anything again. But Hooks will also save you a lot of time. The internet is a massive timesink that can end up robbing your entire day. With Hooks, you can just get the stuff you care about delivered to your phone. It's a bit like being asked to find a needle in a haystack, then hiring someone else to do it while you go and do something more interesting.
---
Any downsides?
If you find the near constant stream of notifications from your existing apps annoying, then Hooks is only going to make the problem worse.
Even if you don't have a problem with notifications, it's easy to get carried away with Hooks and end up receiving hundreds of notifications a day. Use it responsibly!
---
Download Hooks on iOS | Download Hooks on Android
---
Don't forget to check out our own surprisingly easy app, which lets you scan your CDs, DVDs and Games for an instant price!
Download musicMagpie on iOS | Download musicMagpie on Android